Poler x Rastaclat Collab Brings City Dwellers Into The Outdoors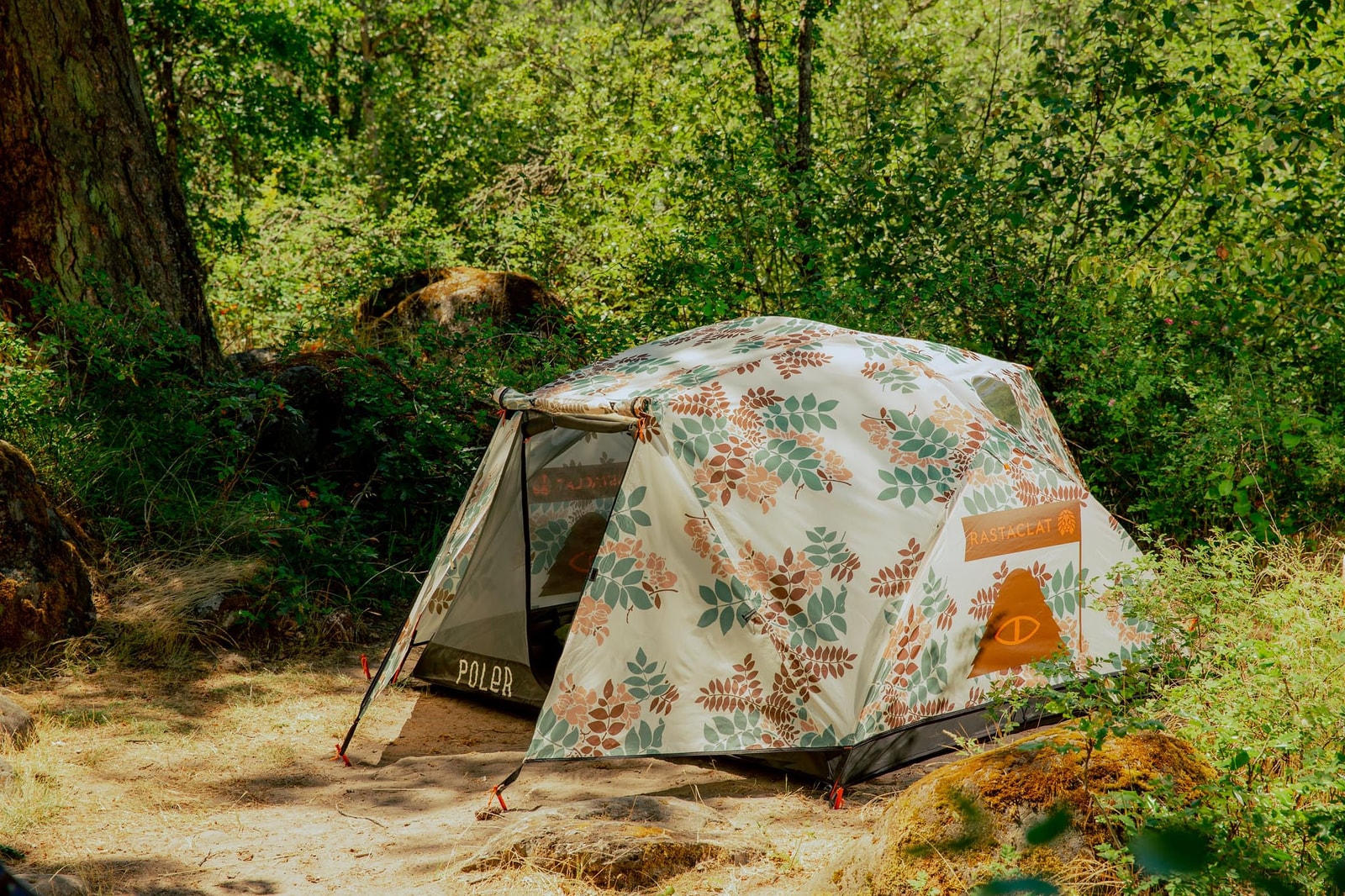 Whether riding concrete waves or surfing couches, Poler Stuff and Rastaclat share skateboarding roots and the ethos of spreading good vibes within and around their communities. Launched today, Poler and Rastaclat drop a limited-edition Camping Collection – featuring tents, camping gear, apparel, and accessories including co-branded woven bracelets that celebrates the restorative elements of nature.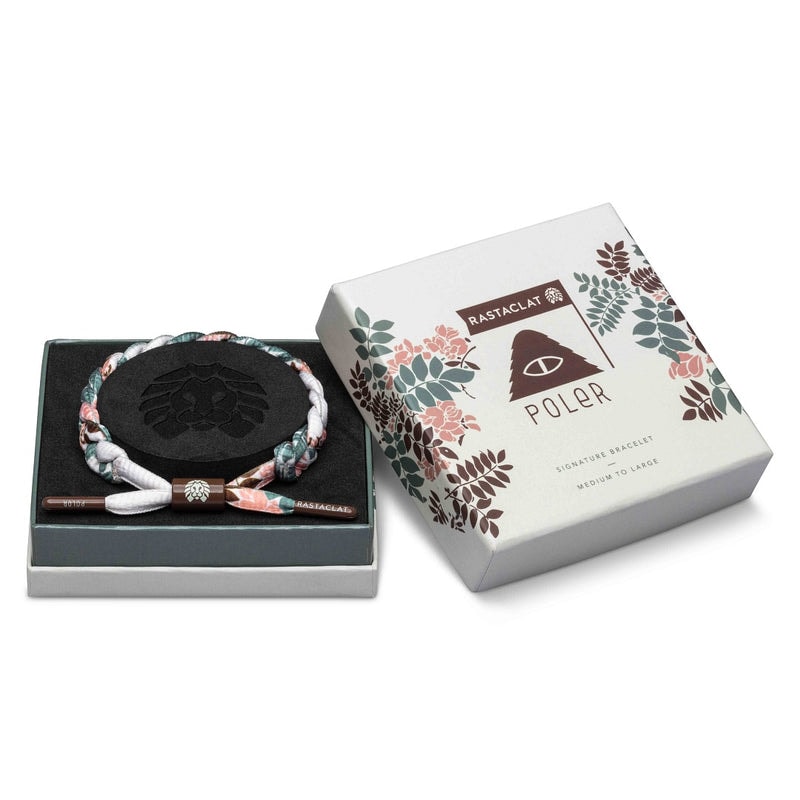 Through purpose-built products with an emphasis on function and design at accessible prices, the Poler x Rastaclat collab offers quick camping escapades and easy access to nature-based adventures to escape city noise and stress, and refuel and replenish the mind, body and soul.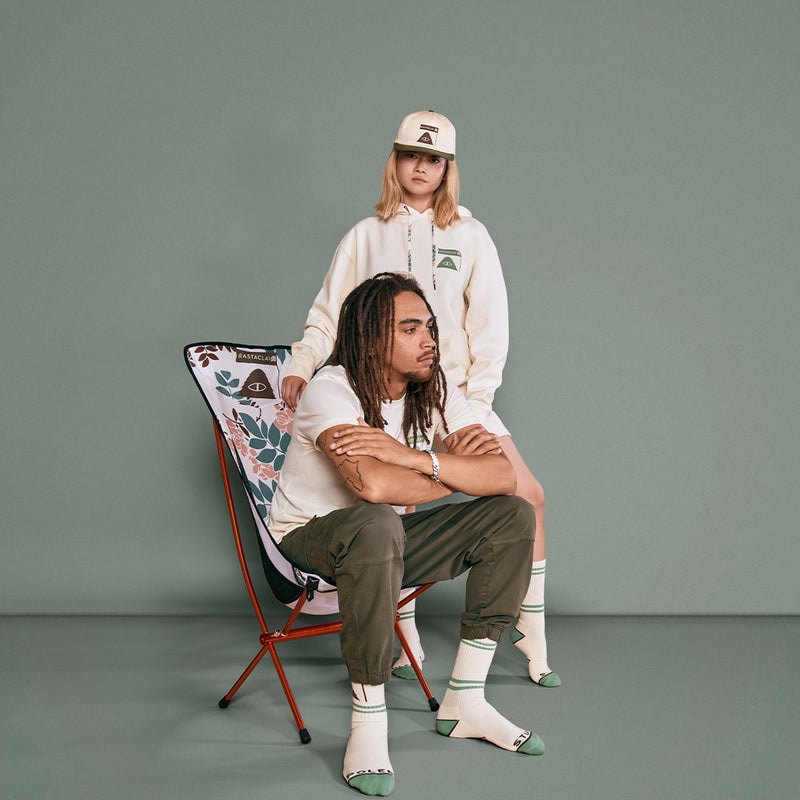 "Since 2010, Poler has bridged the gap between action sports and traditional outdoor activities by making fun and practical outdoor gear and apparel for everyday adventures," said Kharma Vella, VP of Product & Market at Poler Stuff. "We're thrilled to be teaming up with the Rastaclat crew to spread 'Camp Vibes' to our city-based friends and beyond."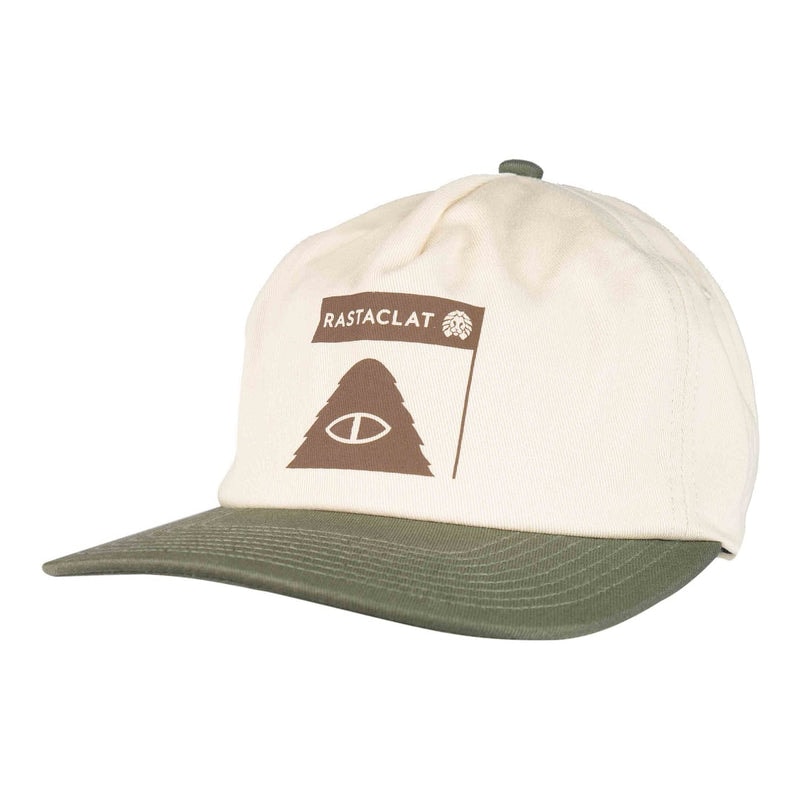 Founded by Daniel Kasidi as a symbol of positivity, Rastaclat has built premium bracelets, accessories, and clothing that inspire others to Seek the Positive. While it has
always been Kasidi's personal vision, the company is the vehicle to spread the message of positivity and mental health to the world.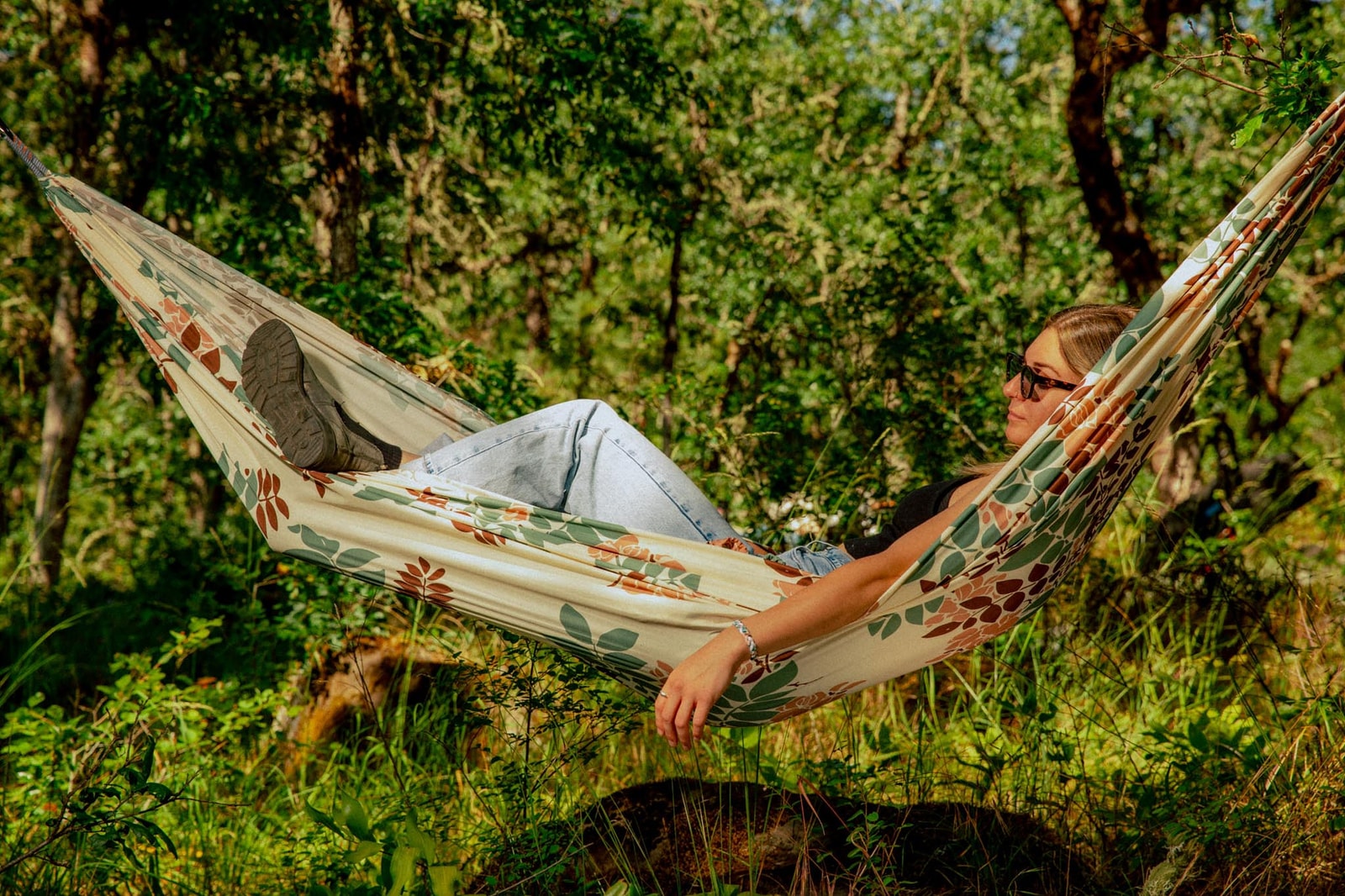 "The healing power of nature connects us to our roots and nurtures our mental health and happiness," said Daniel Kasidi, Founder & CEO of Rastaclat. "We are excited to partner with Poler Stuff to build a first-ever apparel, accessories and camping gear collection that represents the beauty of nature and more importantly, the inspiration for our community to be active, experience the great outdoors and improve our physical and mental health."
The Urban Camping collection will be available at Poler.com, Rastaclat.com, and select retailers.