The Berrics and Rastaclat Team Up To Support Community Through Positive Action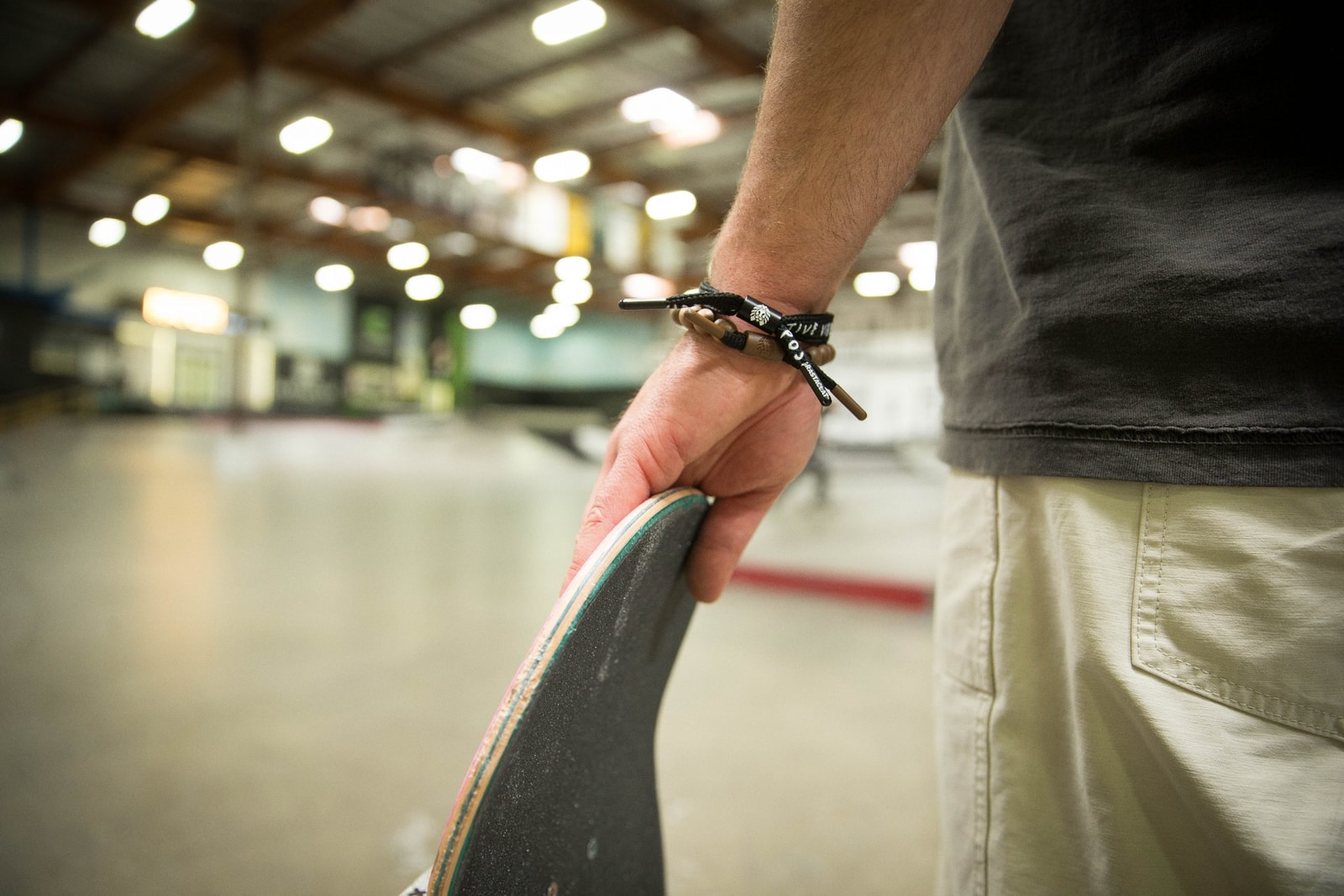 Rastaclat, the bracelet brand that been spreading positivity since 2010, is thrilled to announce a partnership with The Berrics. This partnership will help amplify Rastaclat as a symbol of positivity, doing good for yourself and others, and the belief that positive action can change lives, inspire confidence, and unite us as human beings.
"I am excited and honored to be able to partner with The Berrics. The origin of Rastaclat came from my love of skateboarding," Rastaclat CEO Daniel Kasidi says. "The first bracelets I made were from the laces of my own skate shoes. I have long admired the work that Steve and Eric have done in the skateboarding world as well as their community work in and around Los Angeles. Everything that we do at Rastaclat, whether it is a partnership or a product, is founded on a positive action of giving back to the community."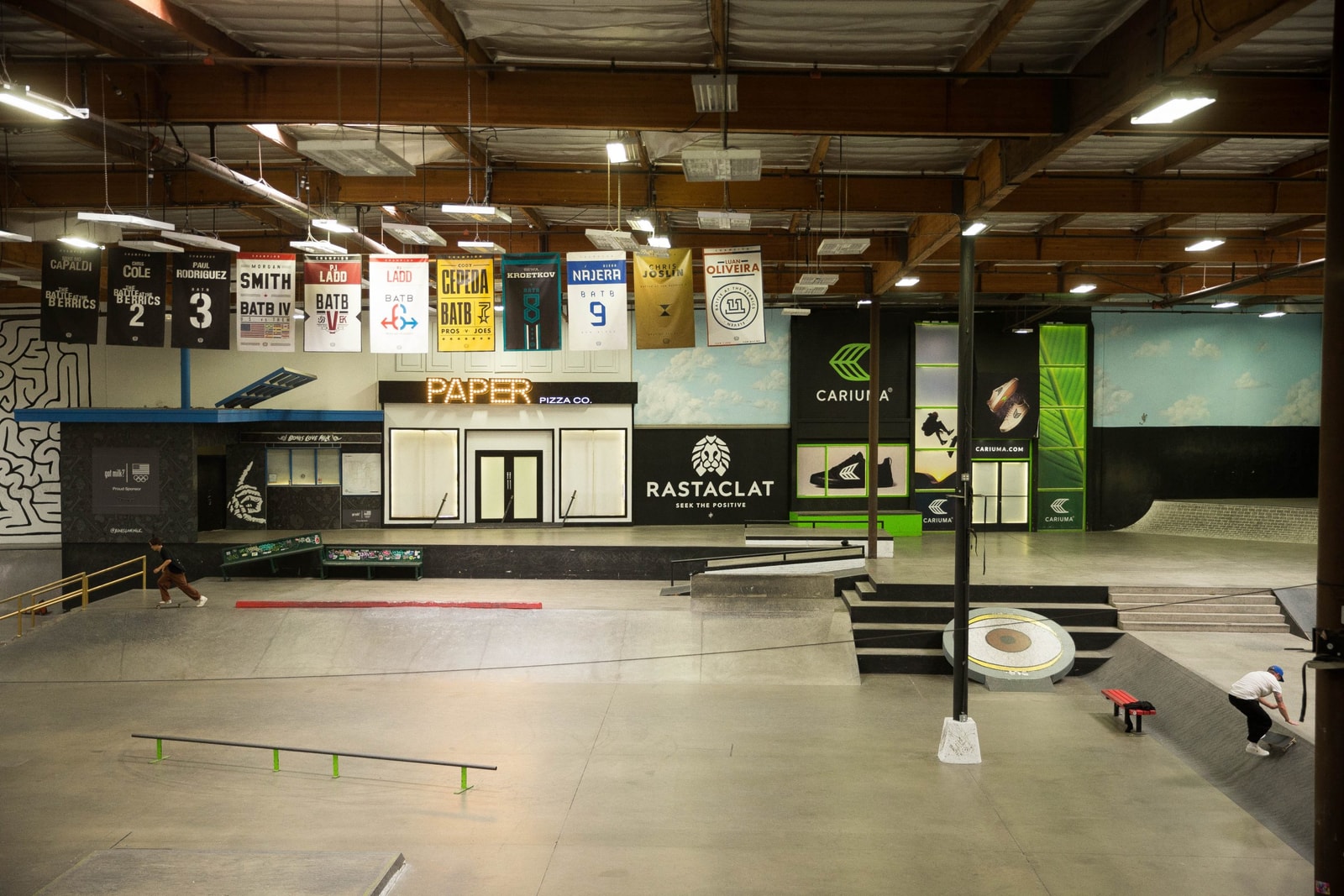 Founded by Kasidi as a symbol of positivity, Rastaclat has built premium bracelets, accessories, and clothing that inspire others to seek the positive. While it has always been Kasidi's personal vision, the company is the vehicle to spread the message of positivity and mental health to the world. In fact, Rastaclat donates 1% of all net proceeds to the Seek the Positive Foundation, whose mission is to inspire, educate and unite humankind.
For more information on new products and to follow the partnership , please visit rastaclat.com
Follow Rastaclat on Instagram here.
To learn more about The Seek the Positive Foundation visit seekthepositive.org