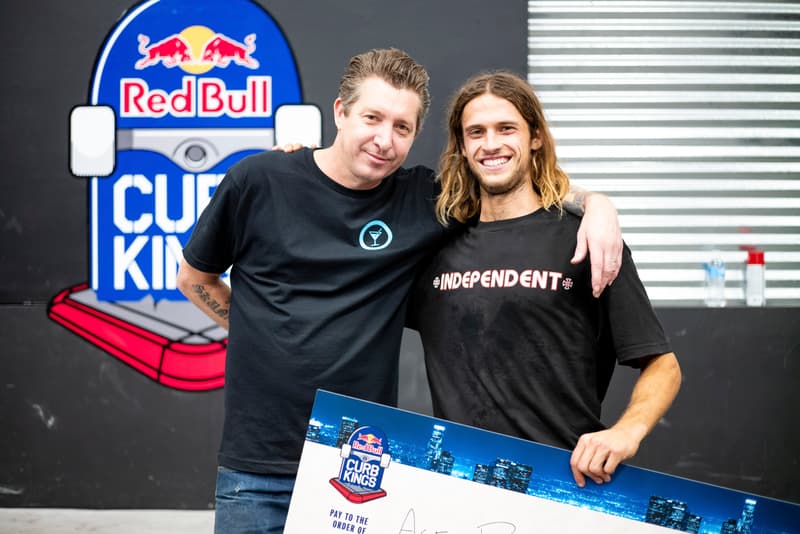 1 of 14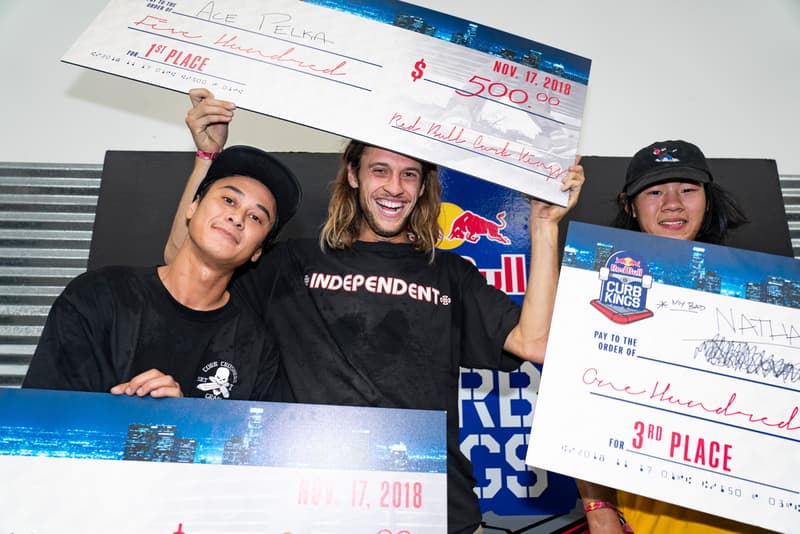 2 of 14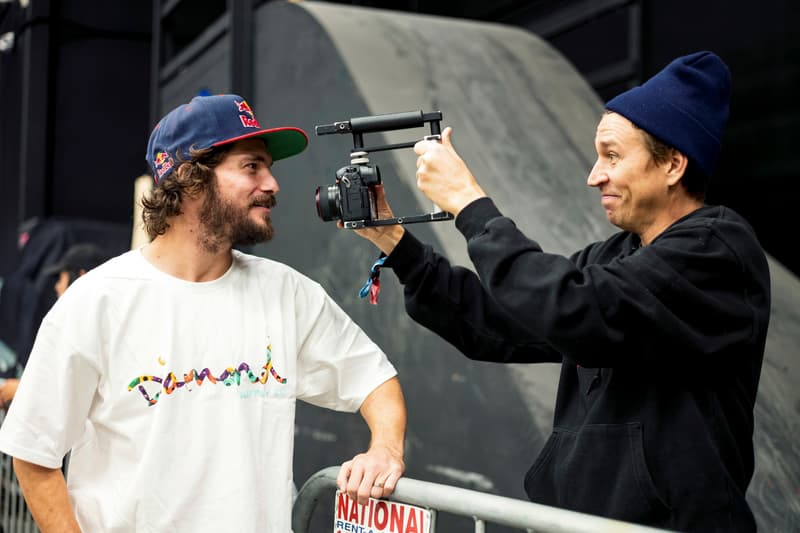 3 of 14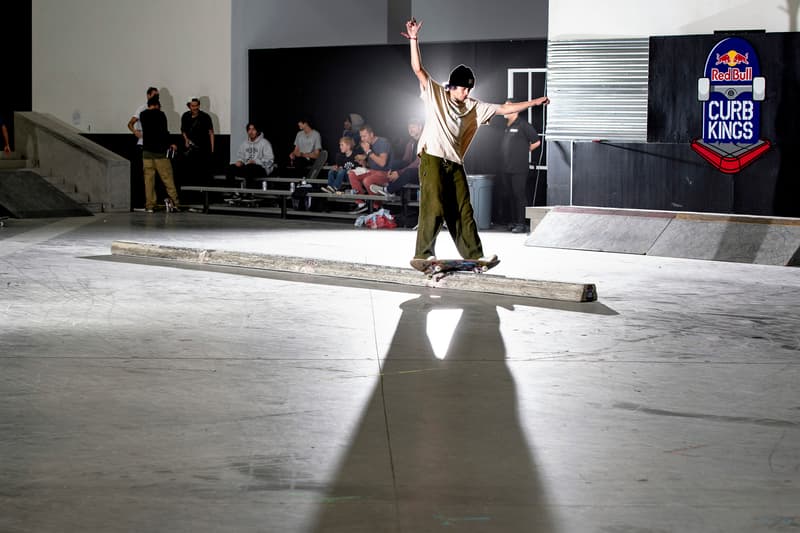 4 of 14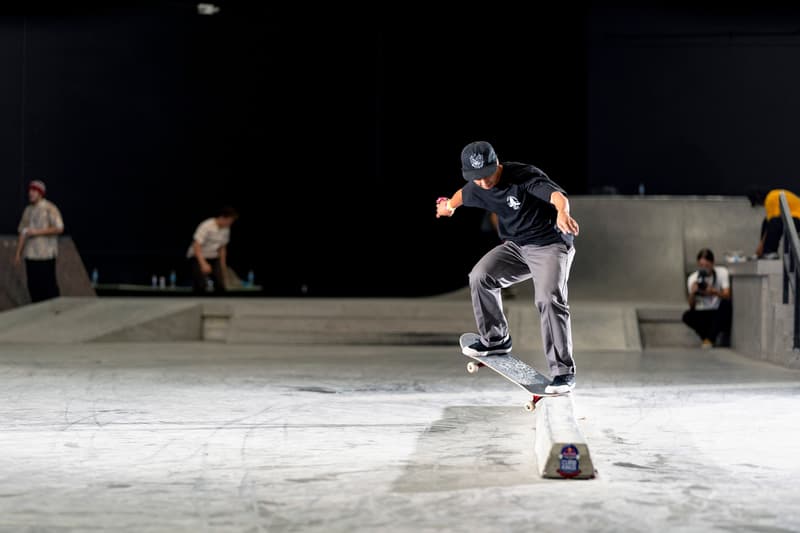 5 of 14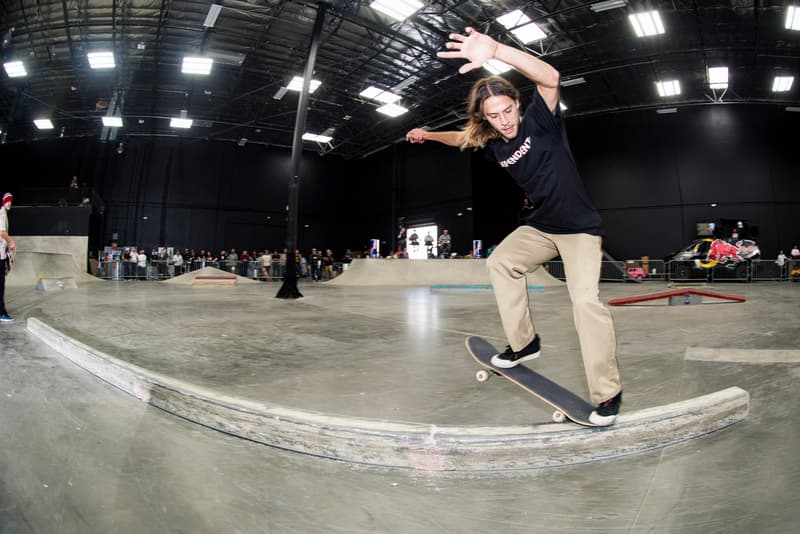 6 of 14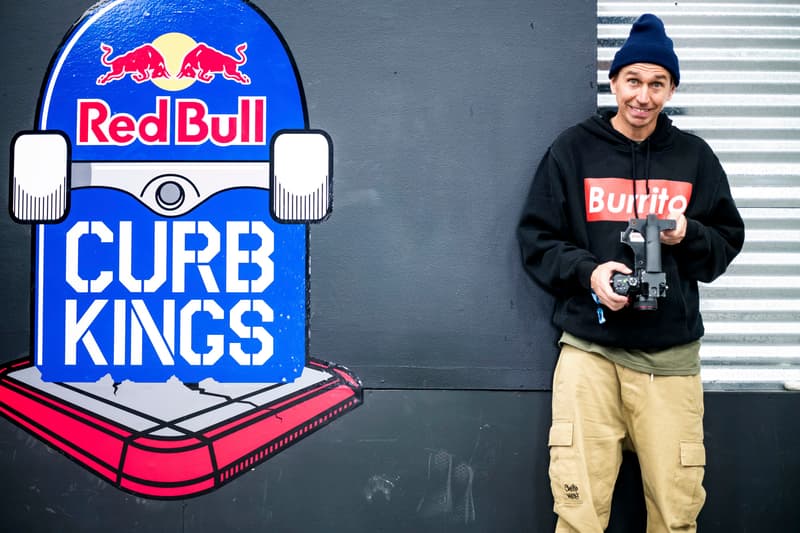 7 of 14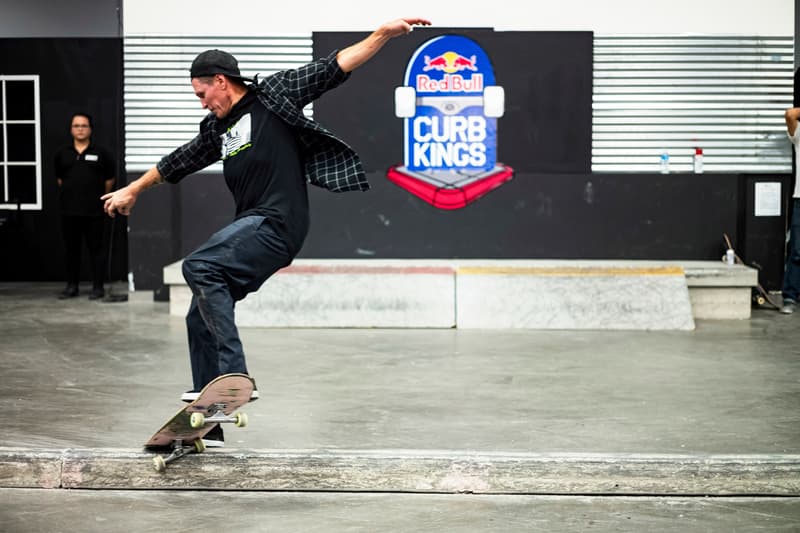 8 of 14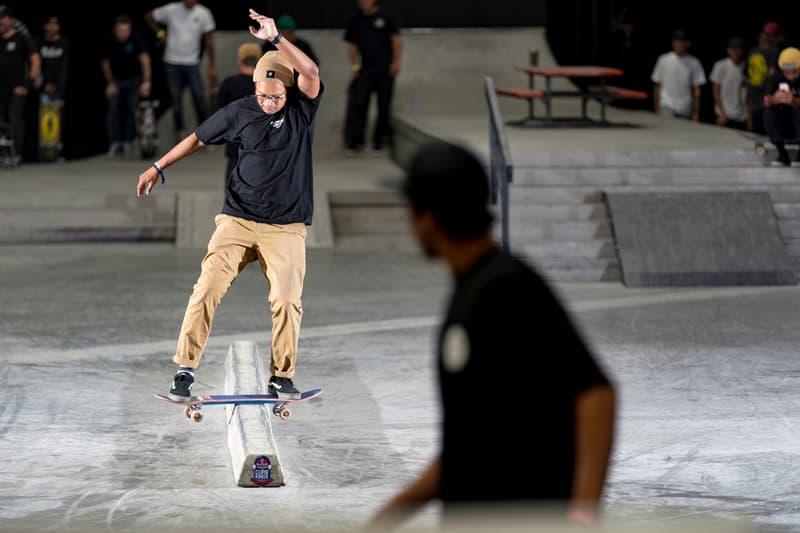 9 of 14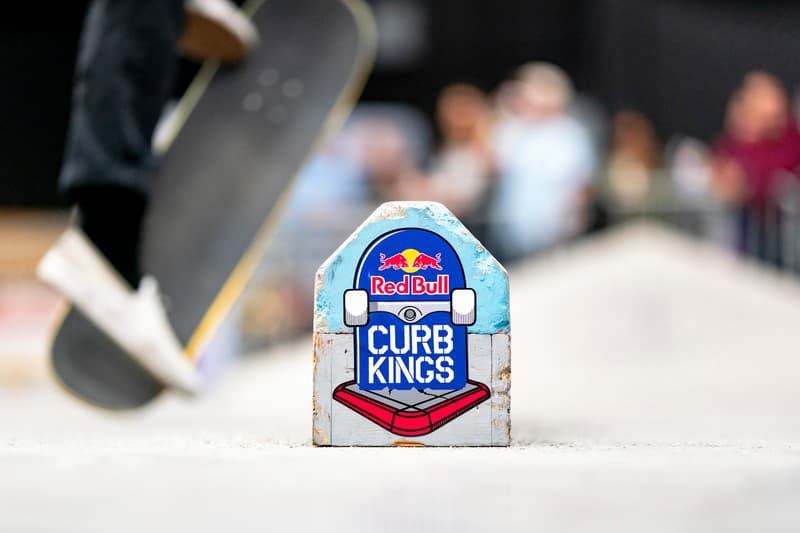 10 of 14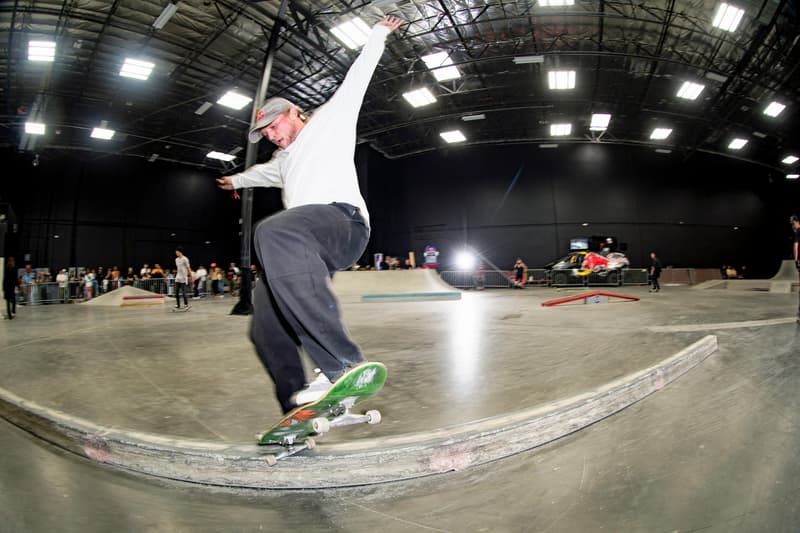 11 of 14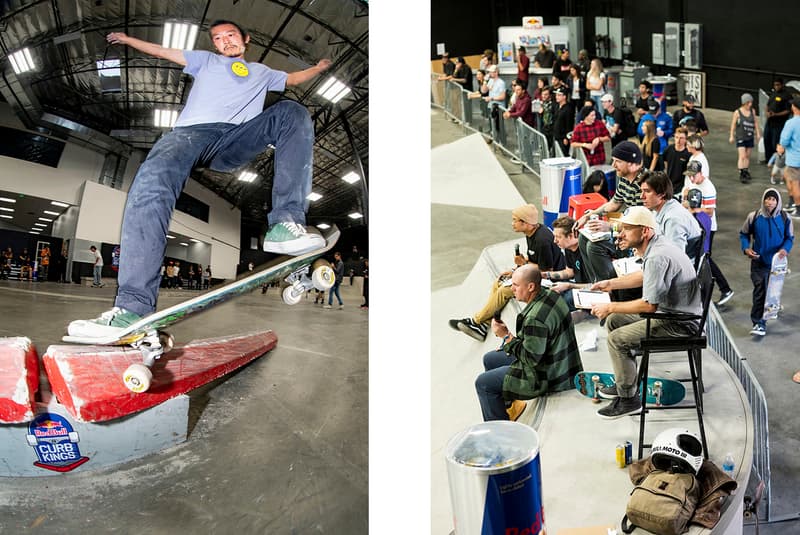 12 of 14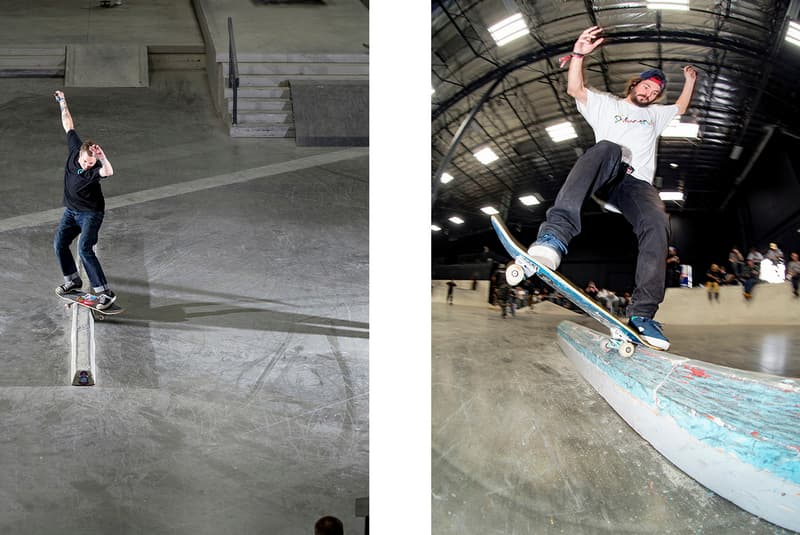 13 of 14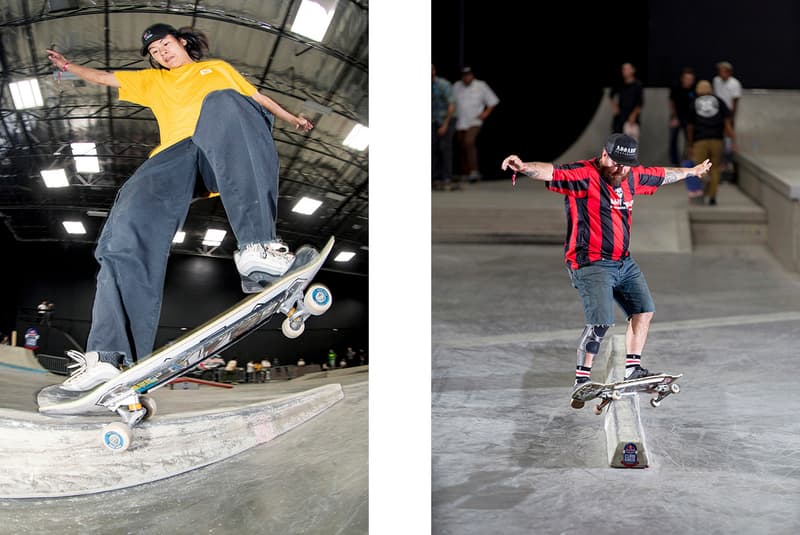 14 of 14
RED BULL CURB KINGS 2018 PHOTO GALLERY
Photos: Anthony Acosta / Red Bull Content Pool
Professional and amateur skaters from Los Angeles and beyond convened at ETN Studios on Saturday the 17th to showcase their creative skills and compete against each other and LA's finest in Red Bull Curb Kings 2018. With a nostalgic nod back to classic curb skating, over 100 participants competed on curb-related obstacles which mimicked the much-loved curbs found throughout the world.
Jason Adams, who made the six-hour trek from San Jose to compete, was thrilled to win in the Curb Legends class. "This contest was the exact vibe that I was hoping [for]," Adams said. "When it comes to curb skating, it's really all about the vibe. It's about having a great time with your friends and that's exactly what Red Bull Curb Kings is all about."
In the Pro/Am Open, Oceanside, California native Ace Pelka absolutely blew away the competition, providing the four judges with an easy decision. San Diego's Jimmy Cao claimed second place and Nathan Ko rounded out the top three.
"The curb today was phenomenal, it was so fun," Pelka said. "I just skated like I normally do in any slappy session, it was a rad jam session. I want to be a part of any curb contest, but this one was extra special. I didn't expect to win, but I'm stoked that it worked out."