Ryan Sheckler Announced As First Pro For Sandlot Times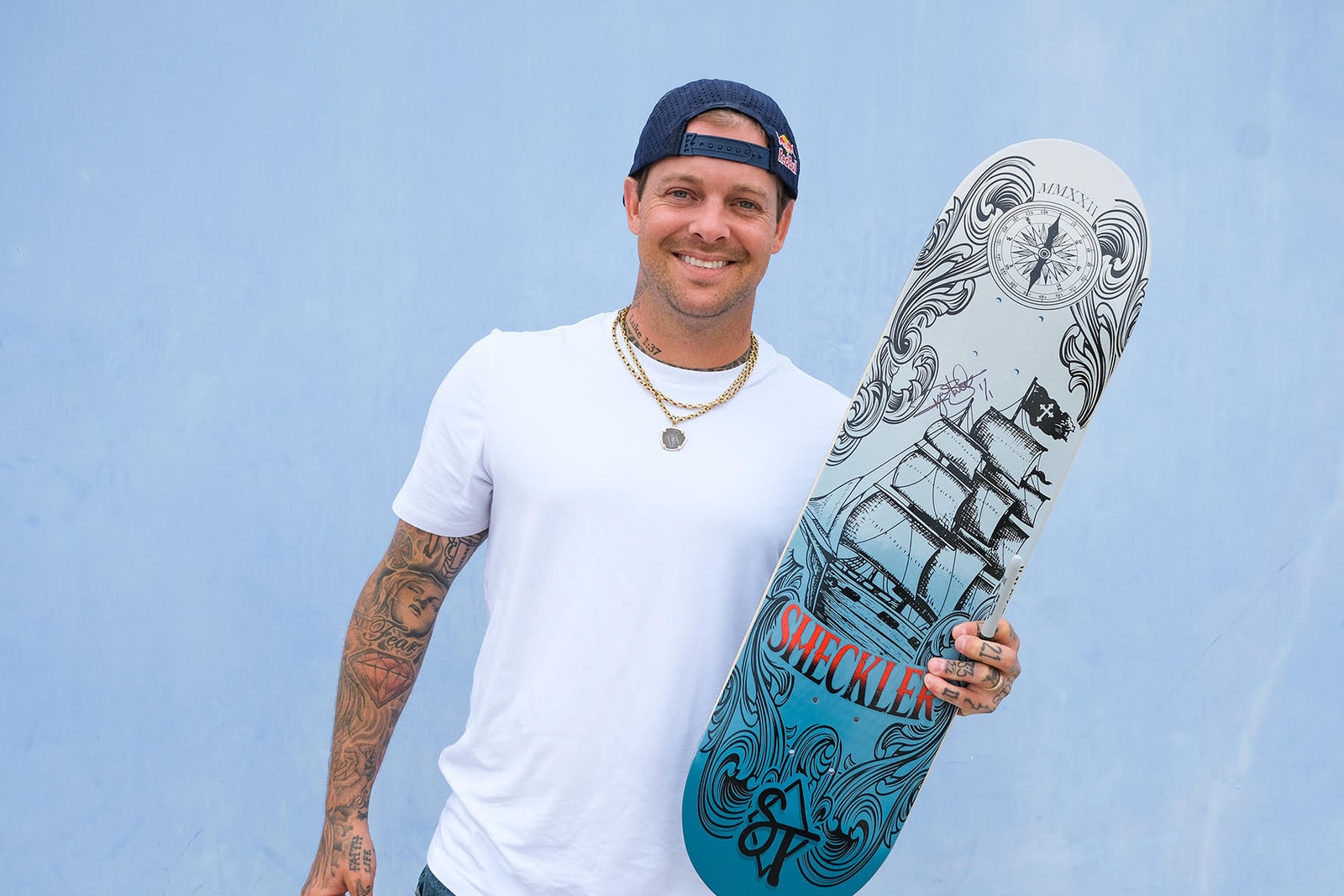 Ryan Sheckler, after leaving his longtime sponsor Plan B in January, is no longer a free agent. It was announced this morning that he is officially the first pro to ride for his brand Sandlot Times!
"After careful thought and consideration, I made the decision to start a new chapter in my career," Shecks says. "I've had the opportunity to ride for numerous world-renowned brands and it was time for me to start my own brand legacy. Skateboarding is fun [#SkateboardingIsFun] and my goal for this brand is to provide a creative platform that elevates the next generation of up and coming skateboarders by changing the narrative. After months of research and development with my team, I am excited to share that my first Sandlot Times skateboard is made to withstand the trials and tribulations of my skateboarding and the 'Maiden Voyage' symbolizes the beginning of my new journey." Congrats Shecks!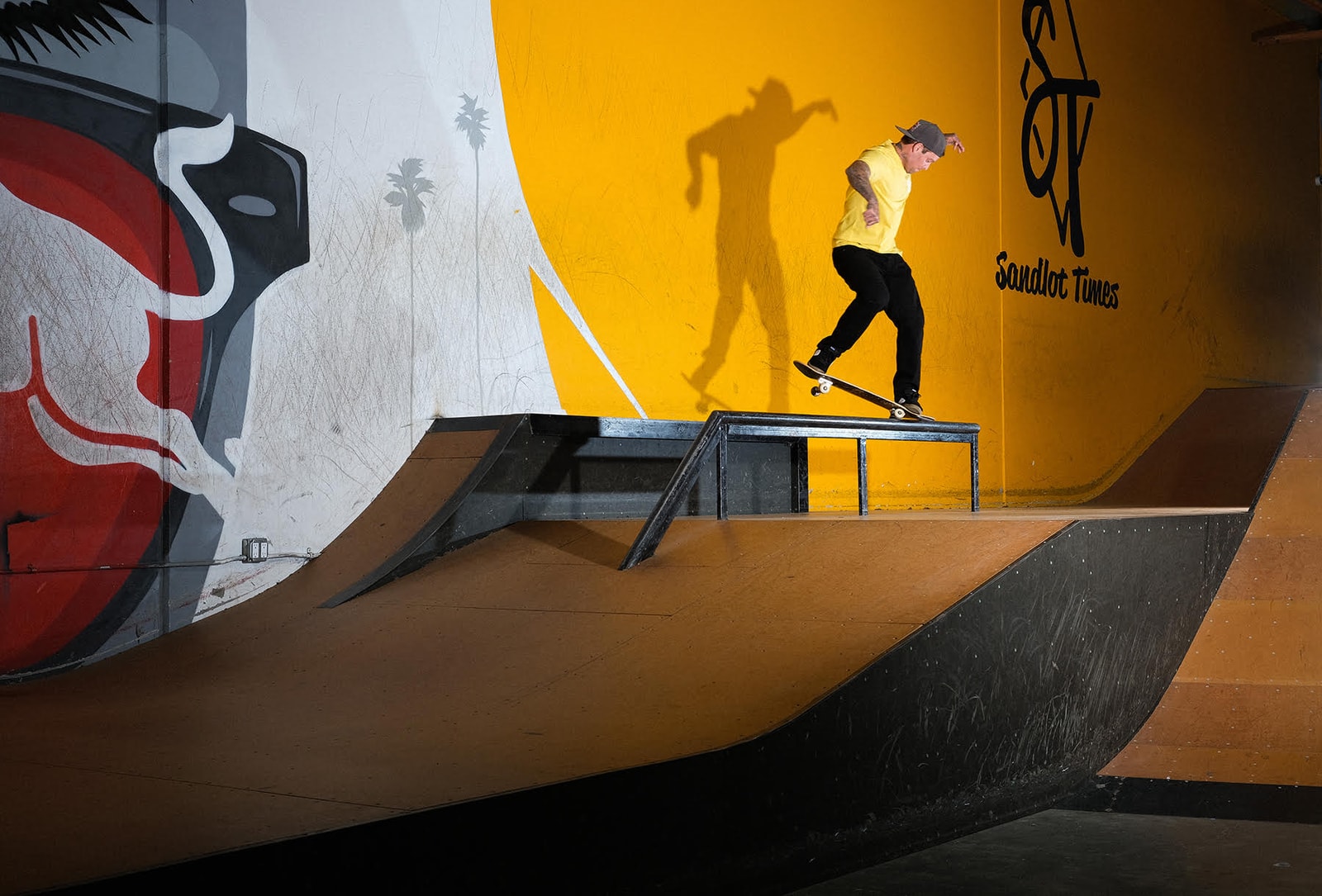 Check out some of Sheckler's projects with The Berrics, below: