Savalé's Next Shoe Drop Goes Live In The Canteen At 12pm PST!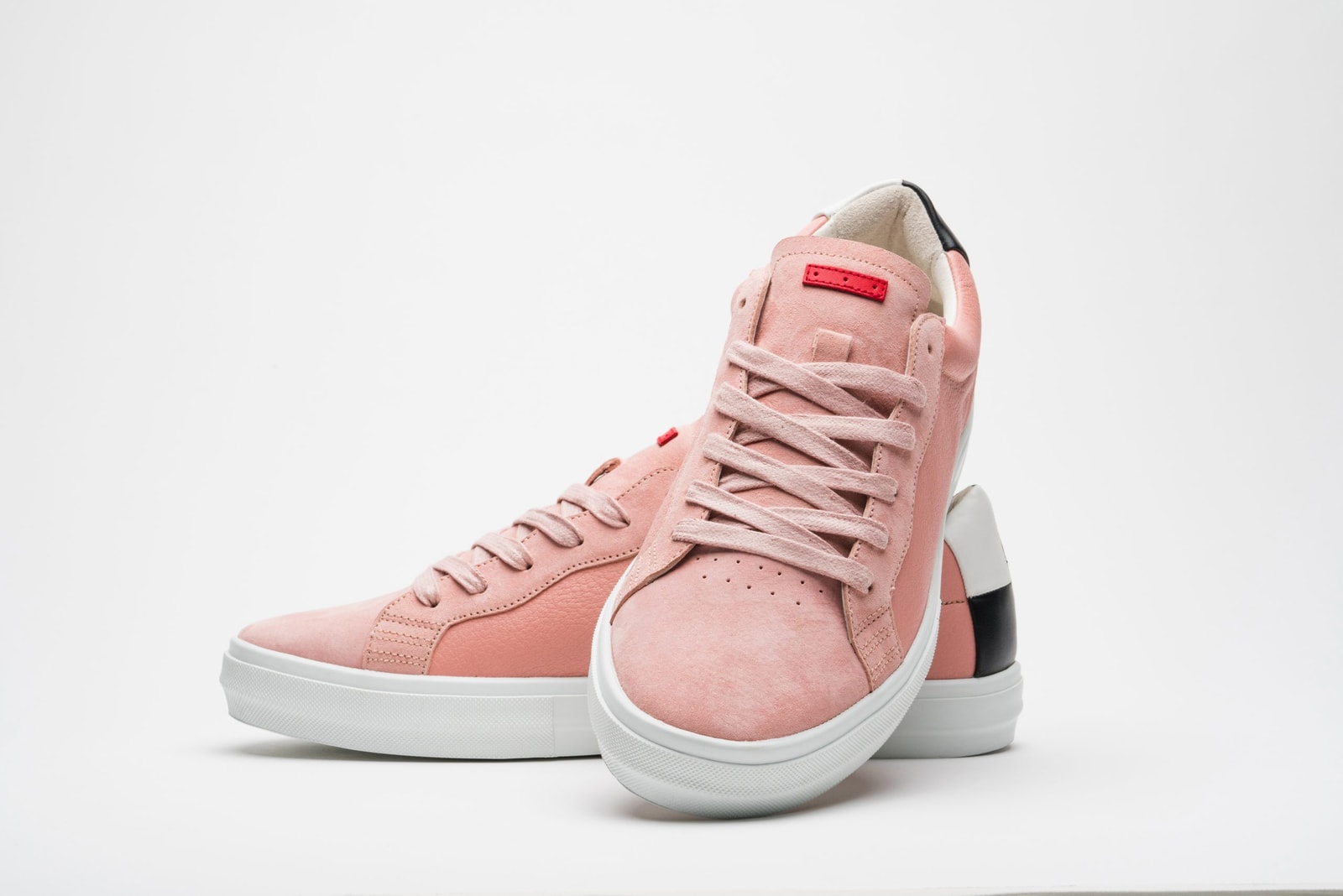 The Coral colorway of The Intersect.
At 12pm PST today, Savalé will release its next extremely limited shoe drop. Inspired by classic blucher toe low tops, the Intersect features a wavy eyestay and intersecting heel panels to create a fusion of classic and contemporary. The Canteen will have the Intersect in Coral and Bone colorways, but you'll have to act soon because these babies will sell out fast. And once they're gone, there will be a red light at this intersection.
The Intersect features plush full-grain leather and supple pig suede upper, memory foam, pig leather insole, and, and a dye-cut EVA midsole
Taking its cues from traditional boat shoes, the Maritime will also be available in The Canteen in the Black Peanut Butter colorway:
Alphonzo Rawls, the founder of Savalé with over three decades in skateboarding, has been involved in footwear design for 25 years. Savalé aims to fill a void in luxury footwear by catering to footwear collectors who not only look for unmatched quality but also true rarity: Rawls uses only the finest materials to handcraft every pair, making sure that not one stitch is out of place; he then signs and numbers a certificate of authenticity himself. Alf's name is essentially a trusted stamp of quality at this point, and he's putting it on the line with every single pair of shoes that Savalé releases.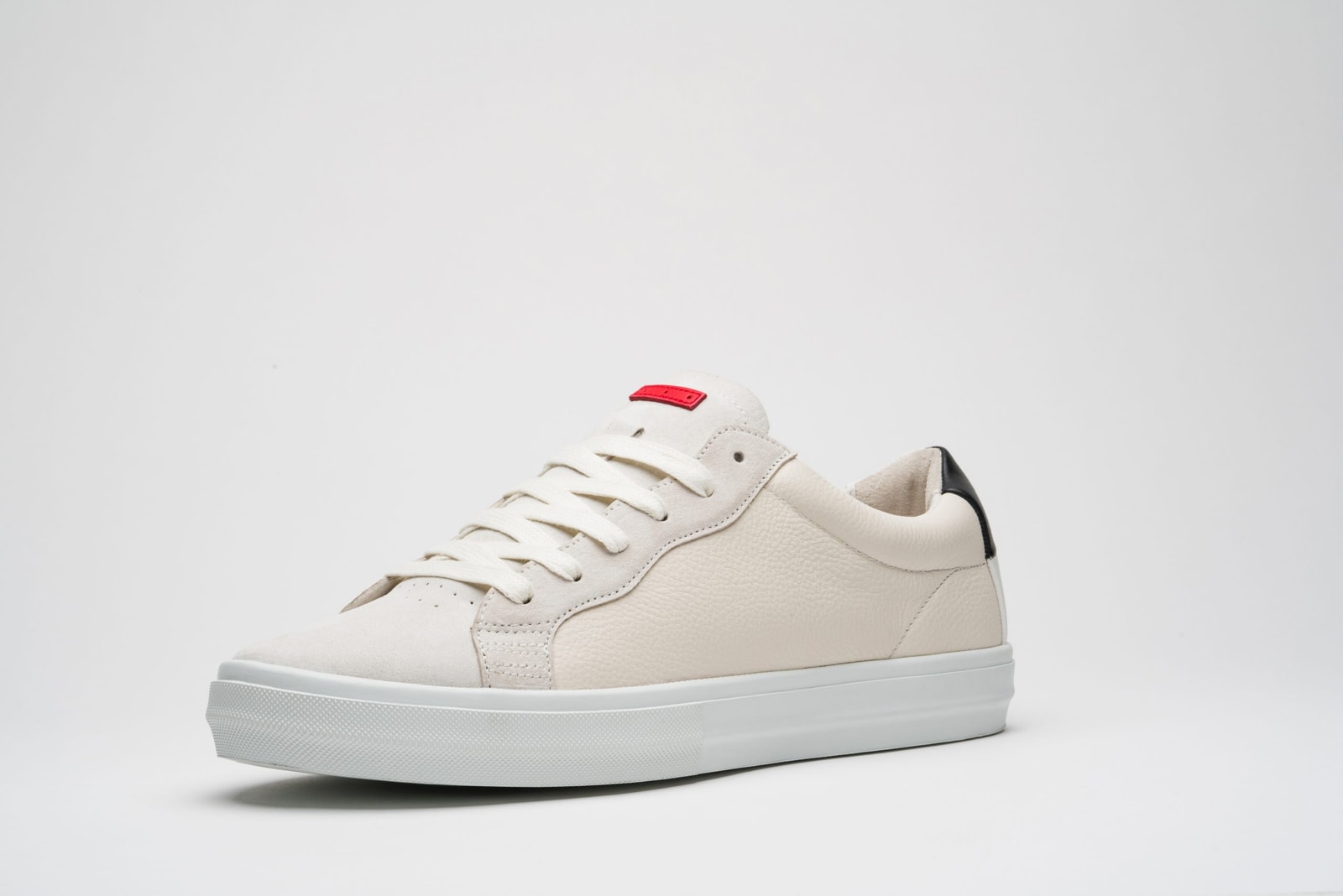 The Intersect in the Bone colorway
Don't miss out on any of the upcoming drops—sign up for the Savalé mailing list here. And visit The Canteen to shop the Intersect and Maritime now!
Watch Alf's profile from our 2016 edition of Next New Wave, his design interview 'This is Savalé,' and his recent video for StockX's 'Exchange' series, below: