SEAN MALTO A-PRO-CIATION DAY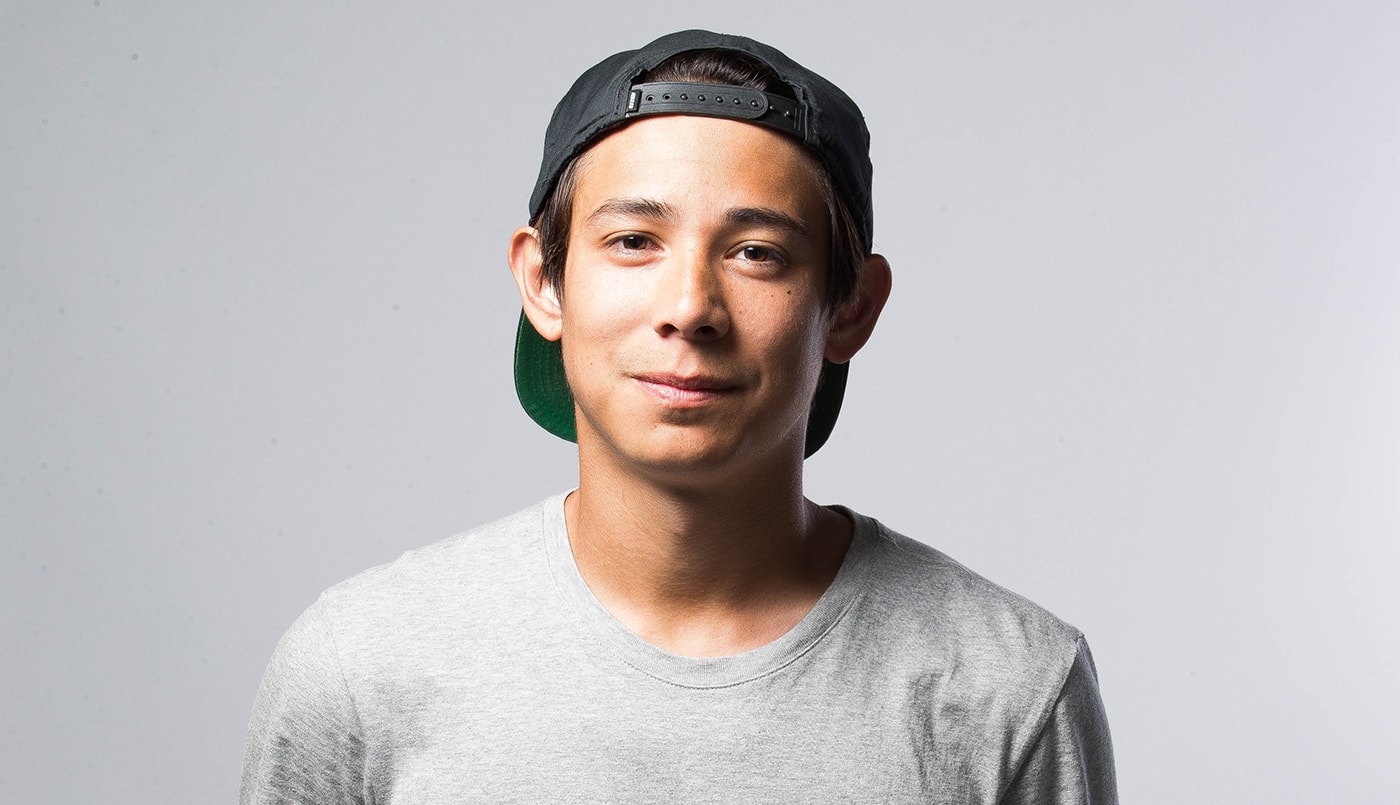 Sean Malto first landed on the scene in 2005, appearing in some Crailtap tour edits at the age of 15. And, 14 years later, he pretty much looks the same. What's his secret? Is the Fountain Of Youth actually located in Kansas City? No one knows for sure—all we know is that Malto is too good to be true, in every sense. Right from the start, whenever he stepped on his board it was like he had the Midas touch.
But after 8 years of this golden-boy reputation, something traumatic happened. In 2013, the skate world was shocked by footage of Malto's potentially career-ending injury—a hardflip gone awry. Over the next year we were all enthralled by his against-all-odds rehabilitation. By the end of 2014, Malto was back at The Berrics training, with a resilience that was, once again, hard to believe. We've all seen the footage of the slam, or we tried to, grimacing and flinching at the moment of impact. To Malto's credit, he allowed everyone into his life, turning his trauma into his generation's most inspiring comeback story. The star of KC's Escapist skateshop escaped a certain fate and taught us all about human resolve.
Malto's injury should have aged him at least 5 years, but he somehow came out of it looking even younger. And the KC masterpiece jumped right back into his old productive rhythm like nothing happened: Since his surgery, he has appeared in dozens of Berrics projects, including a must-watch docuseries directed by Steve Berra. (Watch some of Malto's work below.)
We wanted to show the ageless Malto our appreciation so we invited him to sign a few of his Girl decks, which will be available in the Canteen at 5pm PST. Peep some of Malto's extensive work with The Berrics, covering over 10 years of history with us, below:
In 2017 we had the grudge match of the century…
…preceded by some top-shelf smack-talking:
And it all started here, in 2008: