Sebo Walker Invites You To His Pop-Up Skate Camp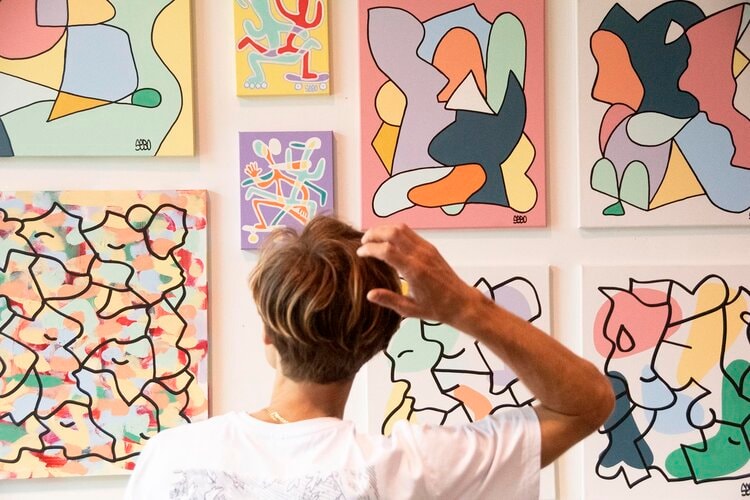 The world is Walker's canvas. Photo: Stoke Much.
This Saturday, everyone's favorite griptape guru Sebo Walker will be hosting a pop-up skate camp at El Sereno skatepark (in association with Stoke Much). The event will include WBATB's Chelsea Castro as guest host and guest Nikolai Piombo, for a 5-hour block of skateboarding, healthy food, and arts & crafts. Everybody will get two hours of instruction with highly skilled skateboarders, 1 hour of optional arts & crafts instruction, a sandwich and snacks (all vegetarian, with optional accommodations for most allergies), water, mentorship, routines for healthy skating, and positive reinforced peer-bonding.
Visit the Stoke Much website to sign up for this event (the cost is $100 per skater).
Walker has been working with The Berrics for a while now—probably since back in the Stacks days. He's had a Recruit, a 2Up, hell he even painted a mural in the park… You name it, he's been down to give it a whirl. Check out some of his recent projects, and Castro's recent WBATB matches, below: