THE SHECKLER FOUNDATION HONORS HAROLD HUNTER FOUNDATION FOR 10TH ANNUAL 'SKATE FOR A CAUSE'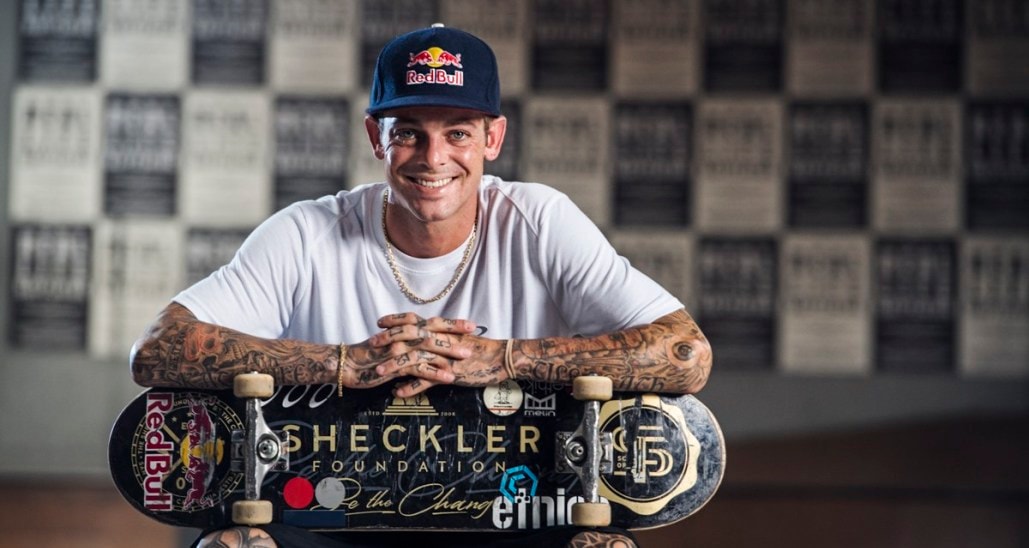 Photo: Erik Isakson
Since 2008, Ryan Sheckler and The Sheckler Foundation have raised more than $1,000,000 to benefit the lives of injured sports athletes and children in need. The Sheckler Foundation was started to help empower others to "be the change" they wish to see in the world. This year, the Sheckler Foundation is granting ten $10,000 donations to charities across the U.S. and is conducting a ten-city tour.
For the third stop on its tenth annual "Skate For a Cause Tour" The Sheckler Foundation will honor the Harold Hunter Foundation as its latest "Be The Change" grant recipient. The $10,000 award will be presented along with a skateboard demo featuring Sheckler and Fabrizio Santos. Harold Hunter Foundation is a non-profit, 501c(3) organization that provides support, opportunity and advocacy for NYC skateboarders.
In related news, today Easy Day Studios and Skater XL are partnering with The Sheckler Foundation to help further their mission of enriching the lives of children through skateboarding. Easy Day will be donating a portion of the proceeds from today's Skater XL sales to the foundation, aligning with their shared commitment of giving back to the skateboarding community. Buy the game here!
Info for the NYC demo below:
Thursday, June 27, 2019 | 4:30PM – 7:30PM EST
Thomas Jefferson Park
2180 1st Avenue, New York, NY