SKATE JOURNALIST ROB BRINK PROFILED ON VOYAGELA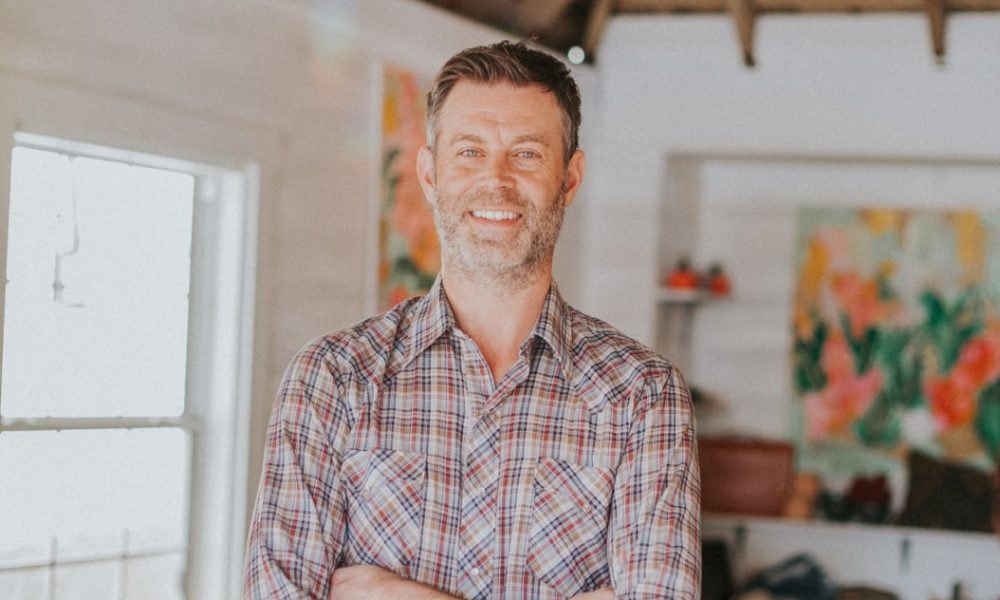 photo courtesy: Robert Brink
Robert Brink, a skate personality and seasoned writer, started his own non-skate venture a few years ago called The Hundredth Acre, a lifestyle brand for writers. One of the brand's signature products was an artisanal candle—over time, Brink has expanded The Hundredth Acre to include a wider range of products to appeal to the bookworm in all of us.
VoyageLA recently interviewed Brink about the burgeoning brand, and there's definitely a lot more to it than just candles. The origin of the brand's name is pretty representative its mission:
"The name is inspired by A.A. Milne and Winnie the Pooh—a reference to The Hundred Acre Wood and the innocence and imagination we have as children and our memory of it and desire to get back as adults once that innocence is lost. A feeling presented with a rustic aesthetic that is comforting to me."
Learn more about Brink and The Hundredth Acre here.