SKULLCANDY LAUNCHES MONTHLY '12 MOODS' CELEBRATION WITH JENN SOTO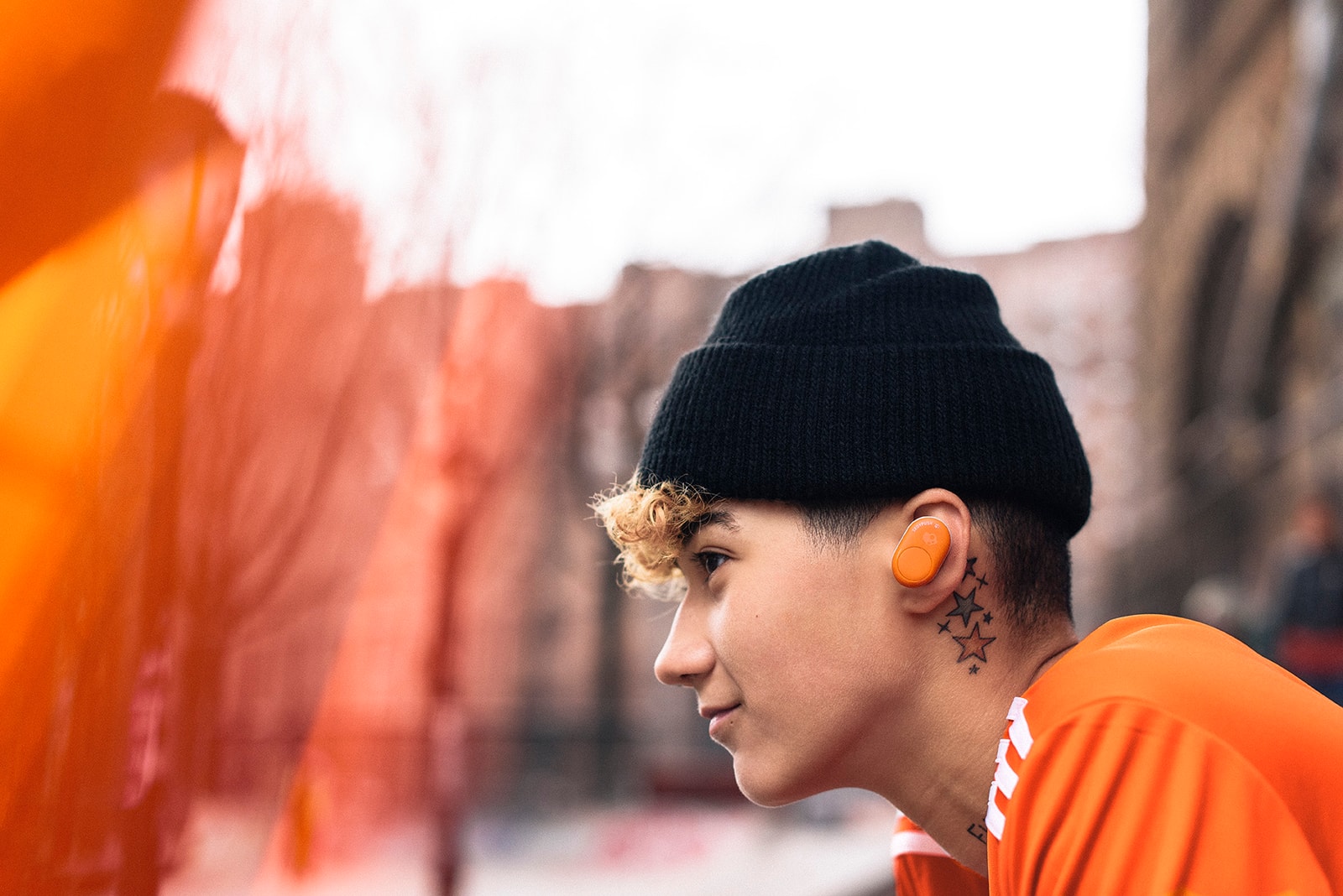 Skullcandy rider Jenn Soto.
Today, Skullcandy launches a unique and immersive program called 12 Moods—showcasing the intersection of music, culture and board sports. Each month, Skullcandy will spotlight a different mood highlighting an artist, athlete and color with limited-edition product drops.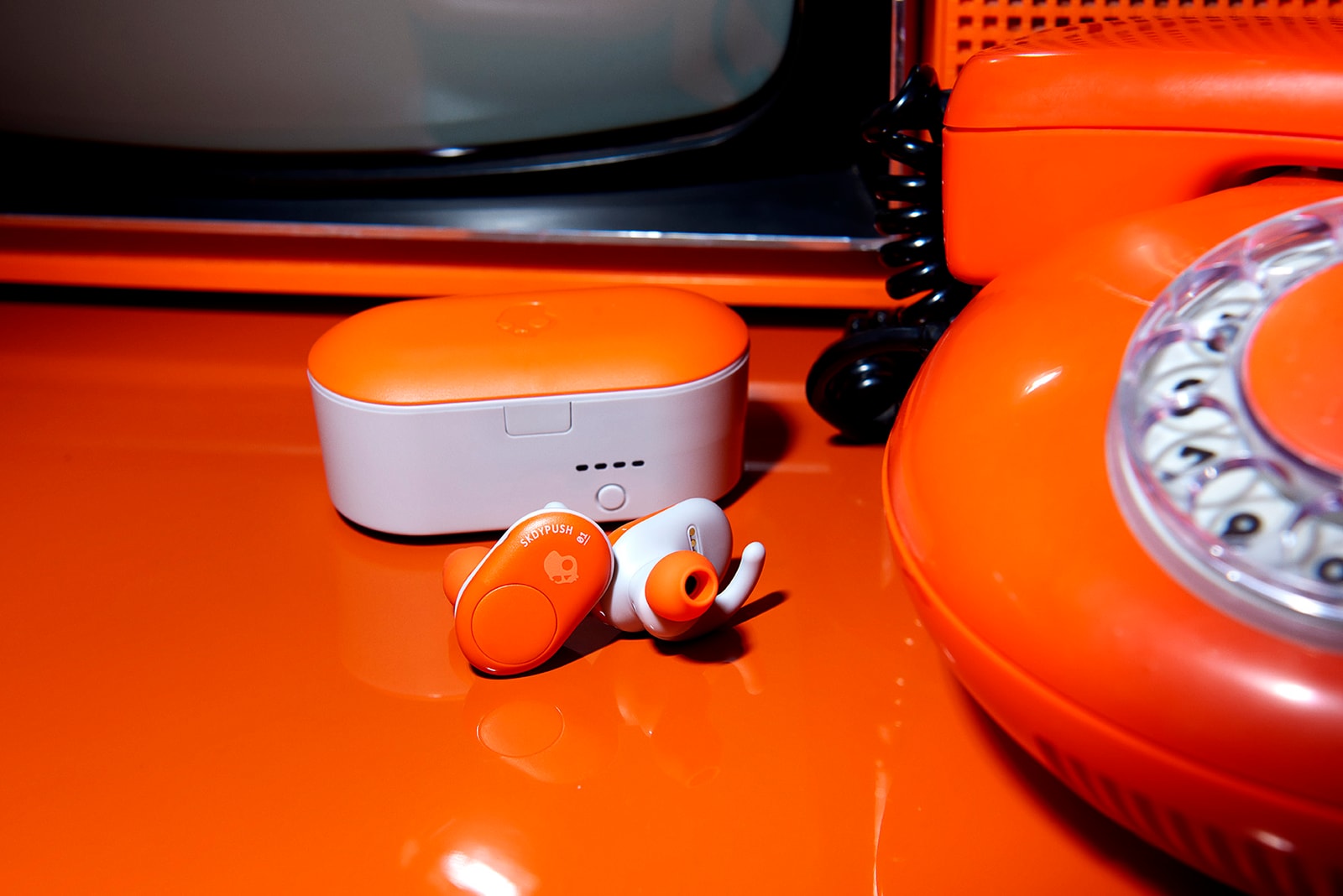 The campaign kicks off by celebrating the mood 'Bold.' As we honor the extraordinary achievements of daring women throughout March during Women's History Month, Skullcandy has called upon brash, emerging rapper Rico Nasty and young Jenn Soto (above) to launch "12 Moods" and the Bold Tangerine colorway. A live studio performance with Rico Nasty drenched in Tangerine, paired with a profile of professional skateboarder Jenn Soto and the new Skullcandy Tangerine Push Truly Wireless Earbuds marks the beginning of this electrifying and multi-faceted movement. Rico with her unapologetic, emotional lyrical style and Jenn with her wicked, carefree moves make them the perfect ambassadors for March showcasing how bold and fearless women are and can truly be.
All products will be available for a limited time exclusively each month only on Skullcandy.com.