Stefan Janoski A-Pro-Ciation Day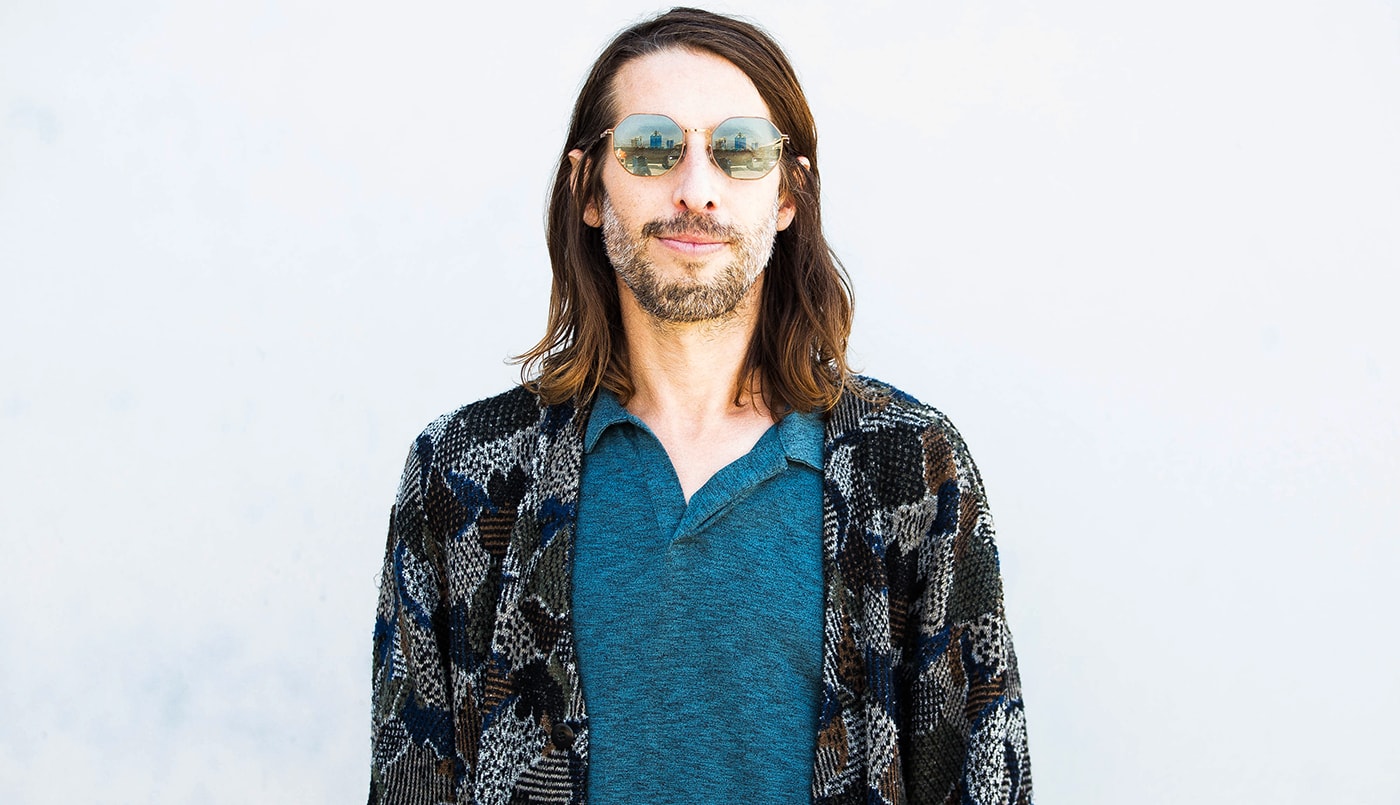 Stefan Janoski has built a career in skateboarding the way most people do, by being innovative and smooth as silk. But where he truly stands apart from other pros is his demeanor. How many pros do you know of that actually smile—like, all the time—and that genuinely seem happy while they do it? It's such a simple thing, a little curl at both sides of his mouth, but it speaks volumes about the light he has brought into skateboarding's culture over the past two decades.
And this dude has plenty of reasons to be cheesin': There have been over 1,500+ different iterations of his ubiquitous Nike SB Janoski shoe produced to date (chiefly due to him sticking by his uncompromising vision of a superior skate shoe); he moves freely within the art world, and no one ever questions it (because his sculptures are pretty damn good); hell, Janoski even has the kind of clout that gets him unfettered access to the Violent Femmes' recording studio. Janoski certainly lives a charmed life, but he doesn't rub it in our faces—he wouldn't want to. Just take a quick look at his Instagram feed; he's more interested in showing us things that make him happy than humble-bragging about his own accomplishments.
We're not even mad at him for breaking our door two years ago with this battering ram of a trick (and we still haven't fixed that shit).
We wanted to show Janoski our appreciation, so we invited him to sign some of his Nike SB shoeboxes and Habitat decks—the shoeboxes are available now and the decks will be available in the Canteen at 5pm PST. Peep his extensive history with The Berrics, below: