STEVE BERRA'S LISTICLE OF DESTRUCTION: 20 YEARS OF SPLENDID EYE TORTURE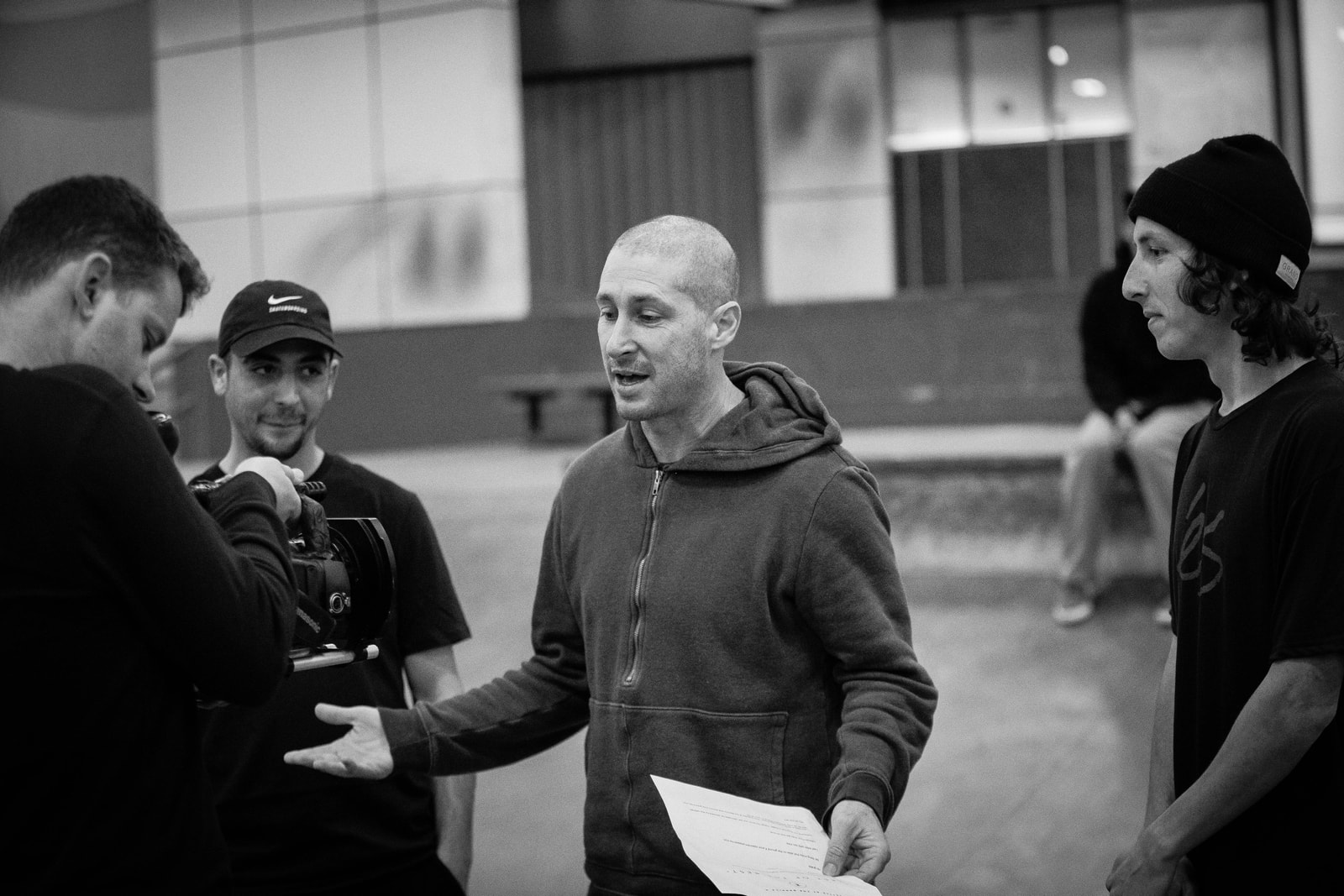 The guy you know as Steve Berra (but we call Papa Berra) first appeared on the scene exactly 30 years ago, in Blockhead's 1989 full-length Splendid Eye Torture. His last official "video part" was in Alien Workshop's 2009 Mind Field, one of the biggest full-length video events of the new millenium. In between these two videos, he filmed for dozens of projects, big and small, leaving a long filmography of bangers.
When watched in order, it's trippy to see his progress as he evolves from a gawky teenage vert ripper into a—dare we say it—skateboarding god crushing backside flips in a single bound. Would you ever imagine that this kid gleefully doing "the sprinkler" in a Blockhead video would eventually mastermind an innovative skatepark concept transforming the next 11 years of digital media?
Happy Birthday Berra—don't ever change.
Watch 46 minutes of Berra's video parts on his 46th birthday, below:
1989: Blockhead Splendid Eye Torture. Berra at :45 mark. (Wow, check out that kit.)
1990: Blockhead Adventures In Cheese. Berra at 1:05 mark.
1991 Tracker Stacked.
Deep cut: Stacked after black clips ("Sorry, Yogi."). God damn!
1992: Birdhouse Feasters. Tha J-Kwon GOD… and backside noseblunt 360 out?!?
1993: Foundation Super Conductor Super Collider. Clips at the OG World park?… that's right, Berra was there.
1994: Transworld Dreams Of Children. Killing the Courthouse stage.
1994: Tentacles Of Destruction. That last line is a doozy.
1995: Foundation Rolling Thunder. "I love my friends; I love my family. That's all… Oh, and backside flips and inward heels. Shit, I forgot to mention long lines. Whatever."
1996: Transworld Four Wheel Drive. Bring out the picnic tables!
1996: Airwalk. Berra's section starts at the 4:48 mark.
1997: Transworld Interface, shared part with low-key Berrics local Heath Kirchart.
1999: Birdhouse The End. Filming pressures are so high, it's hard to keep one's head.
2003: Habitat Mosaic. Shared part with his brother from another mother, Heath Kirchart.
2005: DVS Skate More. He takes a licking and keeps on ticking.
2009: Alien Workshop Mind Field. The birthday boy's mind field is huge.