Sunny Suljic 'Hopping Fences' | Presented By Bose
'Hopping Fences' is an exclusive Bose x Berrics video series celebrating three influential skaters who also dedicate their time to other fun pursuits.  Inspired by our famous 'Don't Ever Stop Hopping Fences' billboard, these profiles dig deep into why we keep going—even when obstacles get in our paths. In the latest episode, multi-hyphenate skater-musician-actor Sunny Suljic spends his studio time with us and Bose's phenomenal Soundlink Flex speaker.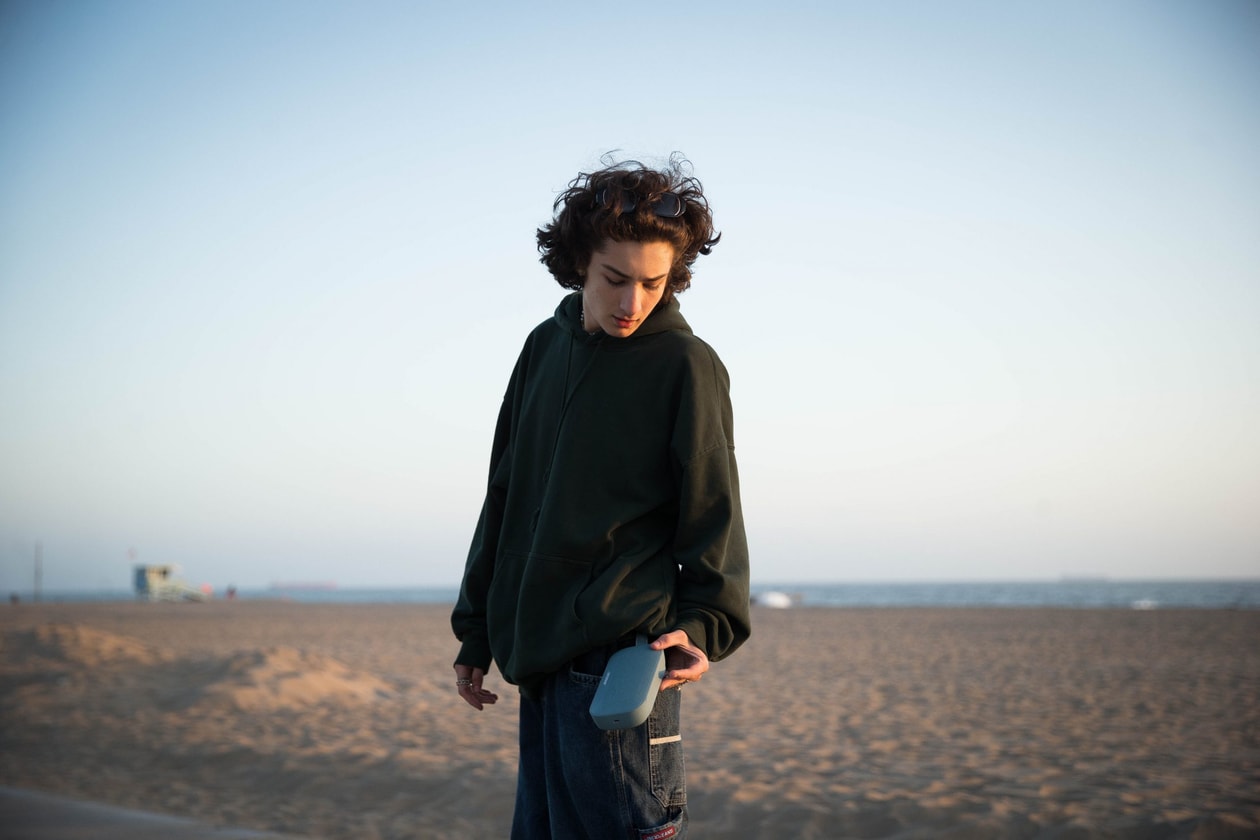 Featured skater: Sunny Suljic from the second episode of 'Hopping Fences.'
Music and skateboarding go hand-in-hand, and we all want to take our soundtracks with us wherever we skate. Bose's SoundLink Flex Bluetooth speaker is the perfect sidekick for the sesh, with a rugged design that can withstand water, dust, and a few slams along the way. Whether you're working on your lines or warming up with the crew, the powerful SoundLink Flex will amaze you with lifelike performance and deep, rich tones that elevate every trick.
SoundLink Flex stands out with its crisp, clear sound, free of distortions—you can hear each instrument and nuances in the vocals even when your wheels are barking through powerslides and your trucks are grinding on the roughest concrete. With balanced treble and bass, you hear every pitch. (The bass is boomin', jack.) It's all made possible with innovative technology housed in a beautiful, versatile design.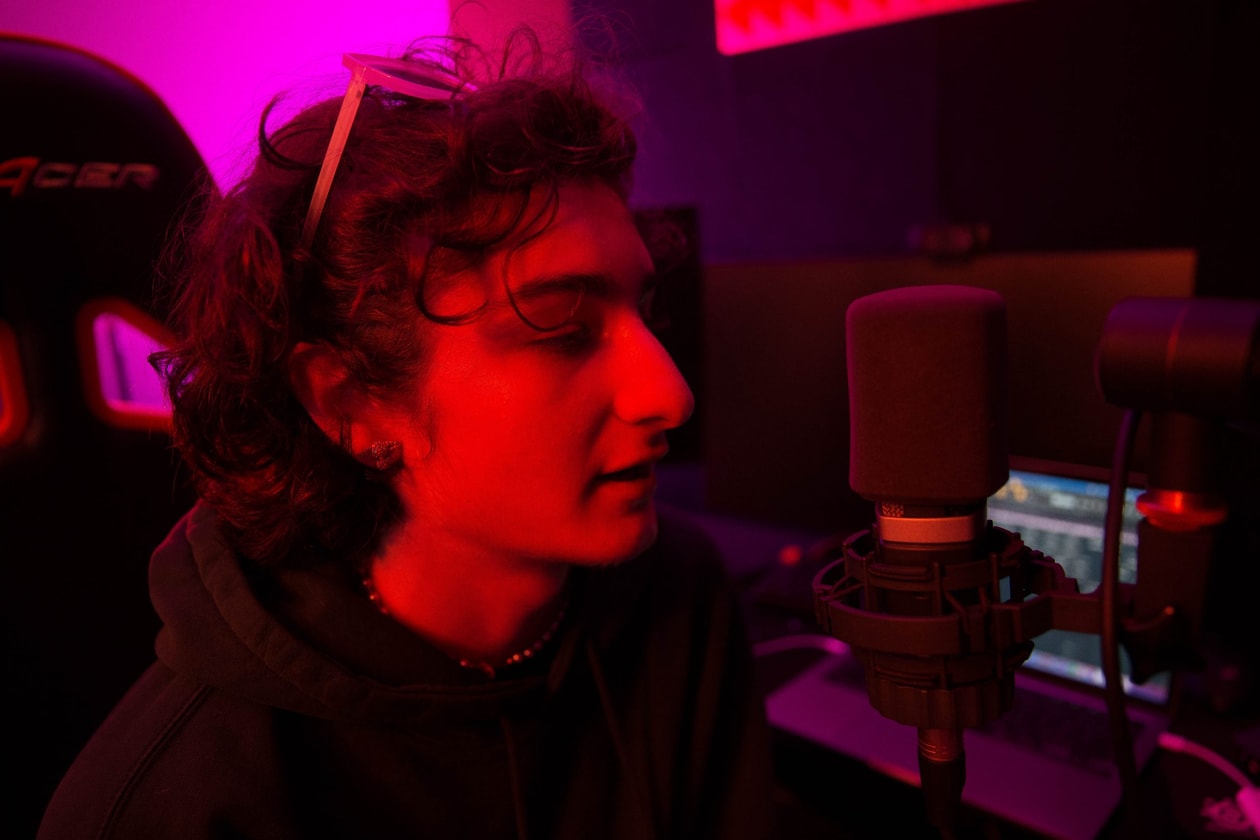 Rigorously tested to meet an IP67 rating, SoundLink Flex is waterproof. Dunk it in water, and it'll keep on playing. It even floats, so it won't sink; the speaker is also protected against dust, so you don't need to worry about the crustiest spots. To ensure further protection from water, dust, and debris, the transducer and passive radiators underneath the steel grille are built with rugged, waterproof materials and sealed tightly to the speaker's housing. Bose has thought of everything to make this speaker last.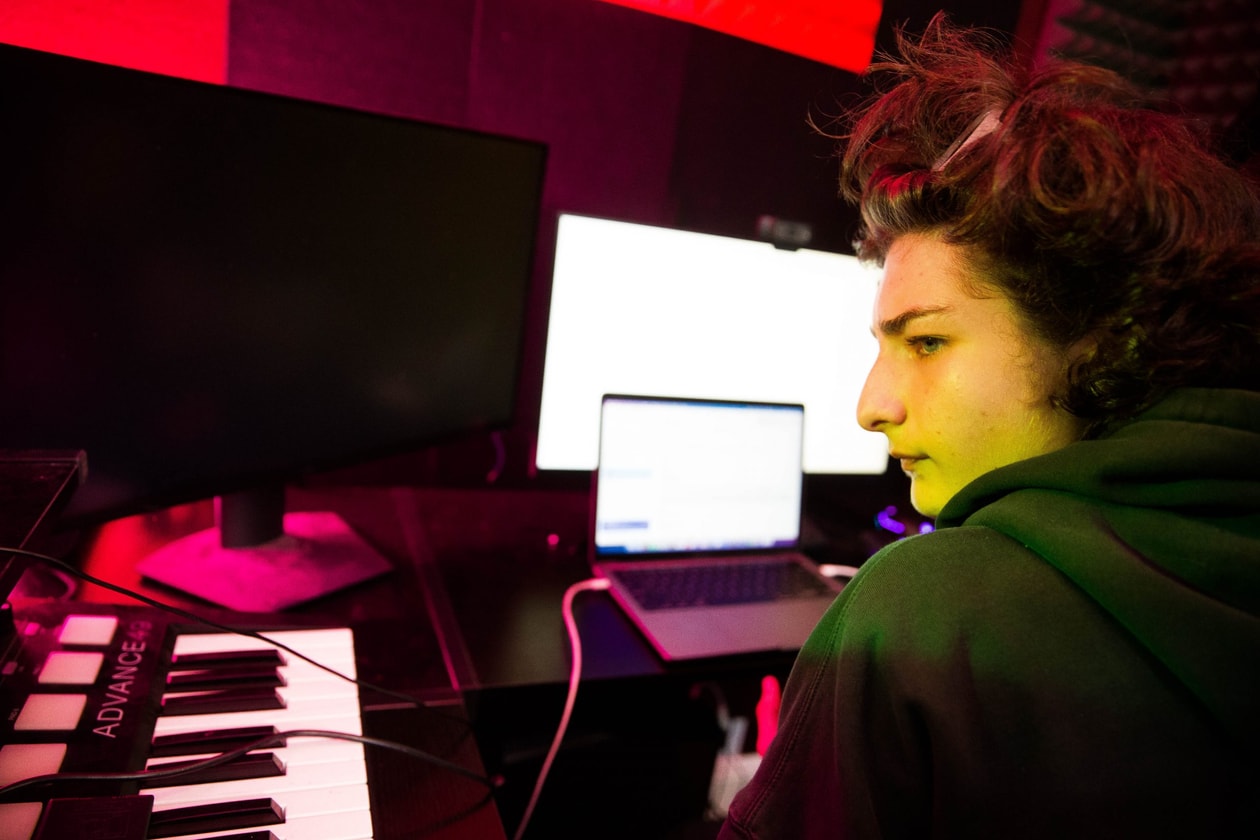 And the tech is advanced, too. The SoundLink Flex's PositionIQ technology automatically adjusts to however it's oriented to optimize the sound. Whether it's standing upright, lying on its back, or hanging from its tear-resistant utility loop, the SoundLink Flex will deliver your music in full, balanced tones.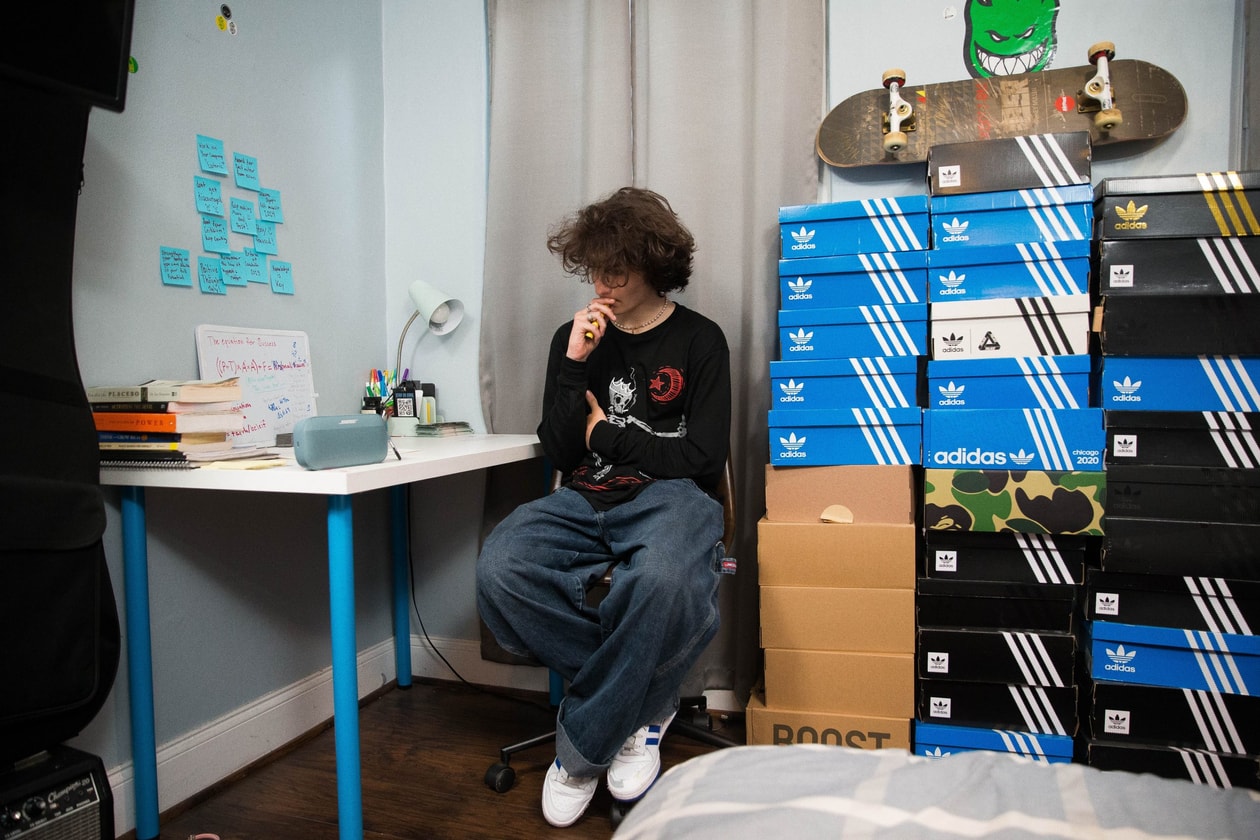 Take Bose's SoundLink Flex with you on the next sesh, and then let it provide your soundtrack all day long. It can go for up to 12 hours on a single charge, and when it's time to power back up, you can recharge it quickly via its USB-C port. Pair the SoundLink Flex with other Bose Bluetooth speakers or Bose soundbars via the Bose Connect app and you can share your music, movies, and any other connected audio. (Learn more about SimpleSync here.)
For more information about the powerful SoundLink Flex, visit the Bose site, and watch the first episode of 'Hopping Fences'—featuring Burberry.Erry—here! [link when ready]