Team USA Makes Its First Team Announcement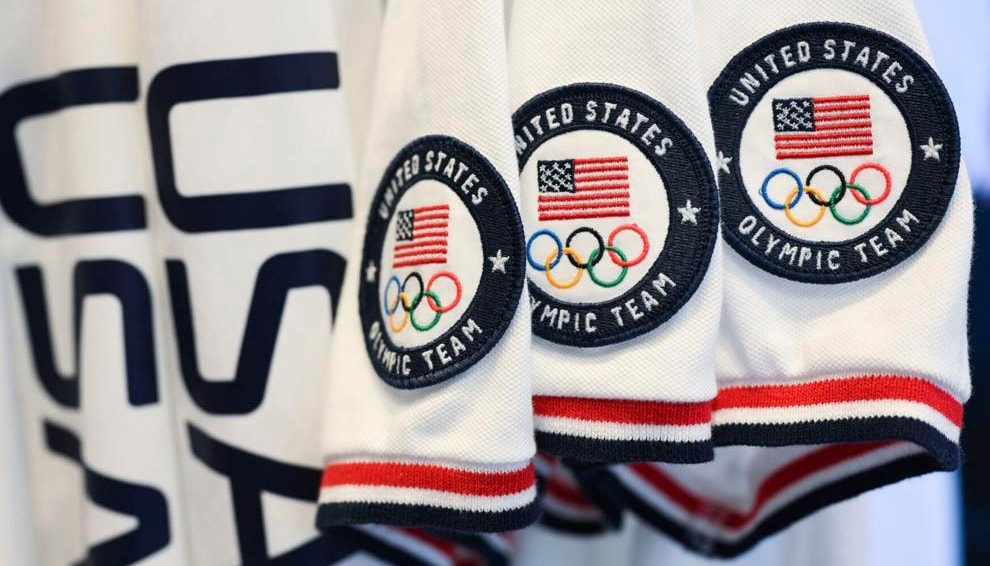 Team USA is making its first ever team announcement, now, live on Instagram.
Timed perfectly for "Go Skateboarding Day," the close-knit team of American Olympic competitors has gone live since 12 p.m. PST on the official Team USA Skateboarding Instagram account, @usaskateboarding. The team also took questions about their individual journeys towards their Olympic dreams, if they ever have gone to Tokyo, etc.
Tune in now!