The Berrics' Holiday Highlights: Bose and Ricta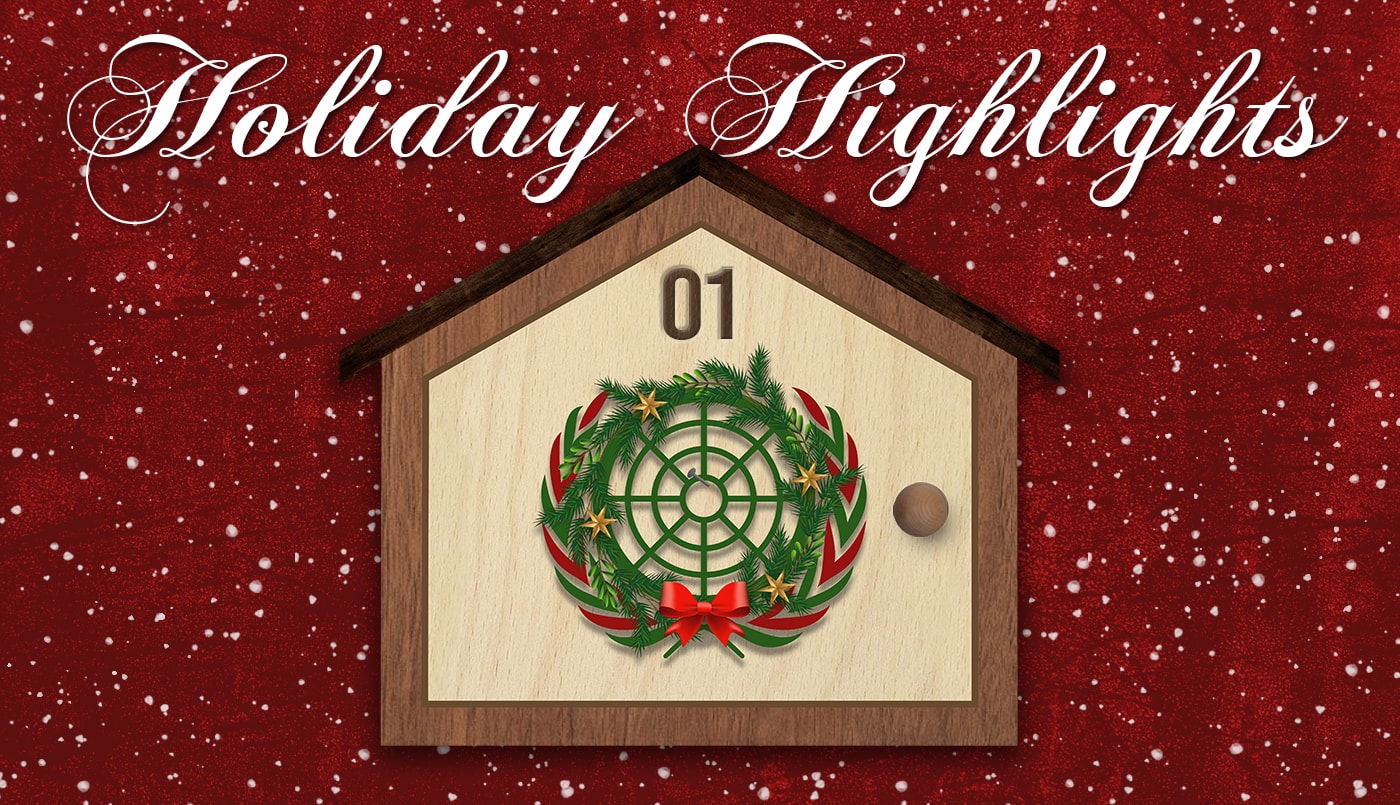 There are only 9 days until Christmas and this year The Berrics is highlighting some of our favorite products! All week we'll be sharing two releases every day that are getting buckwild in our stockings this holiday season. Next up, urethane and… aural thangs: Ricta and Bose.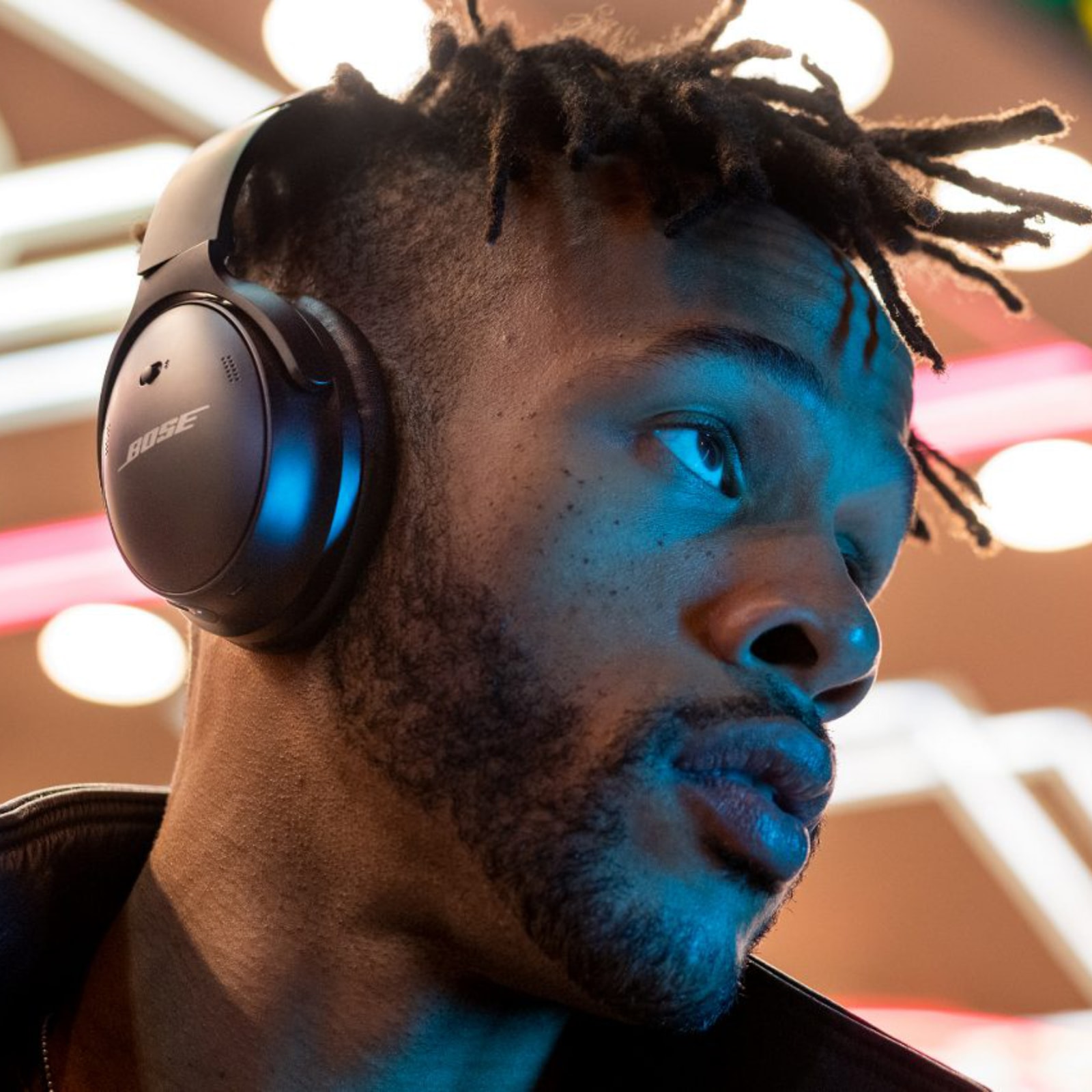 5. Bose Headphones
Our next Holiday Highlight comes the minute you put them on. The soft, plush cushions seal you in, then you flip the switch and—whoosh—the world fades. Your music starts playing and it's love at first listen. That's the power of Bose's next-gen QuietComfort headphones, now with a best-in-class combination of noise canceling performance and premium comfort, plus proprietary acoustic technology for deep, clear audio. Bose QuietComfort 45 headphones are wireless headphones with a perfect balance of quiet, comfort, and sound you'll enjoy all day long. Shop Bose QuietComfort headphones here.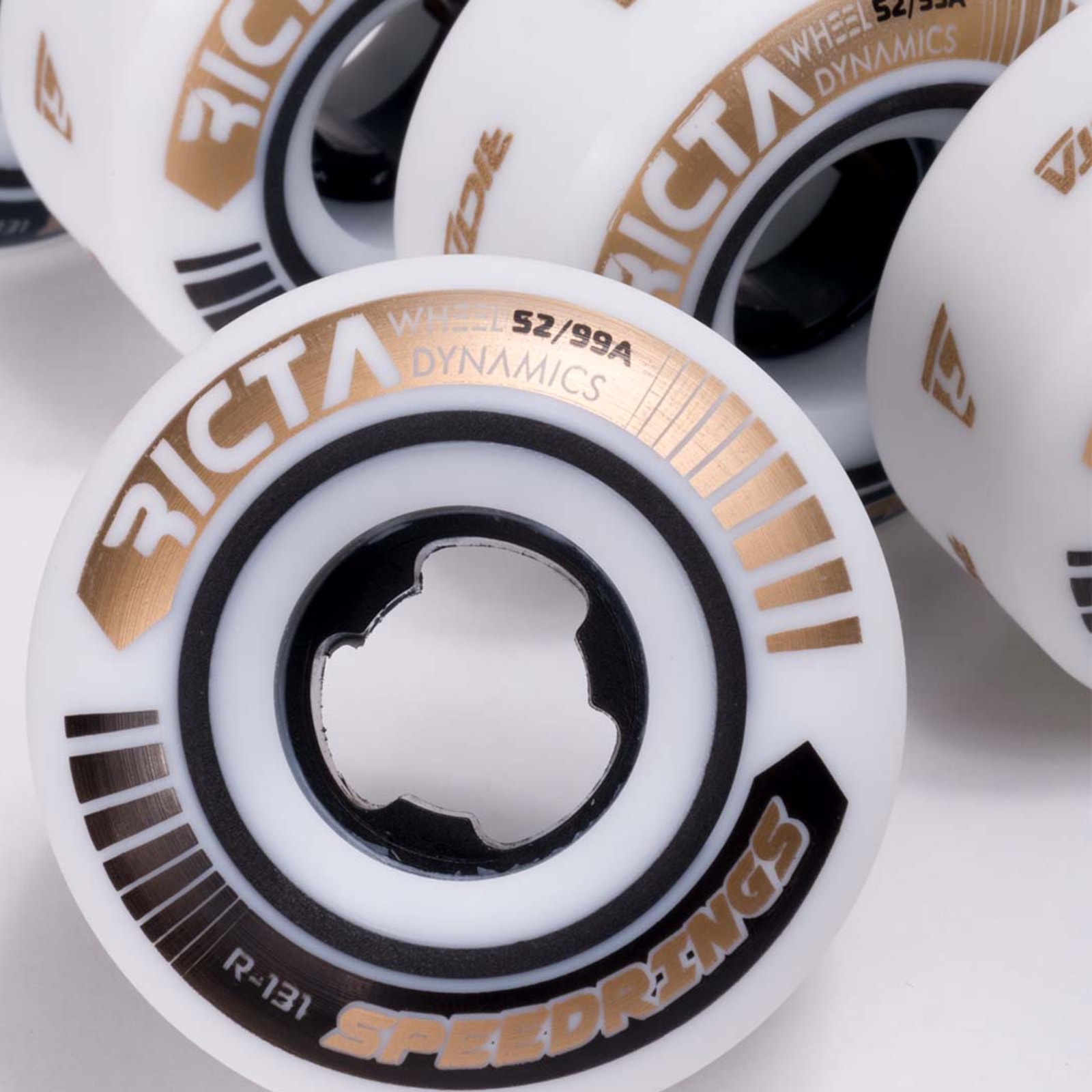 6. Ricta Wheels
Rolling in at #6 on our Holiday Highlights is Ricta's Speedrings. These wheels give you the feel of a traditional wheel with the speed and reduced rolling resistance of a cored wheel. The unique core design puts urethane around the bearing bore like a non-cored wheel and the inner core design helps maintain shape integrity when landing tricks for quick rollaway. Sizes range from 51mm-54mm. Shop Ricta's Speedrings line here.
Stay tuned as we roll out the rest of our Holiday Highlights every day this week!