The Berrics' Holiday Highlights: Keen Ramps and Krux Trucks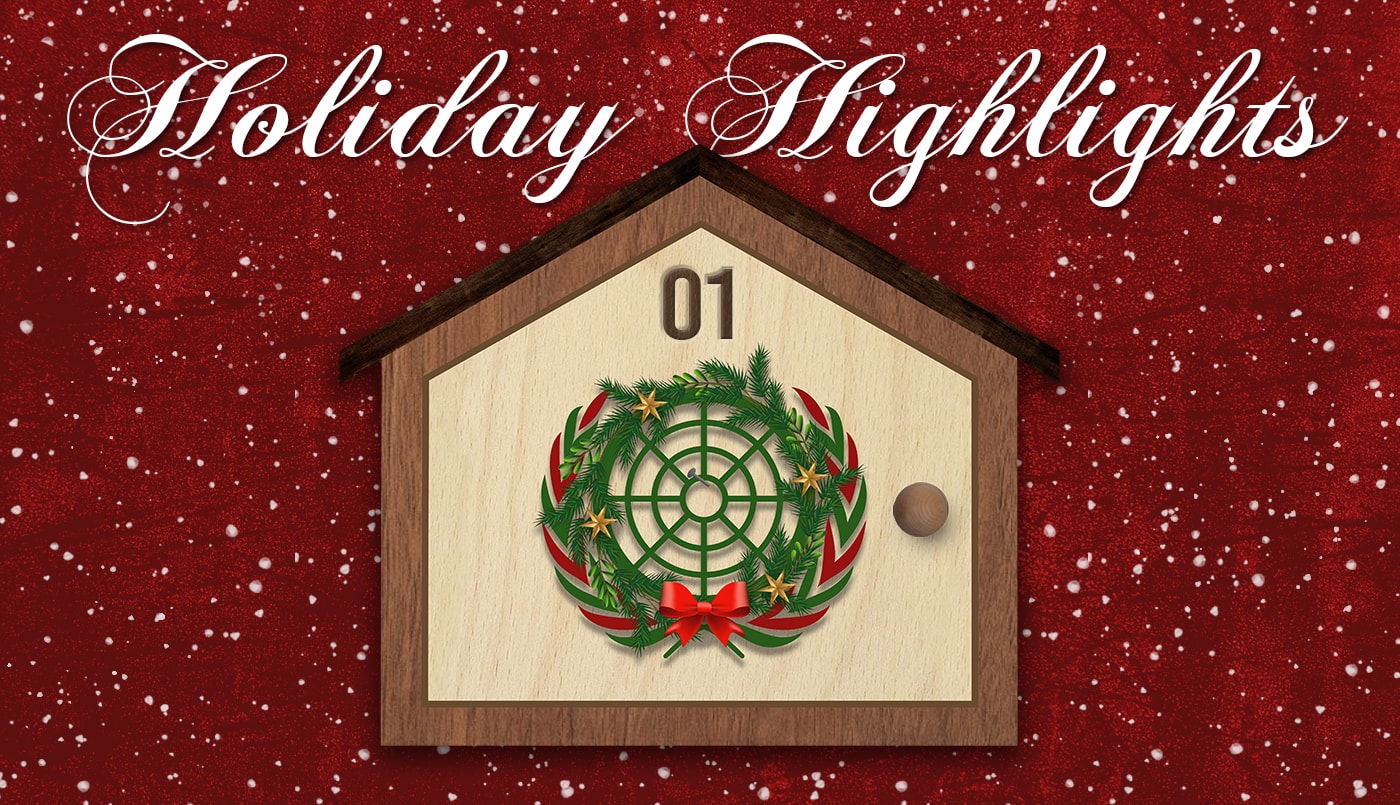 There are only 10 days until Christmas and this year The Berrics is highlighting some of our favorite products! All week we'll be sharing two releases every day that are knocking our stockings off this holiday season. Next up: Keen and Krux.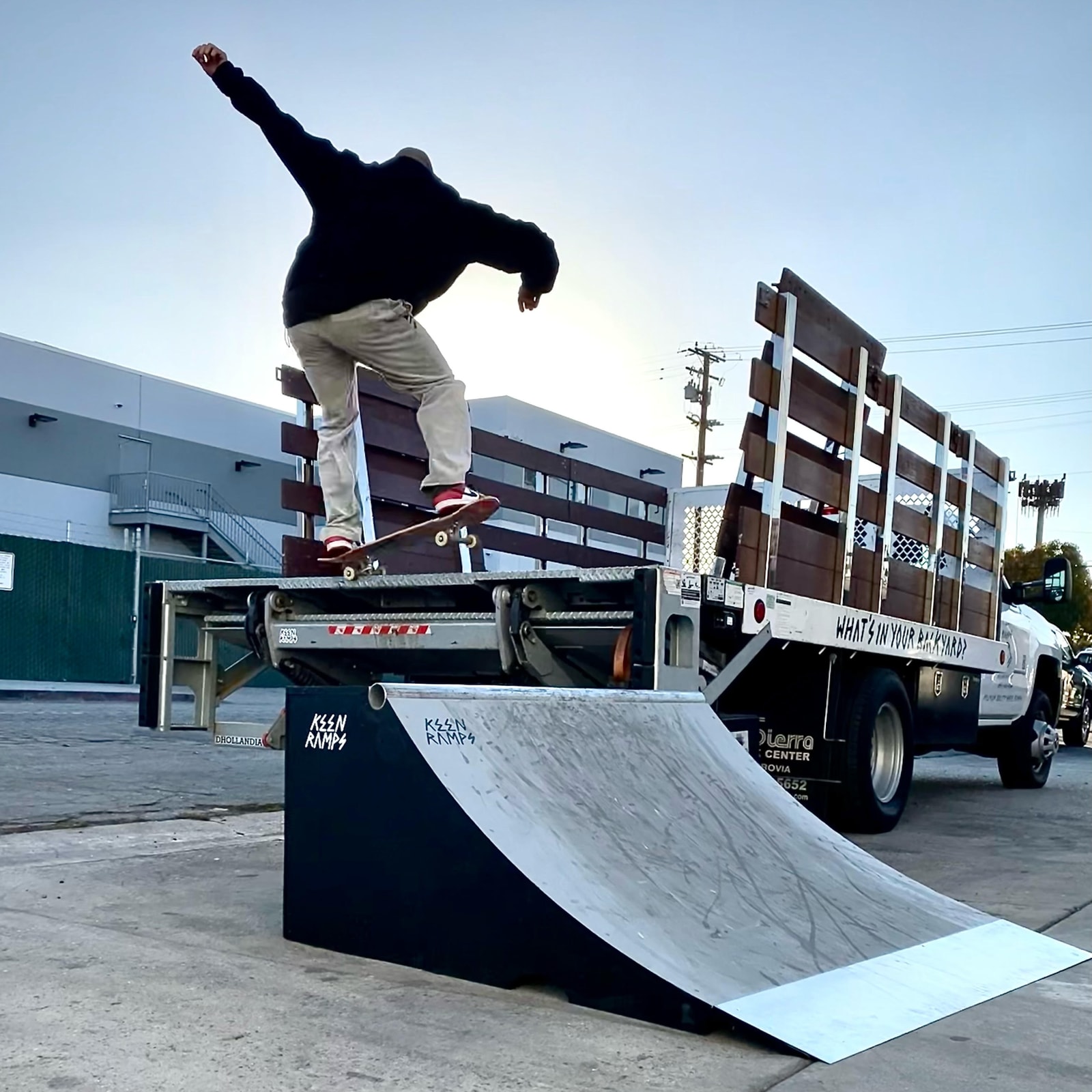 3. Keen Ramps
Keen Ramps' 2'x4' quarterpipe is handmade in the United States, with a precision cut radius (done by CNC machine), and built to last for all skill levels. And it's mobile—perfect for at-home or at-the-spot sessions. Check out all of Keen Ramps products, from ramps to rails, here… and then watch TJ Rogers's golden Battle Commander for a look at some of the other obstacles in the brand's repertoire.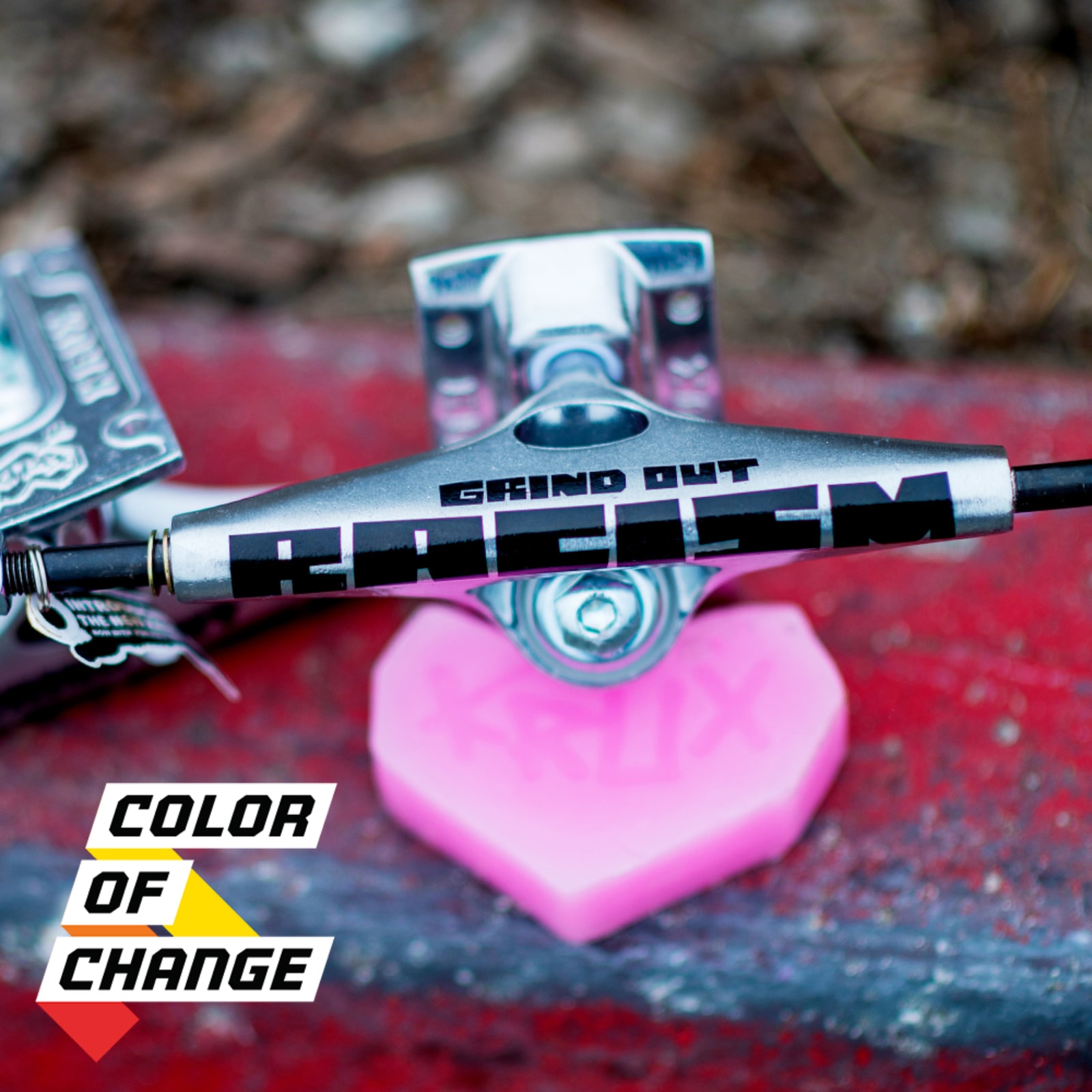 4. Krux Trucks:
Next up on our Holiday Highlight advent calendar is the 'Grind Out Racism' K5 DLK truck from Krux, with proceeds going directly to @colorofchange. Check them out and buy a set and support the movement committed to ending racism in this country through their efforts. Together, we can build the world we want to see, one grind at a time. Shop the 'Grind Out Racism' trucks at the Krux site.
Stay tuned as we roll out the rest of our Holiday Highlights every day this week!