The Berrics' Holiday Highlights: Santa Cruz and Cariuma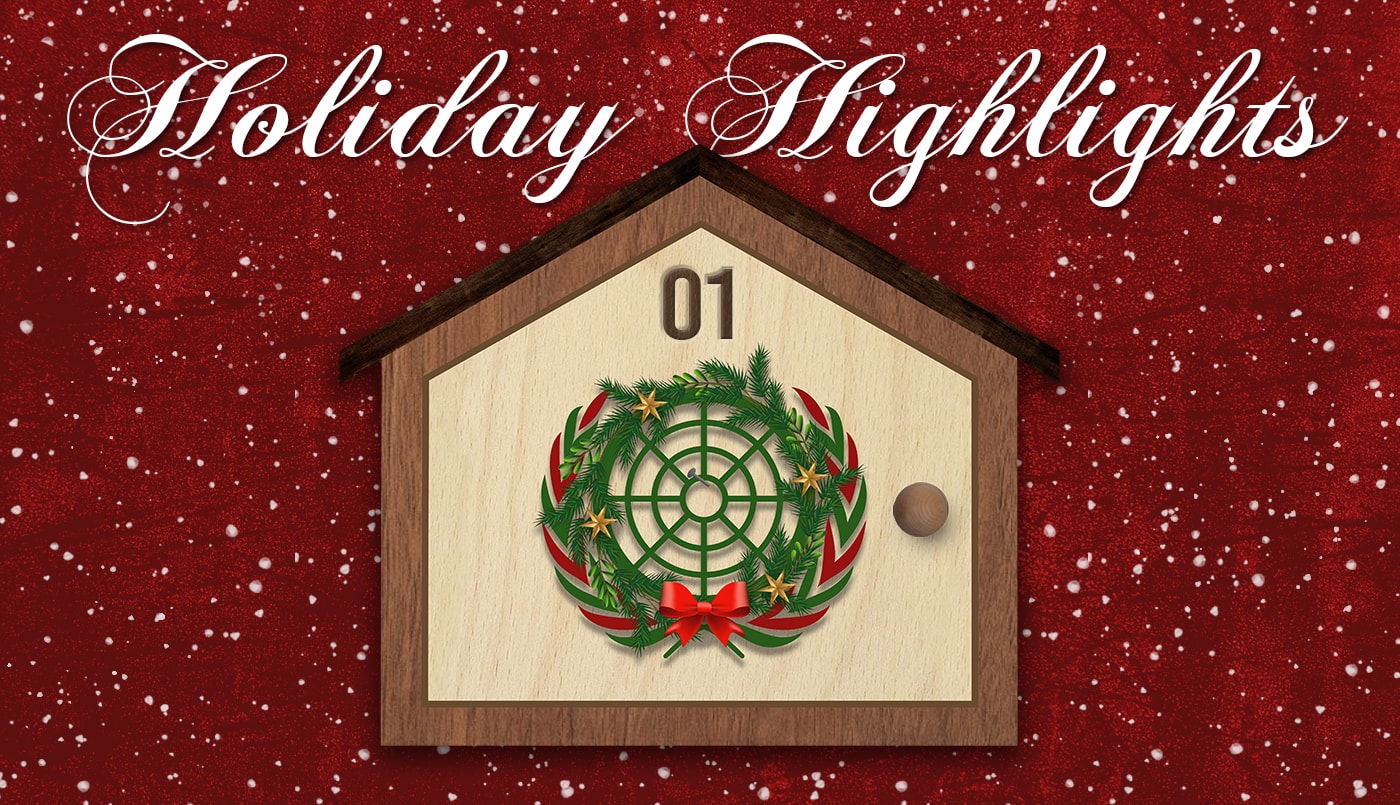 There are only 8 days until Christmas and this year The Berrics is highlighting some of our favorite products! All week we'll be sharing two releases every day that are doing unspeakable things to our stockings this holiday season. Next up: Santa Cruz and Cariuma.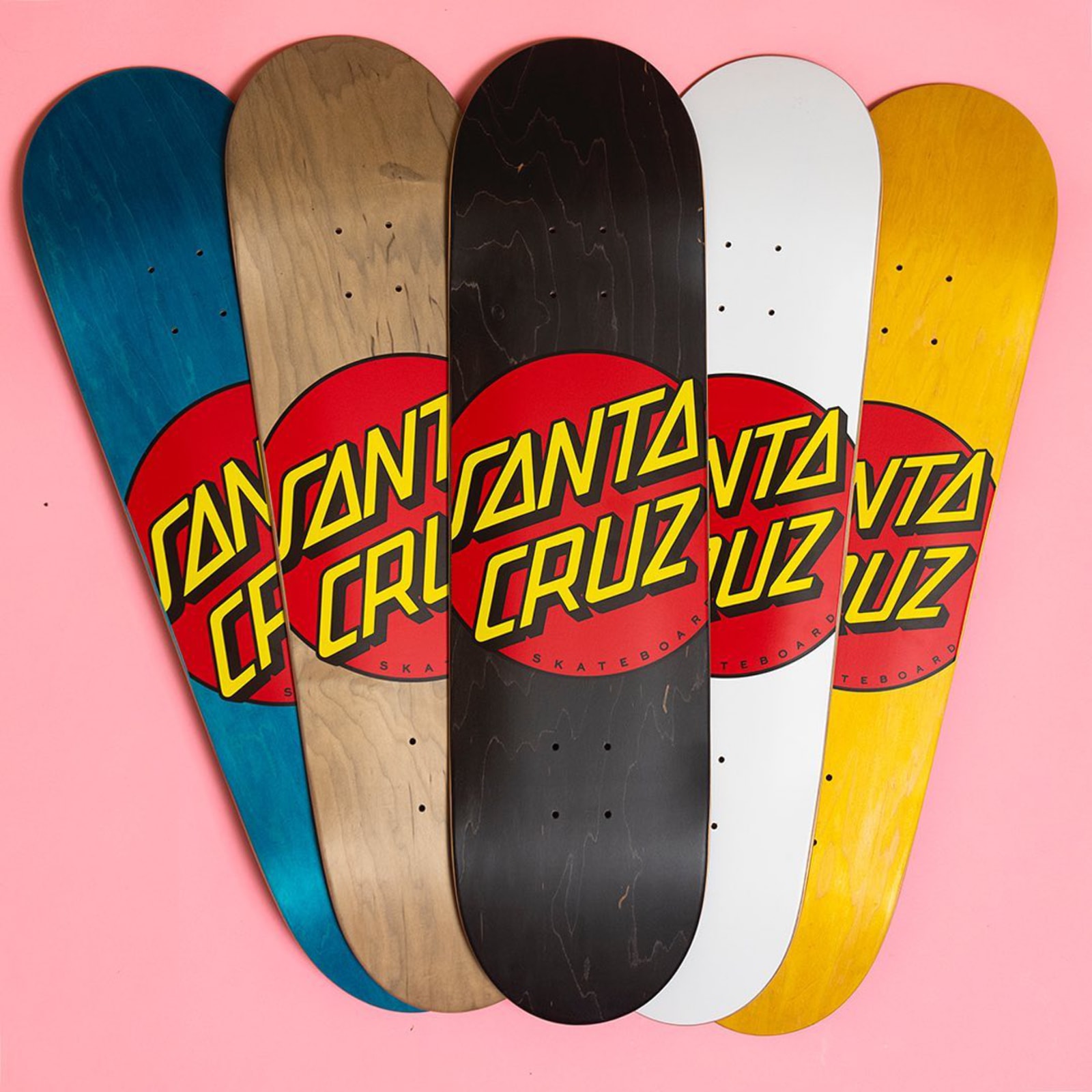 7. Santa Cruz
Our next Holiday Highlight is from the world's longest-running hardgoods company, Santa Cruz Skateboards. The brand's Santa Cruz Classic Dot Deck on new 3D concave features a medium-depth concave with lower, continuous nose and tail kick, plus concave in the nose and tail that combine to create pockets to lock in your feet. 7-ply North American Maple pressed individually using epoxy makes this a strong, responsive deck with long-lasting pop and consistent concave. Available in a variety of sizes— shop the Santa Cruz Classic Dot Deck here.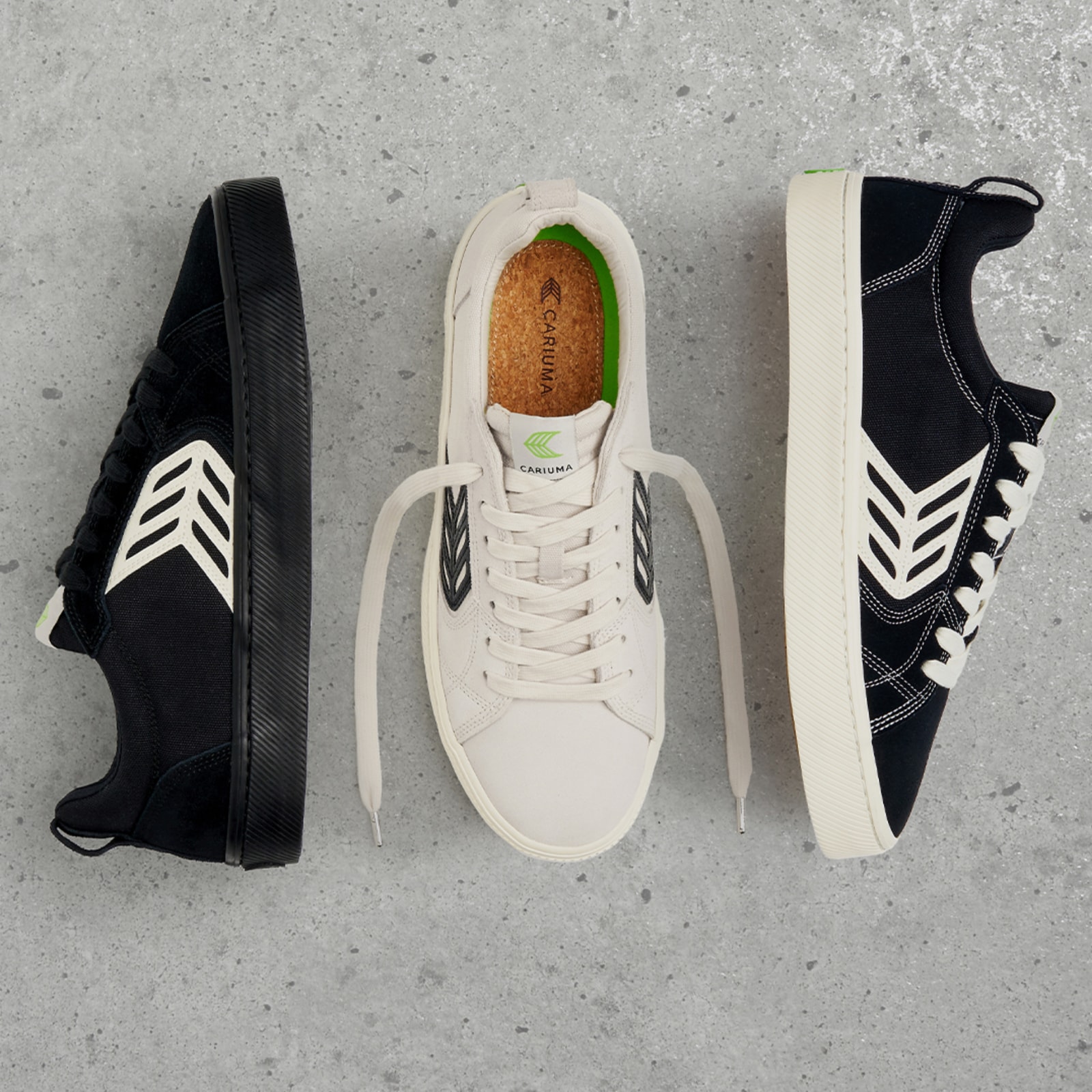 8. Cariuma
Cariuma's Catiba Pro is the brand's signature skate shoe, handmade with organic cotton and premium suede and a vulcanized natural rubber sole. Every pair has a cork, memory foam, and mamona oil insole to create that feeling of a pair of shoes that are already broken-in. Shop the Cariuma Catiba Pro here.
Stay tuned as we roll out the rest of our Holiday Highlights every day this week!