Here's The Olympics Skateboarding Events Schedule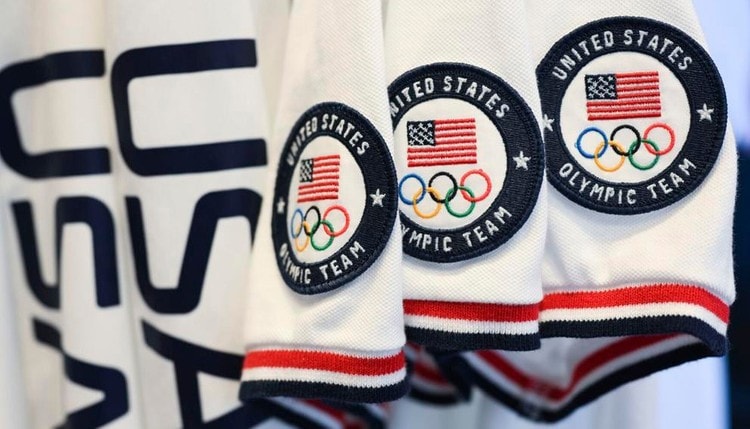 Tomorrow, skateboarding makes its first of many appearances in the Olympics, kicking things off with the Men's Street qualification event. (Can you believe it's only been 5 years?) Then, on Sunday, the Women's Street challengers take the stage. Both will air at 5pm PST so that gives you plenty of time to watch this weekend's BATB 12 battles between Filipe Mota and Eric G.L.X. (tomorrow at 8am PST), and Vinnie Banh versus Shane Boyer (Sunday, same time). But for some reason you'll have to wait until next month to watch the Men's and Women's Park competitions—don't ask us why because we don't know.
NBC once again has the rights to broadcast this bad boy so if you don't have cable or Sling TV, you'll need to subscribe to NBC's Peacock service (that's spelled P-E-A, fyi) which covers the NBC Sports app and NBCOlympics.com. As far as we know, it's free to stream the skateboarding events (with commercials, of course), but there is a vague 'Premium Sports' package for $4.99 which covers, and we quote, "U.S. Men's Olympic basketball and Premium sports like Premier League, cycling, and Supercross." While skating does fall under the "premium sports" category in our hearts (or premium artform, if you like), NBC doesn't seem to think it's worthy. How dare they. Subscribe to Peacock (reminder: that's spelled P-E-A) here.
See below for the skate schedule, and our recent coverage of Team USA's journey:
7/24: Men's Street qualification, 5pm PST; Men's Street final (8:30pm PST)
7/25: Women's Street qualification, 5pm PST; Women's Street final (8:30pm PST)
8/3: Women's Park qualification, 5pm PST; Women's Park final (8:30pm PST)
8/4: Men's Park qualification, 5pm PST; Men's Park final (8:30pm PST)