Alphonzo Rawls's Savalé footwear brand specializes in extremely limited luxury shoe releases—every drop since its October 2020 launch has sold out within a matter of hours. Learn how Rawls got his start in shoe design, and why Savalé is the catalyst for some truly passionate creations, in this interview. We'll have the latest Savalé drop in The Canteen tomorrow!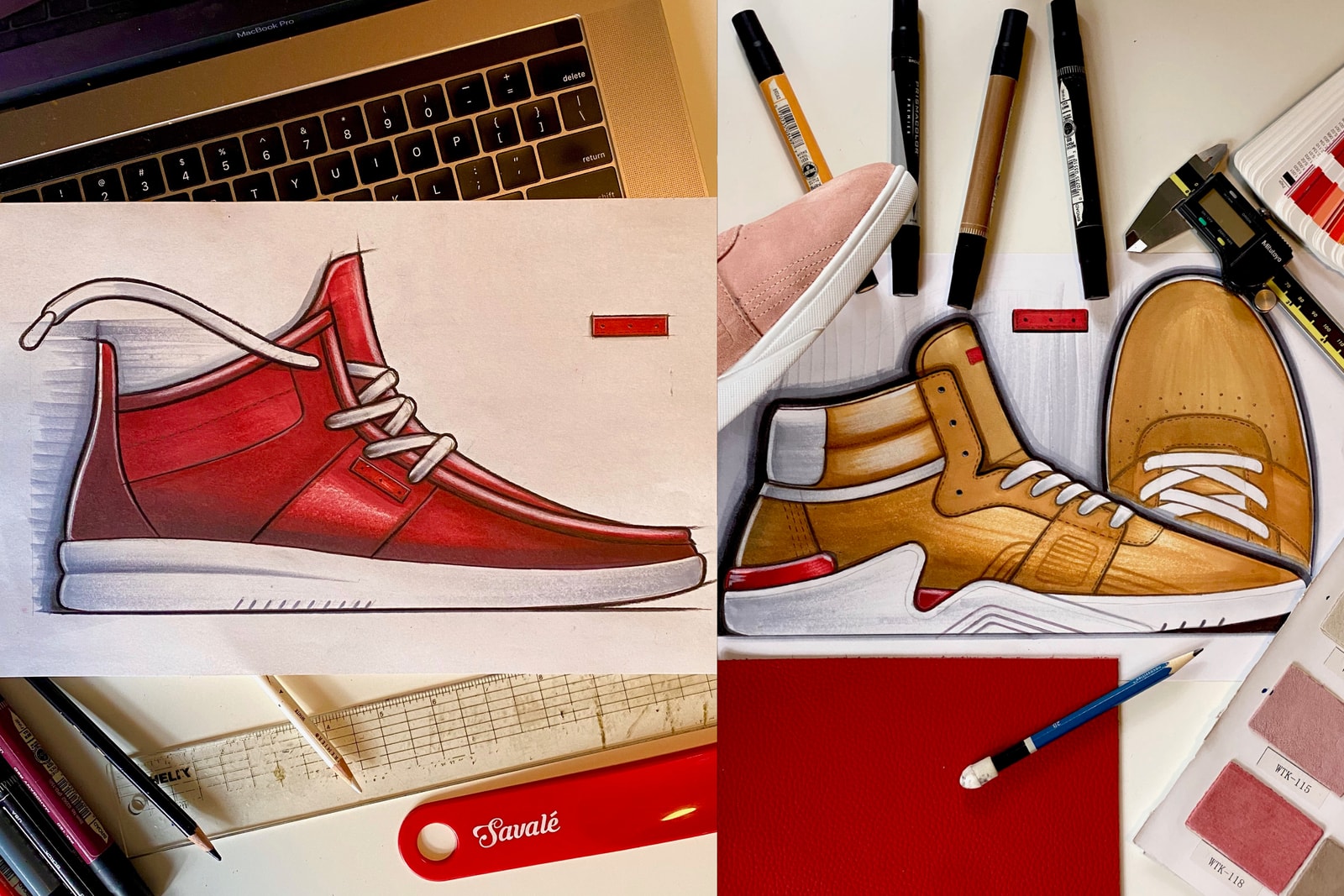 Rawls has over three decades in skateboarding and has been involved in footwear design for 25 years. Savalé aims to fill a void in luxury footwear by catering to footwear collectors who not only look for unmatched quality but also true rarity: Rawls uses only the finest materials to handcraft every pair, making sure that not one stitch is out of place; he then signs and numbers a certificate of authenticity himself. Alf's name is essentially a trusted stamp of quality at this point, and he's putting it on the line with every single pair of shoes that Savalé releases.
The brand's attention to detail has inspired some budding designers to kick their creative engine into overdrive, too. If you think you've got some shoe ideas that could make the Savalé cut, Rawls wants to see them. Check out his video, below, for information on the brand's recently announced design contest:
View this post on Instagram
Don't miss out on any of the upcoming drops—sign up for the Savalé mailing list here! And check the Savalé site and the Canteen tomorrow for the brand's release of its latest shoe, the Intersect.