TIAGO LEMOS A-PRO-CIATION DAY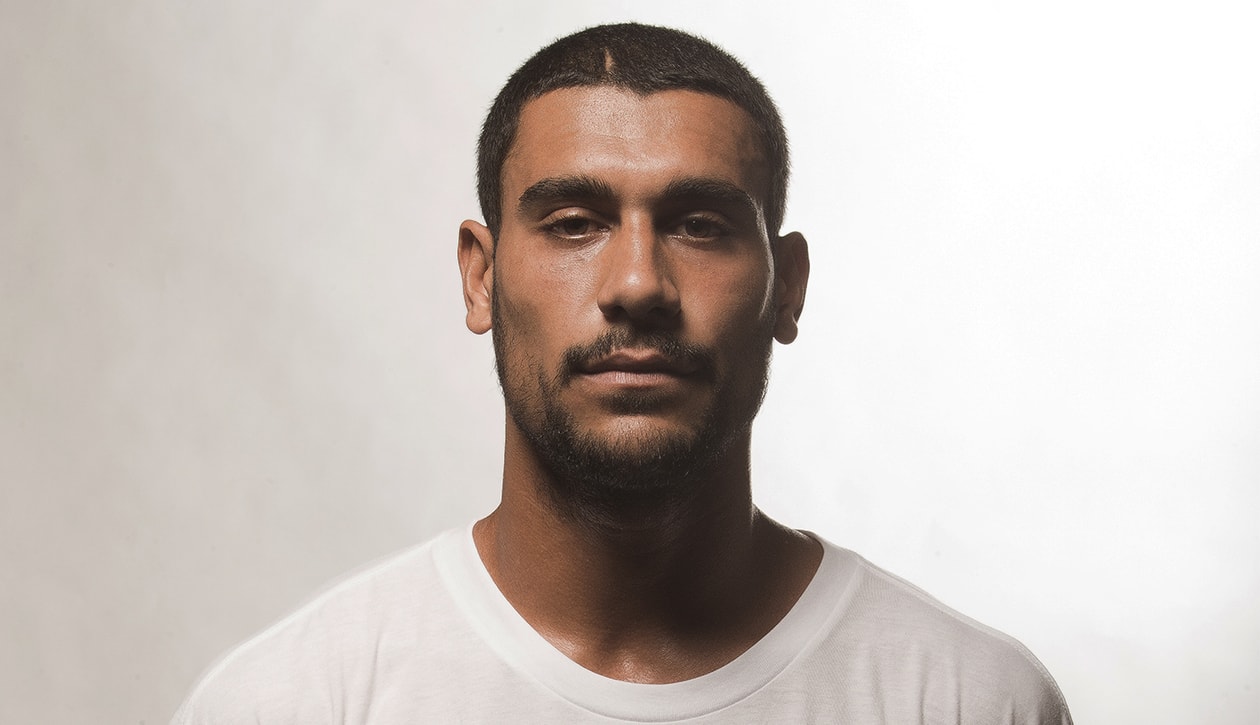 Tiago Lemos is a larger-than-life individual—actually, he's downright bionic. It's crazy to think that he wasn't really a household name until his appearance Ty Evans's We Are Blood in 2015; nowadays his name represents top quality and top pop. His runs from Run & Gun 2015 and Run & Gun 2016 were particular high points in his career, and our audience thought so too, giving him some of the highest scores of the series to date for his immaculately timed runs. Lemos's unstoppable pop draws you in, and then he holds you through some of the longest slides and grinds committed to video.
Lemos's upbringing in Jaguariúna, Brazil, was decidedly anti-skateboarding: his parents went so far as to break his boards to keep him from skating. (He was skipping school every day.) In Mountain Dew's 2015's minidoc "Guerreiro: The Tiago Lemos Story," his mom says that he was a troublemaker, but luckily he didn't give up. He just became more dedicated, and when his parents saw how much he identified with skating—and how goddamn good he is—they relented.
It doesn't hurt that Lemos has a remarkably mature head on his shoulders. In "Guerreiro," he shares his advice for anyone hoping to follow in his footsteps:
"Skate with love, do the right things, don't try to be better than anyone, respect others, and then everything will happen naturally."
We wanted to show Lemos our appreciation so we invited him to sign a few of his Primitive decks, which will be available in the Canteen at 5pm PST. Peep some of Lemos's work with The Berrics, below: