TONY HAWK TO BE STAR COMMENTATOR FOR THIS YEAR'S VANS PARK SERIES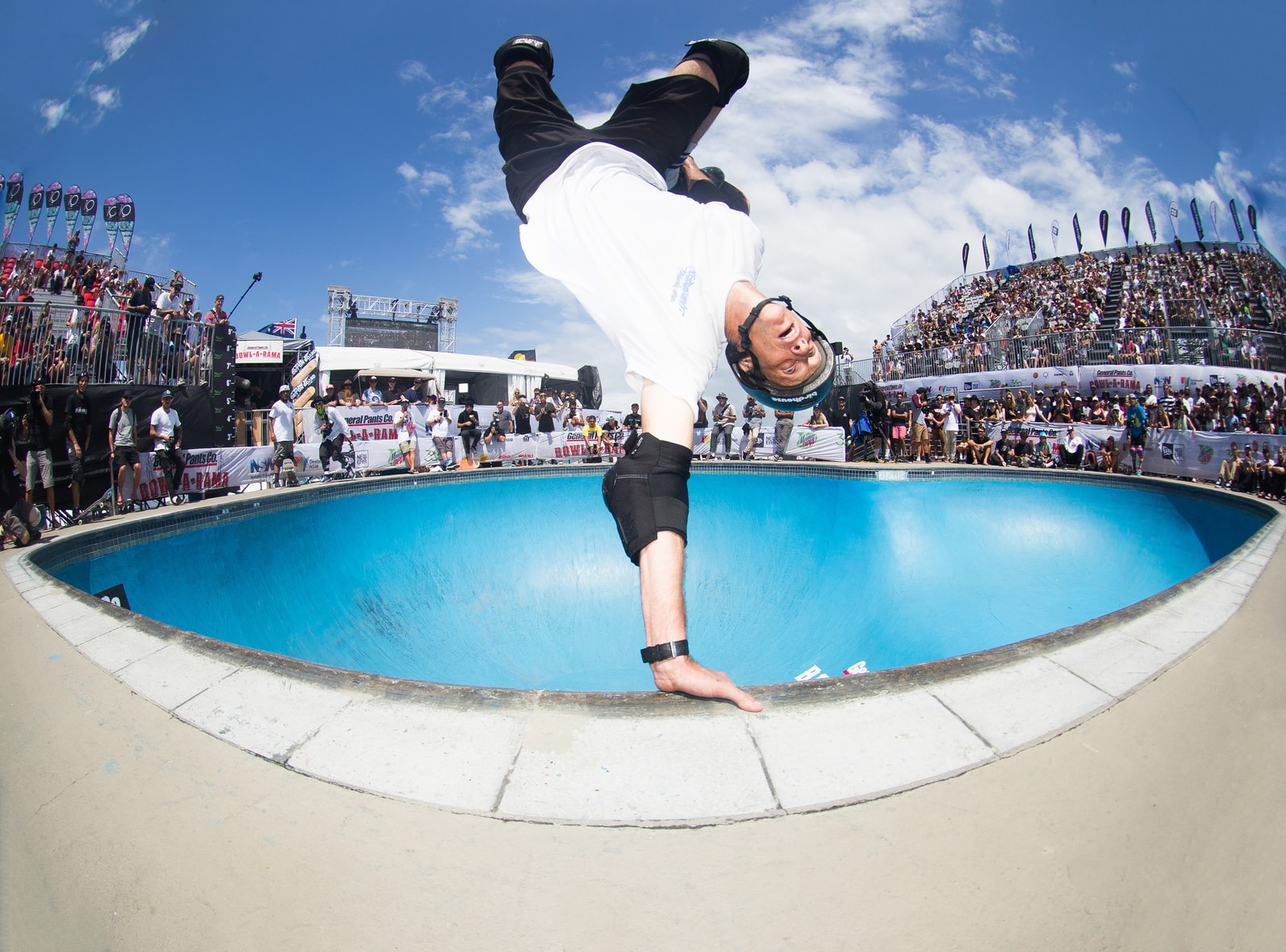 Vans Park Series has announced skateboarding legend Tony Hawk as the official live broadcast commentator for the 2019 series. Hawk will join the Vans Park Series team alongside live co-host Chris Cote as the competition touches down in five major countries across the globe this year, culminating with the official 2019 Vans Park Series World Championships in Salt Lake City, Utah, this September. VPS, known for defining professional park terrain skateboarding competition since 2016, expands its tour programming to host men and women qualifier events at all four Pro Tour locations this season, and remains committed to endorsing prize parity at every stop including the World Championships.
"Skating has shaped my life experience, so I'm beyond excited to join the Vans Park Series team on tour and continue to advocate for youth and their futures in skateboarding on the global stage," Hawk says.
The entire 2019 competition series will be broadcast live on vansparkseries.com and will feature the best names in park terrain skateboarding such as Pedro Barros, Alex Sorgente, Oskar Rozenberg Hallberg, Tom Schaar, Nora Vasconcellos, Brighton Zeuner, Lizzie Armanto, and many more. Here is the 2019 contest schedule:
Vans Park Series Pro Tour Dates
May 17-18, 2019 – Shanghai, China
June 22-23, 2019 – São Paulo, Brazil
July 12-13, 2019 – Montréal, Canada
August 9-10, 2019 – Paris-Chelles, France
September 6-7, 2019 – Salt Lake City, United States