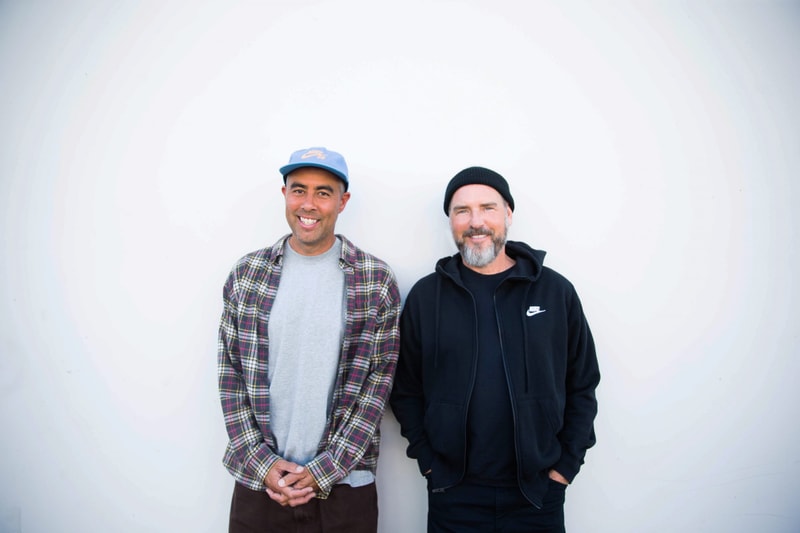 1 of 2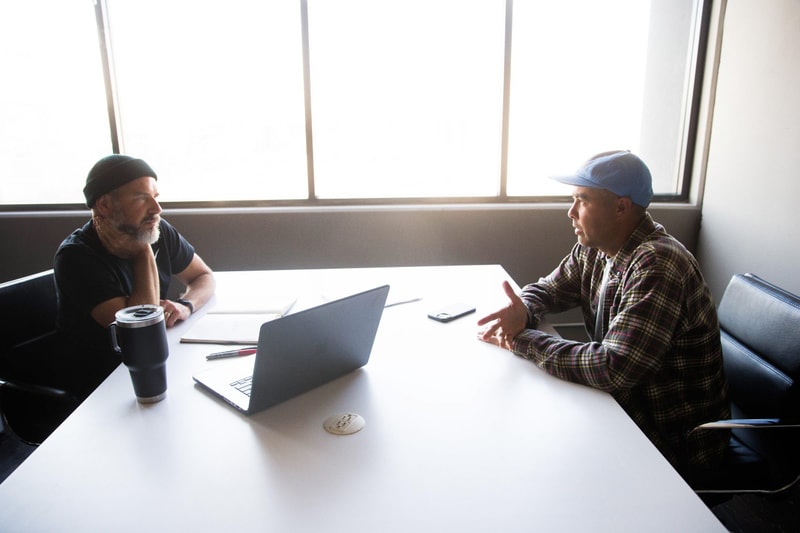 2 of 2
USA Skateboarding Announces Eric Koston as Team Captain
Today, USA Skateboarding, the National Governing Body for Skateboarding in the United States, today announced it has named Berrics co-founder Eric Koston, one of the world's most prolific and celebrated skateboarders, as its new Team Captain.
Koston was hand-selected to lead Team USA to victory in the 2024 Games in Paris by industry maverick and newly appointed USA Skateboarding CEO Johnny Schillereff.
"USA Skateboarding, our athletes, and our country deserve a leader of tremendous skill, integrity, and accomplishment. This is Eric Koston," Schillereff said. "Eric is a great role model and mentor for our team with both real-world experience in winning and a passion for helping our skaters excel. There is no one better suited to lead our team to victory both on and off their skateboards. I'm grateful to have Eric by my side for this incredible journey."
Koston is eager to apply his unparalleled ability, knowledge, and experience to the National Team so they may reach their full potential as USA Skateboarding approaches Paris 2024.
"When Johnny approached me to be the Team Captain of our National team and mentor the skateboarders who represent our country in The Olympic Games, I was honored," Koston said. "More importantly, I am excited to have this opportunity to work with Johnny and USA Skateboarding to help them achieve the greatest possible success coming into Paris 2024."
Onboarding Koston represents just one of the many new faces at USA Skateboarding. Since Schillereff's appointment last month, he has worked earnestly to make sweeping changes to the organization by recruiting a new world-class Board of Directors and a leadership team laser-focused on restructuring, improving, and empowering, putting team riders first and providing them with the tools to reach their full potential.
This is fandangle-tastic news. Congratulations Eric! We've had the pleasure of working with Team USA for our 'Pushing For Gold' Olympics series. Check it out, below: