1 of 22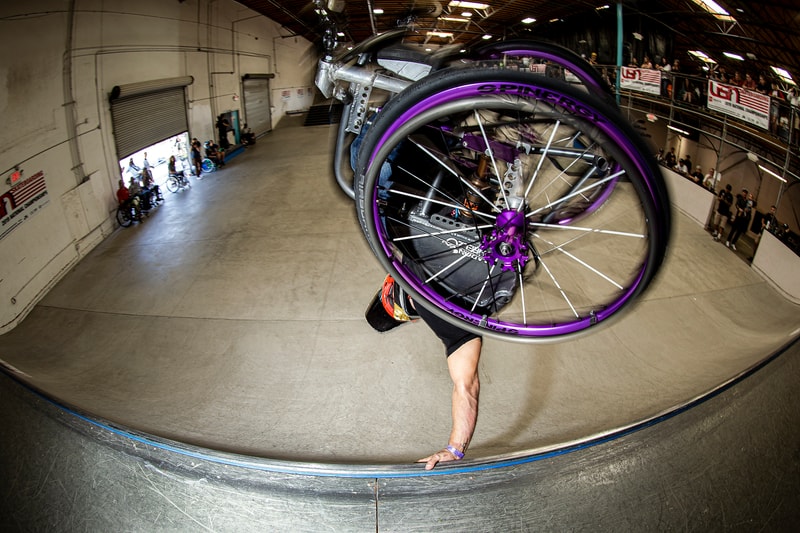 2 of 22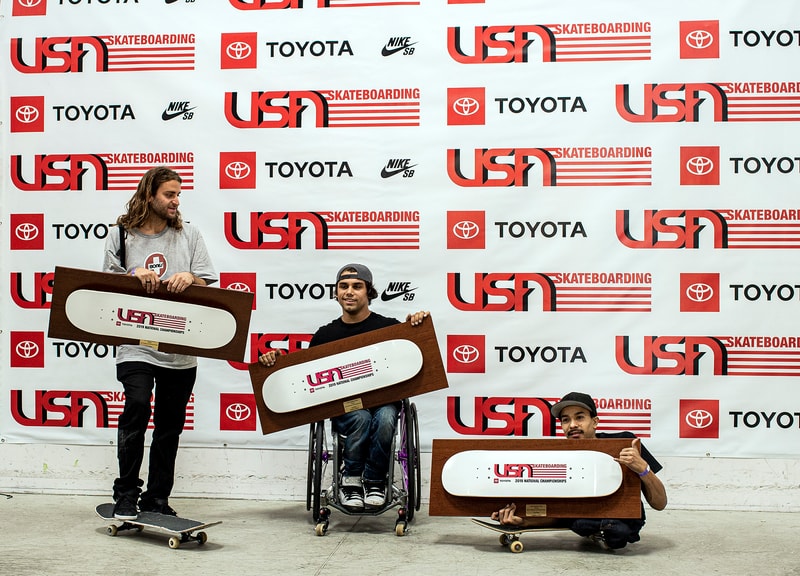 3 of 22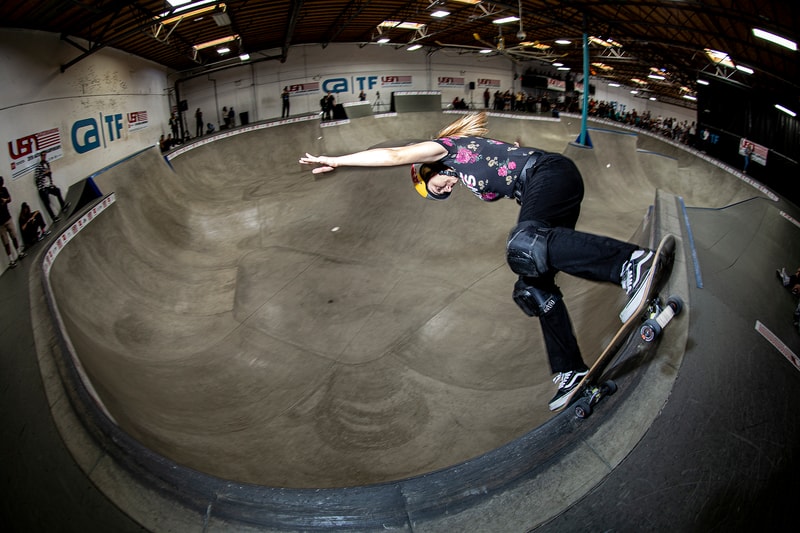 4 of 22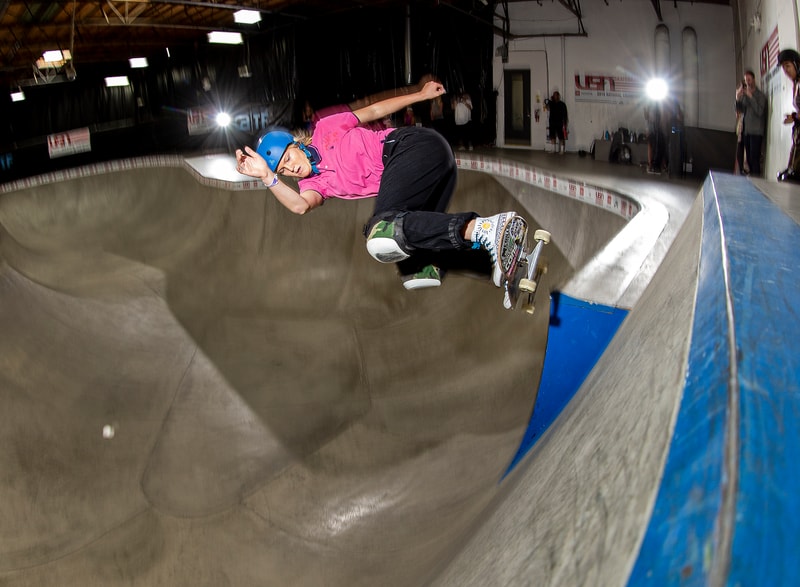 5 of 22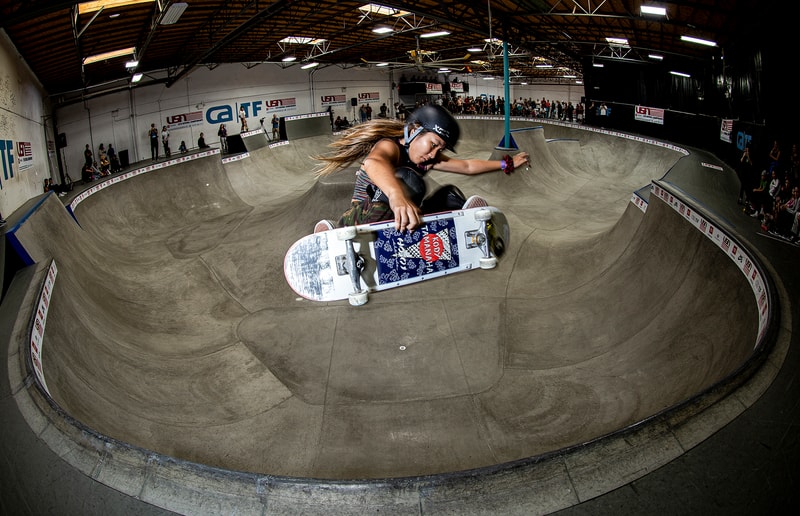 6 of 22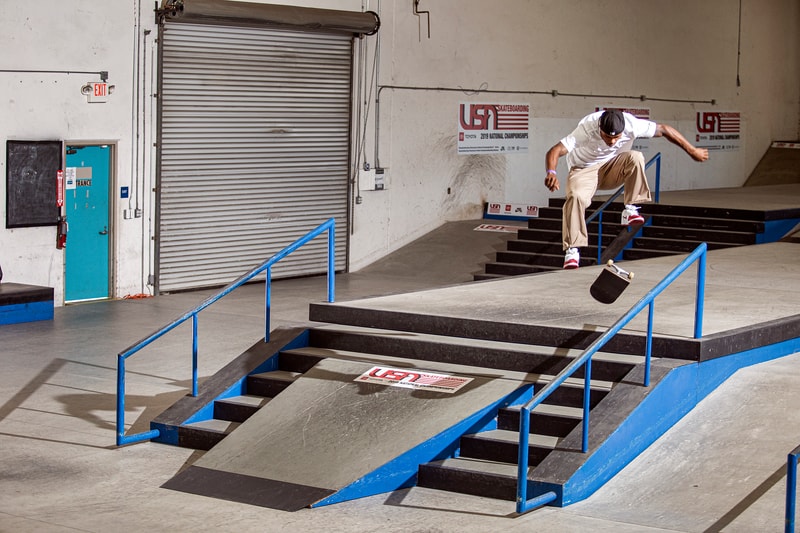 7 of 22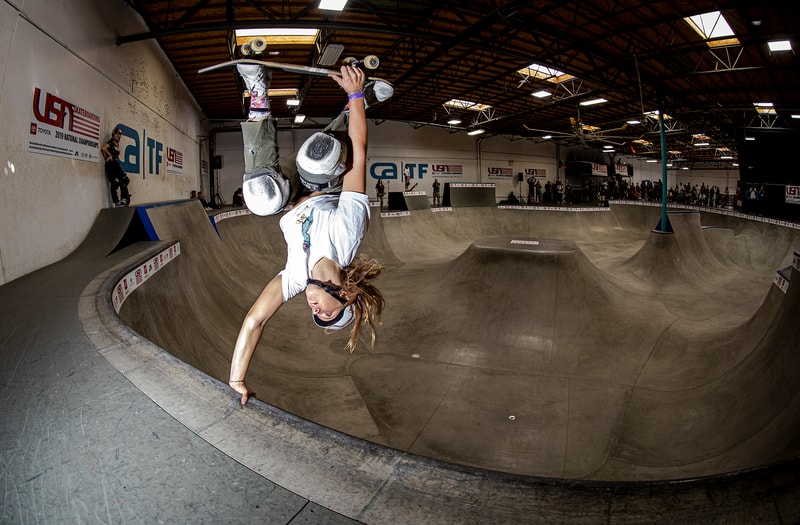 8 of 22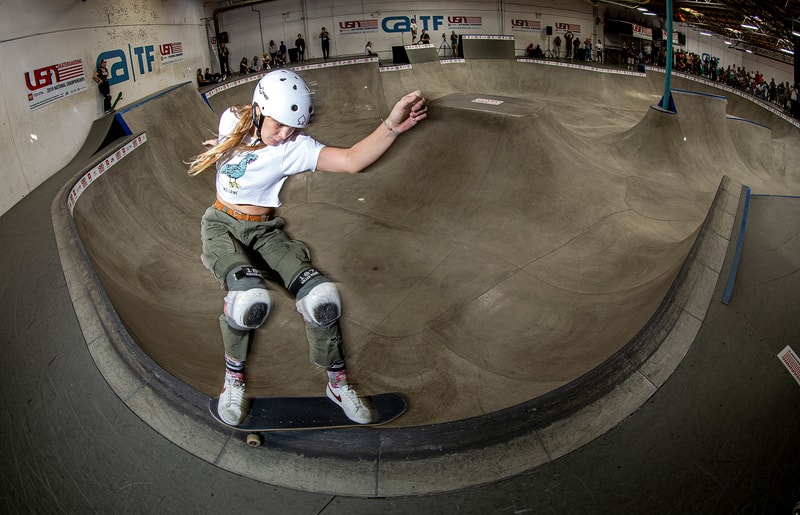 9 of 22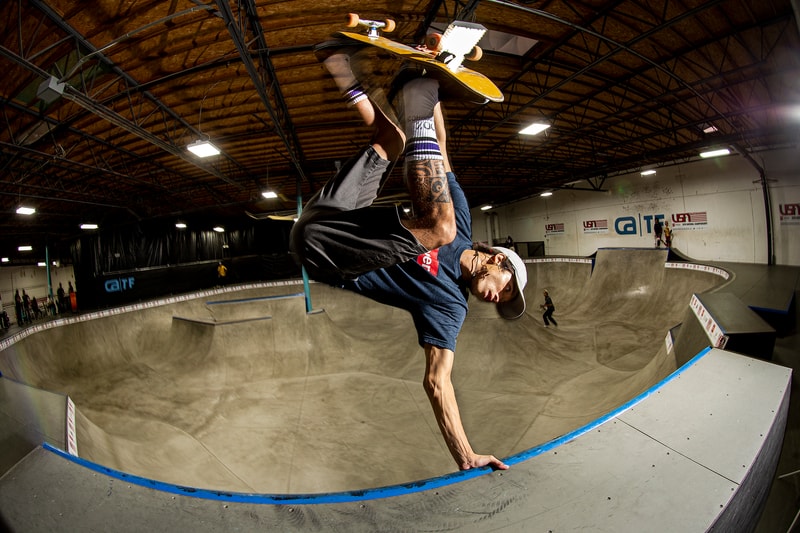 10 of 22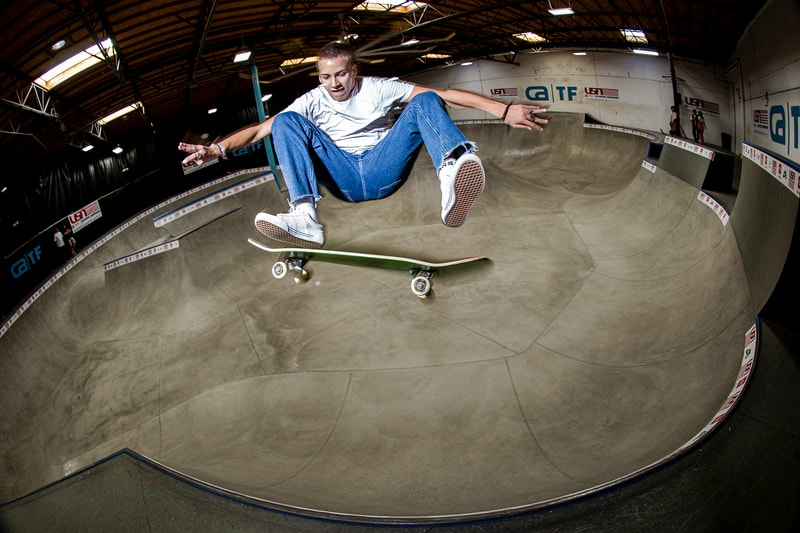 11 of 22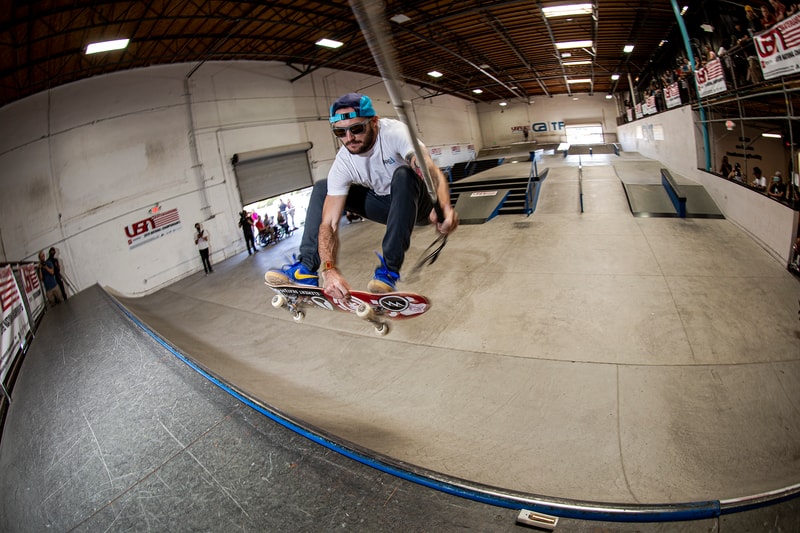 12 of 22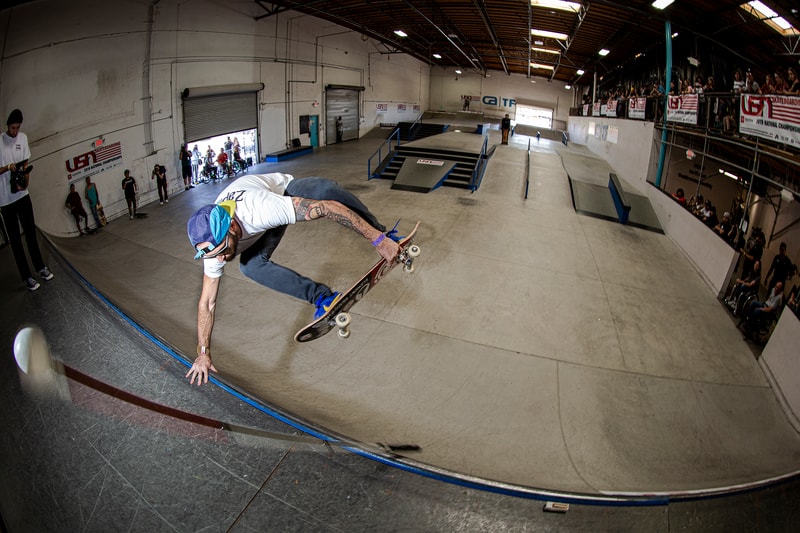 13 of 22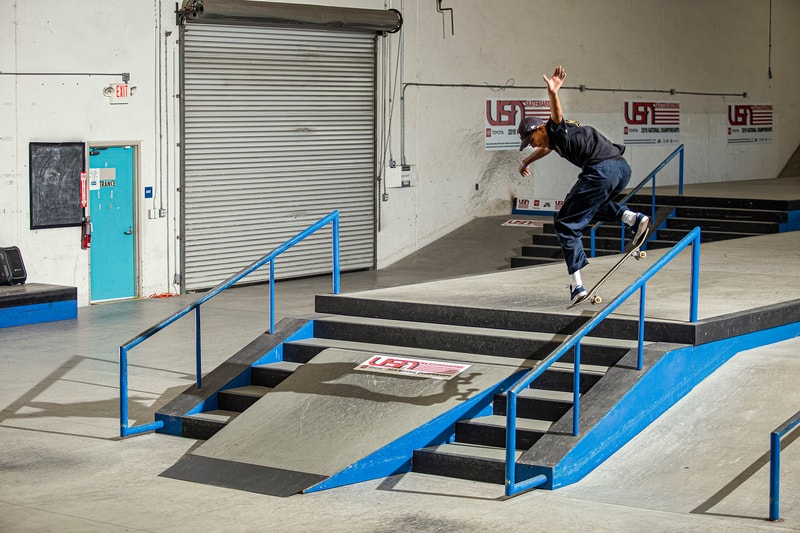 14 of 22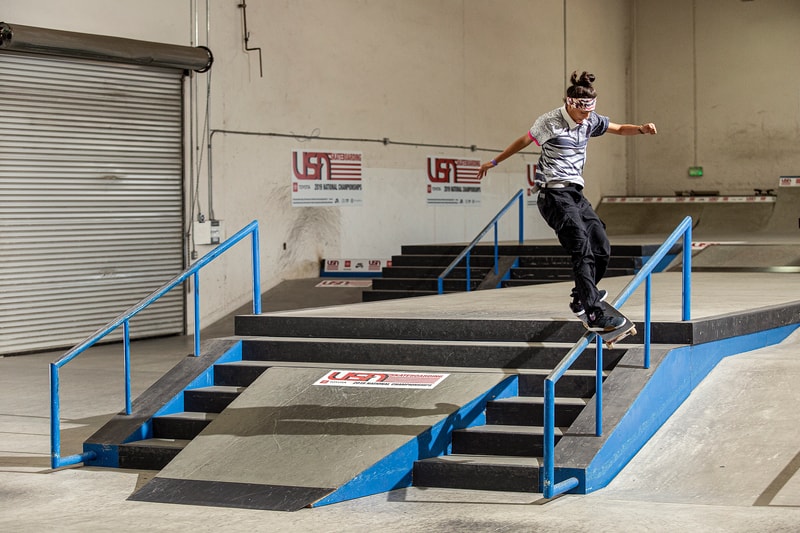 15 of 22
16 of 22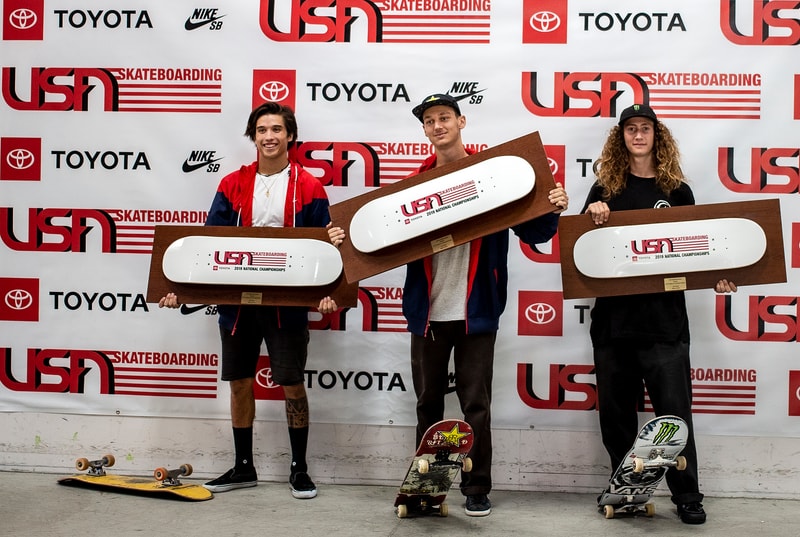 17 of 22
18 of 22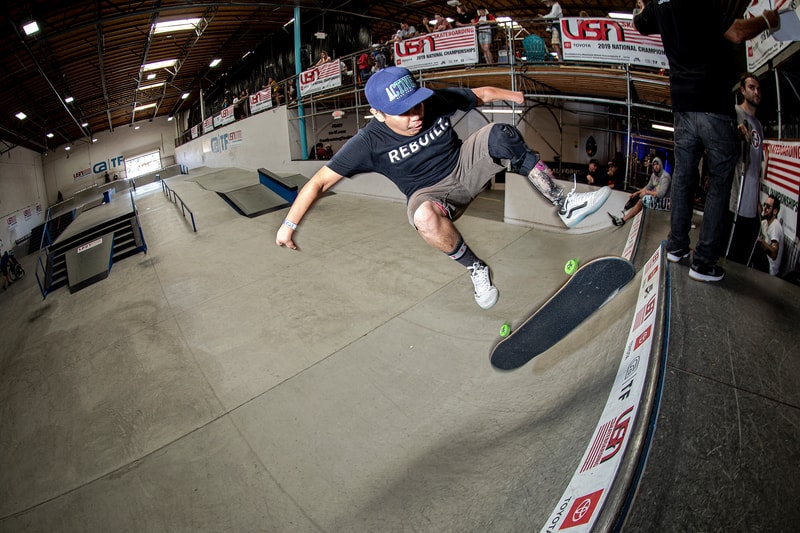 19 of 22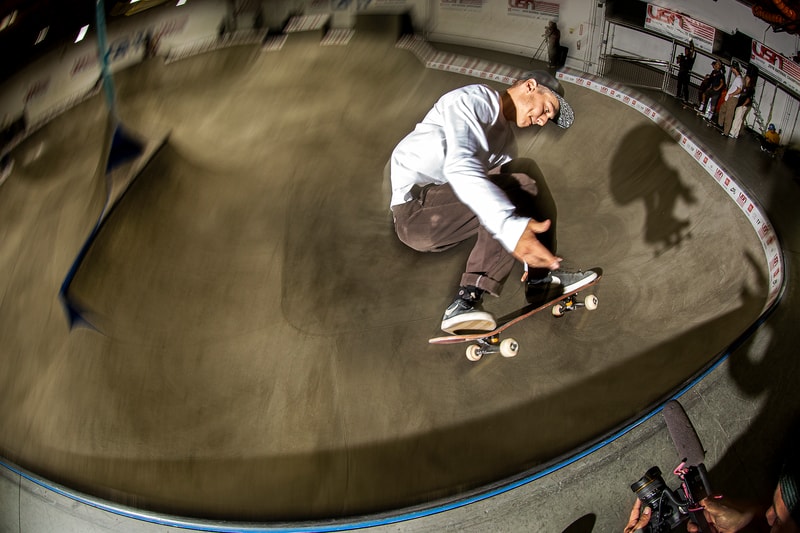 20 of 22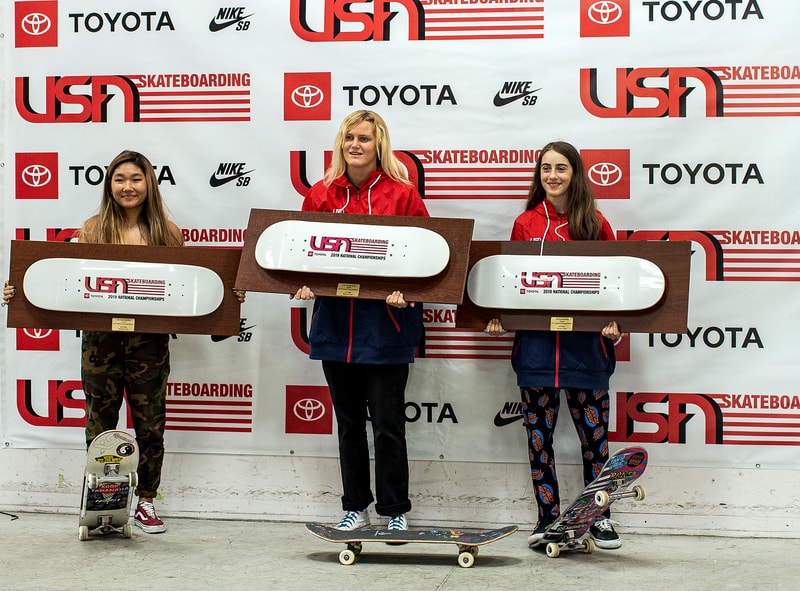 21 of 22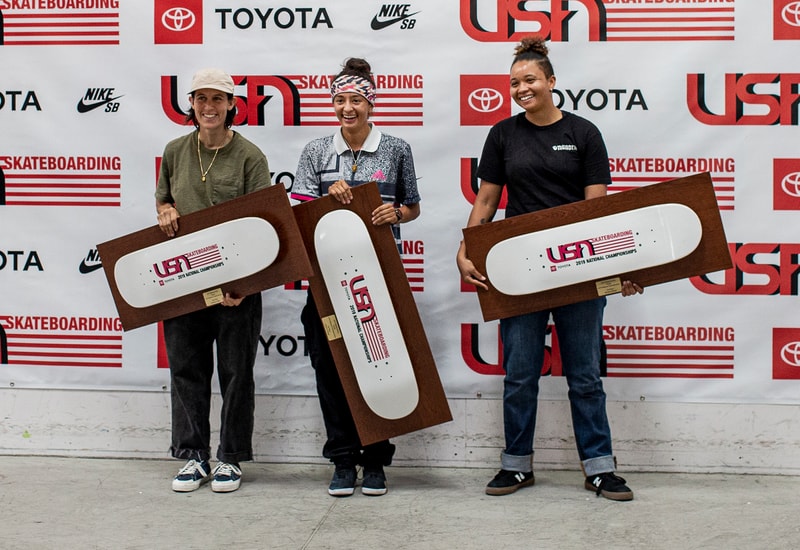 22 of 22
U.S.A. Skateboarding National Championships: Photography By Dave Swift
U.S.A. Skateboarding National Championships
Vista, California
October 19-20, 2019
Words and Photos: Dave Swift
As many of you probably already know, skateboarding will be debuting at the Summer Olympics in Tokyo, Japan, with street and park skateboarding events. In order to make your country's team you have to qualify via a number of sanctioned events in 2019-20, and this was the first event for qualification for U.S.A. skateboarders in the "Second Season" of pre-Olympic games.
So, for two days the California Skateparks training facility (or CA TF, as it is affectionately known) played host to skaters competing in Women's Street and Park, Men's Street and Park, and Adaptive skateboarding (on the street course) to gain points to hopefully qualify for the U.S. Olympic team heading to Tokyo in 2020. If you want to see all the action check out our video recap from all disciplines here.
Visit DaveSwiftPhotography.com to see Swift's portfolio, dating back to the eighties.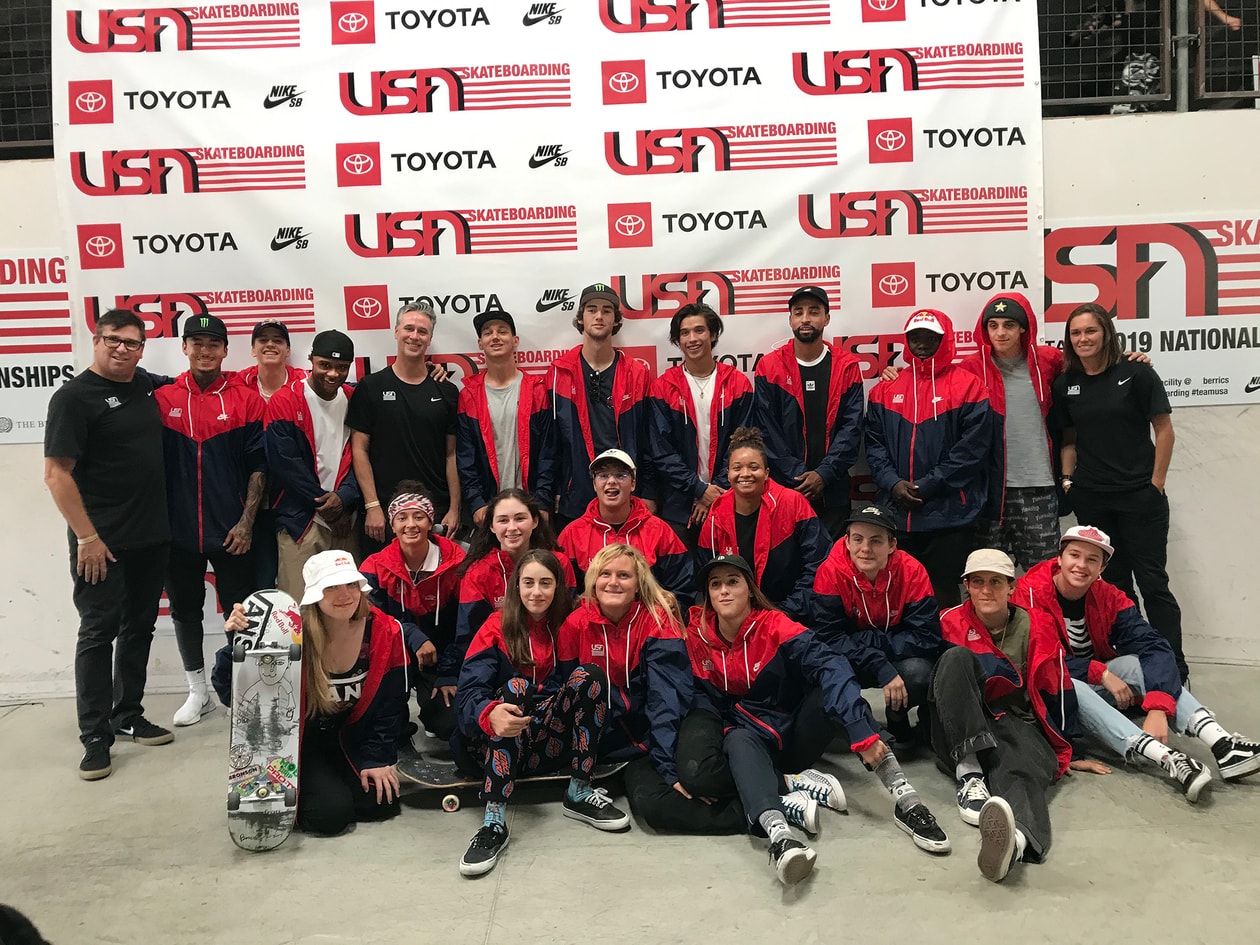 2020 US Skateboard Team 
Back Row: Mark Waters, Nyjah Huston, Jagger Eaton, Dashawn Jordan, Josh Friedberg, Tristan Rennie, Tom Schaar, Heimana Reynolds, Maurio McCoy, Zion Wright, Cory Juneau, Mimi Knoop
Center Row: Mariah Duran, Jordan Santana, Alana Smith, Samarria Brevard
Front Row: Brighton Zeuner, Minna Stess, Bryce Wettstein, Arianna Carmona, Lacey Baker, Alexis Sablone, Jordyn Barratt
(not pictured Jamie Foy and Alex Sorgente)