VANS COMMEMORATES 20 YEARS OF GEOFF ROWLEY'S INFLUENCE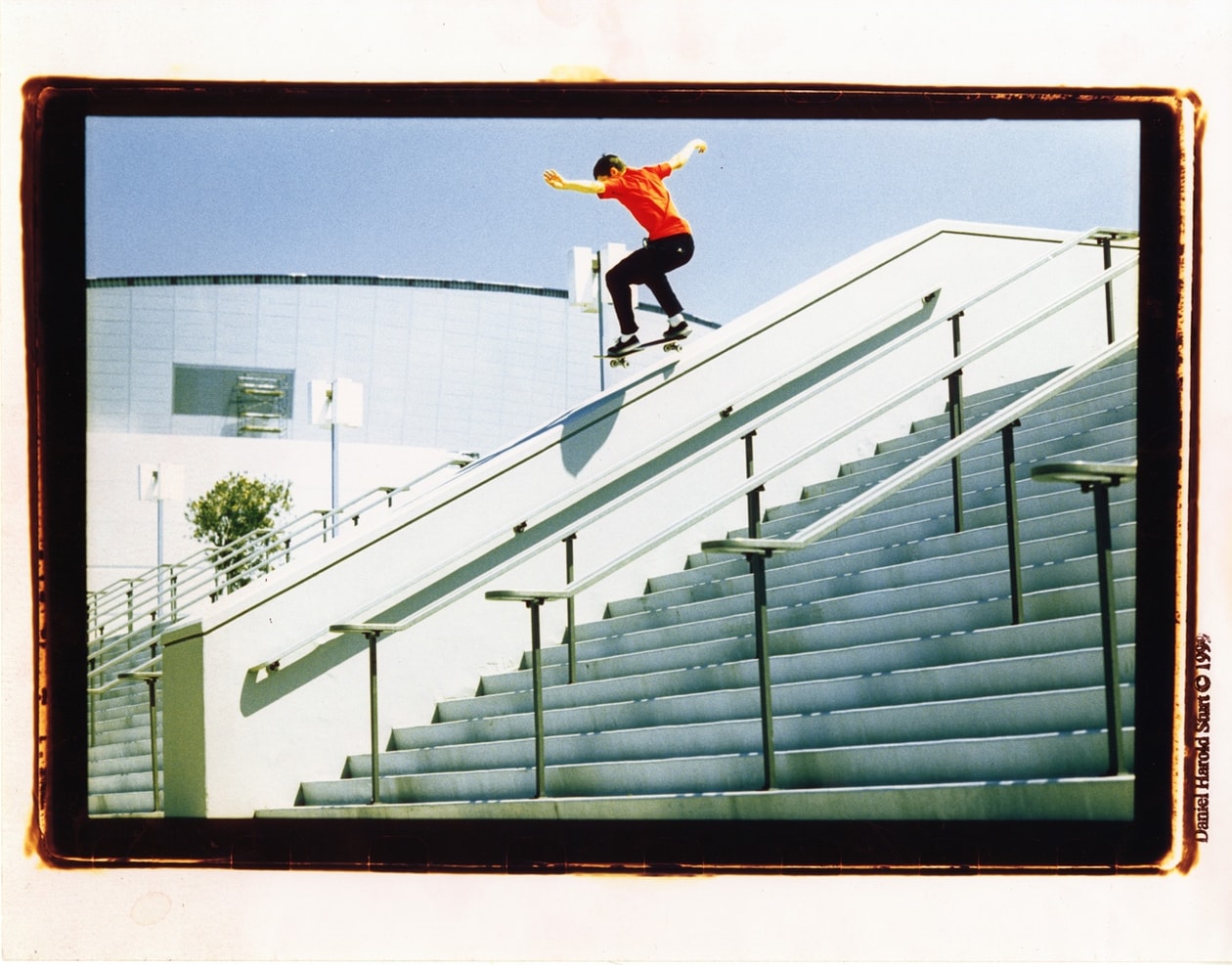 Photo Credit: Daniel Harold Sturt
Since 1966, Vans has championed skateboarders, and over the last two decades, legendary Brit Geoff Rowley has epitomized the "Off The Wall" ethos, progressing skateboarding with a level of rawness the world hadn't seen before. As Rowley puts it, "If my body can handle it, I will push it till the day that I die."
Vans reflects on Rowley's 20-year career on the Vans team with 'Rowley Vs,' a new chapter of the brand's "This Is Off The Wall"campaign. An homage to the defining moments in Rowley's prolific career, Vans pairs archival video and personal insight into the history of his skateboarding evolution.
Rowley approaches every trick like a battle. From the rough and tumble streets of his childhood Liverpool to charging the biggest handrails, steepest stair sets, and most death-defying gaps around the world, Rowley's skating is synonymous with tenacity and grit. He emerged from the rubble as a true pioneer, inspiring a generation of skateboarders to surpass the improbable on a skateboard, and he did it all while keeping his integrity intact.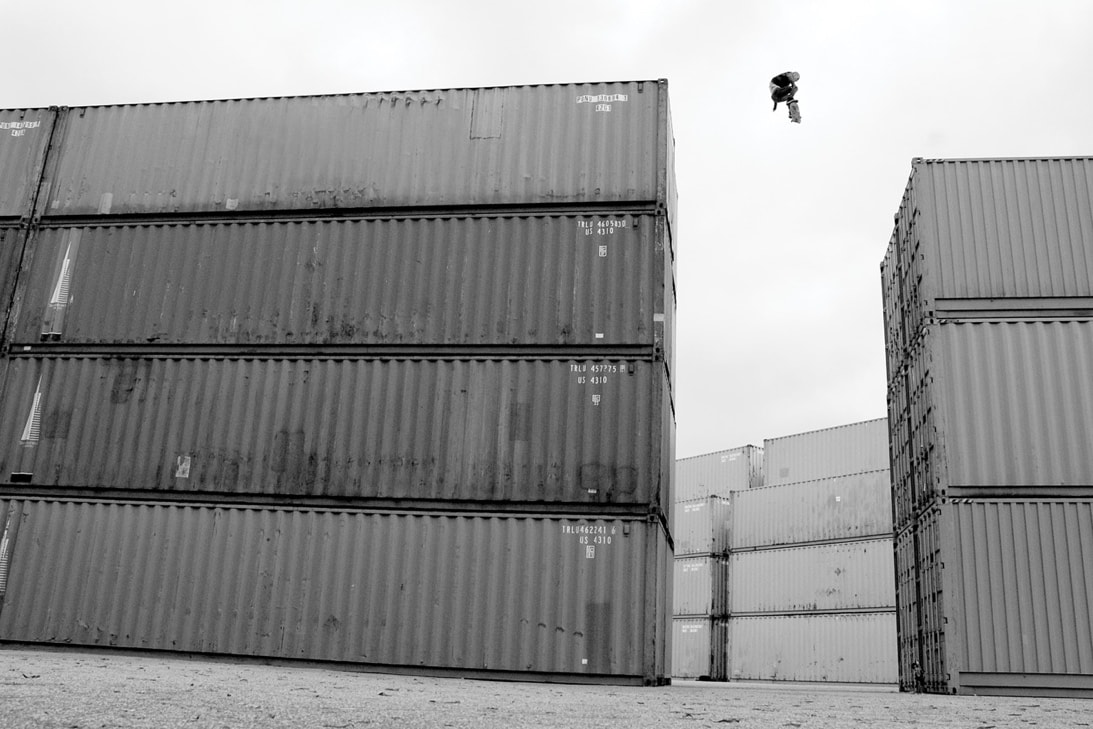 Photo Credit: Ryan Allan
Rowley's vision and commitment to finding spots no one else would ever even dream of has defined his career. Among the many death-defying spots he's skated over the years, none stand out more than the 52-foot tall container gap, which finds itself at the center of another short film in the 'Rowley Vs' series. "Commitment is the key to progression," Rowley says, and with the container gap, it was "full commitment or you might never get to skate again." With no second chances he frontside 180-ed the gap, marking one of the most unbelievable mental and physical victories ever filmed in skateboarding. Further proof that it's in Rowley's DNA to try the hardest trick, at the sketchiest spot, with full willingness to commit in the face of the ultimate consequence.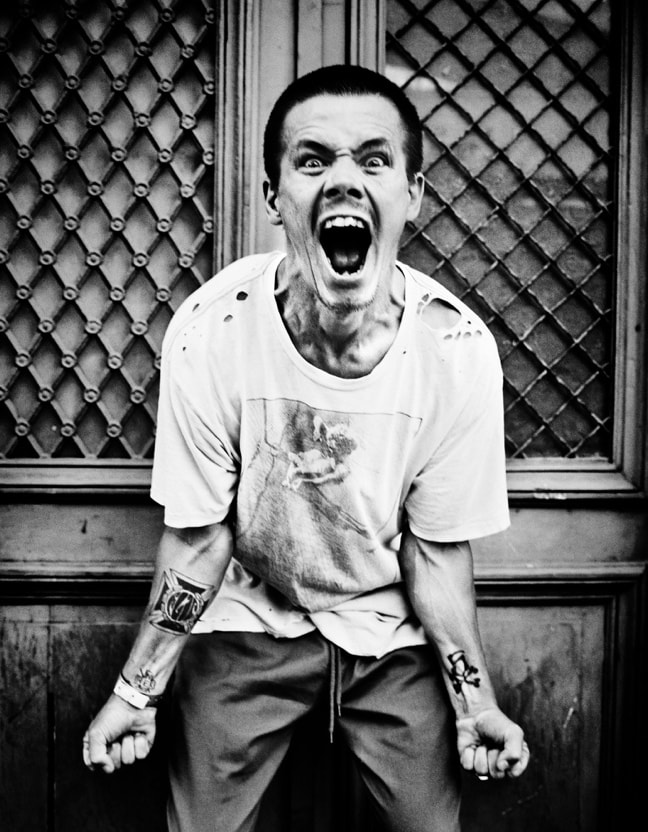 Photo Credit: Julien Lachaussee
"Rowley Vs" expands on what defines "Off The Wall" through a diverse series of digital storytelling, contests, and immersive experiences that inspire, enable, and support global creative communities. For more information on the 'Rowley Vs' series visit Vans.com/rowley and Vans.com/offthewall.