Vans Releases 'Laced' Skate Grosso Mid For Premier's 20th Anniversary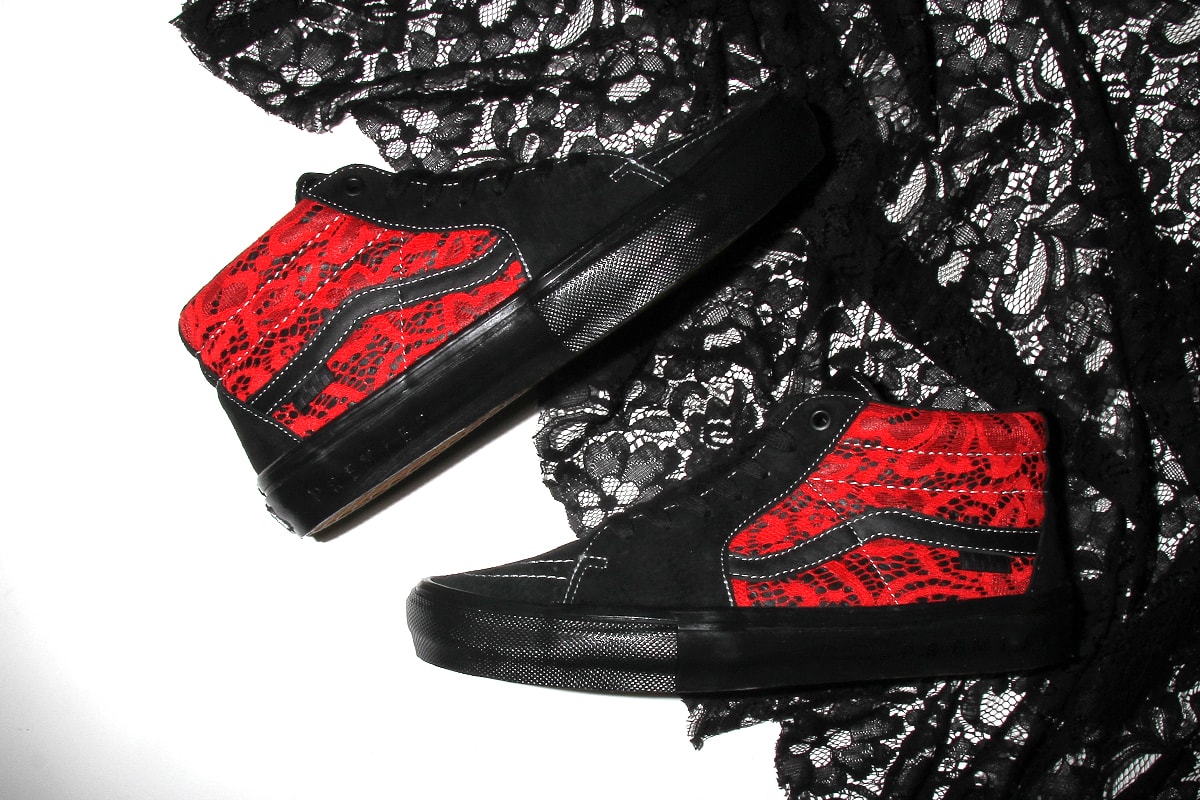 Grand Rapids-based Premier skateshop is celebrating 20 years in business this holiday season, and Vans is aiding in the festivities. The two have come together for "Laced" takes on the Skate Grosso Mid and Skate Old Skool, both of which are equal parts elegant and tough.
Arriving in vibrant red and black, the Skate Grosso Mid offers attention-demanding accents, while the Skate Old Skool opts for a tonal black look split with a white Jazz stripe. Each pair is covered with a delicate lace coating—one that quickly frays and tears with wear to reveal a heavy-duty leather base.
This durable leather base is embellished with faux quilted micro-Premier branding, and further ornamentation is provided by embossed midsole hits and inner tongue badges. To finish off the look, both the Skate Grosso Mid and Skate Old Skool are completed by contrast stitching and a traditional gum waffle sole. Each pair is packaged in special co-branded boxes with bespoke tissue paper and comes packaged with a matching pair of lace knit socks.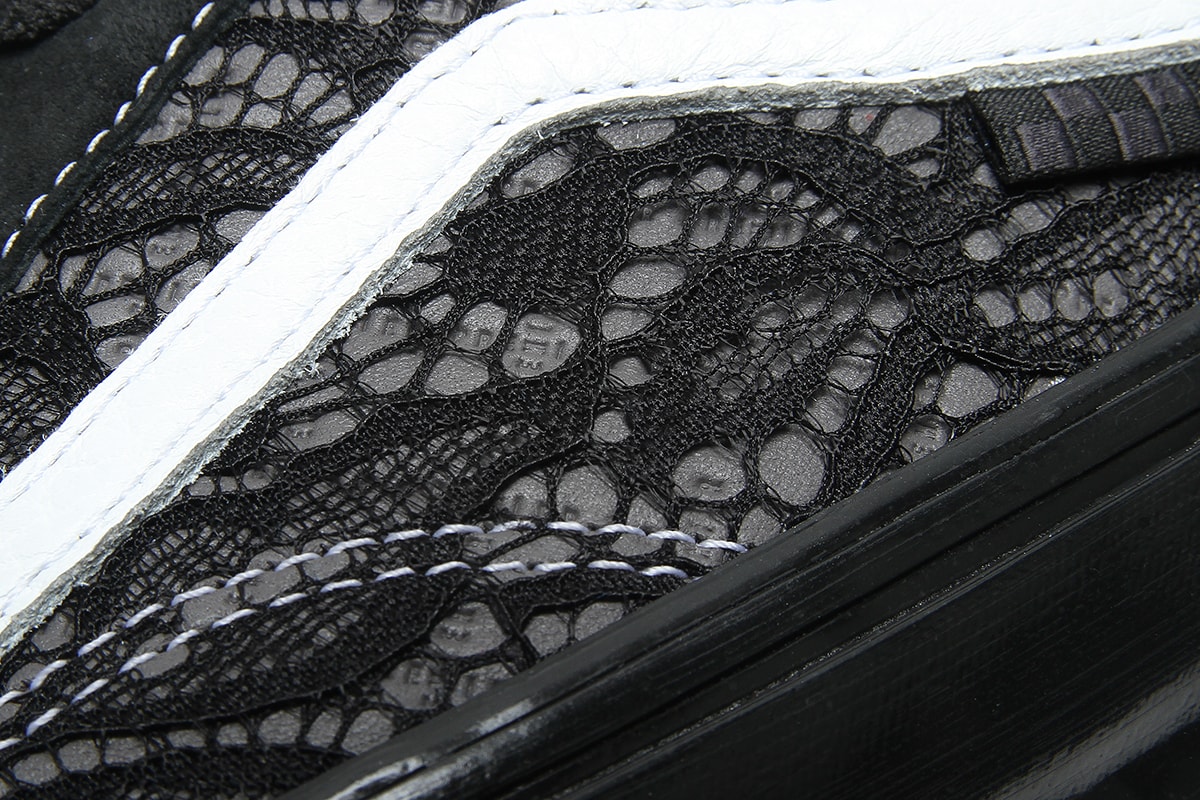 The Vans Skateboarding x Premier Skate Grosso Mid and Skate Old Skool will be made available for purchase via thepremierstore.com on December 4, alongside a small capsule of Premier's private label apparel. Please visit The Drop List, a calendar of Vans' most exclusive product drops, for more information… And shop our selection of Vans in The Canteen!
Check out our photo feature on Grosso by Dave Swift, who has had the pleasure of working closely with the legend for over 40 years, here, and then read some heartfelt condolences from skaters whom Grosso has touched, directly or indirectly, during his epic lifetime in the below Instagram post. His unique, honest voice will be sorely missed. RIP Jeff Grosso: 1968-2020.
View this post on Instagram