VANS LAUNCHES 'VANGUARDS' CAMPAIGN WITH ARMANTO, ASP, TEZUKA & ZEUNER
Vans' latest THIS OFF THE WALL campaign explores the identities and influences that fuel modern skate style. "Vanguards" defines what "Off The Wall" means through a diverse series of digital storytelling and immersive engagements, featuring Vans team riders Lizzie Armanto, Brighton Zeuner, Yndiara Asp and Mami Tezuka.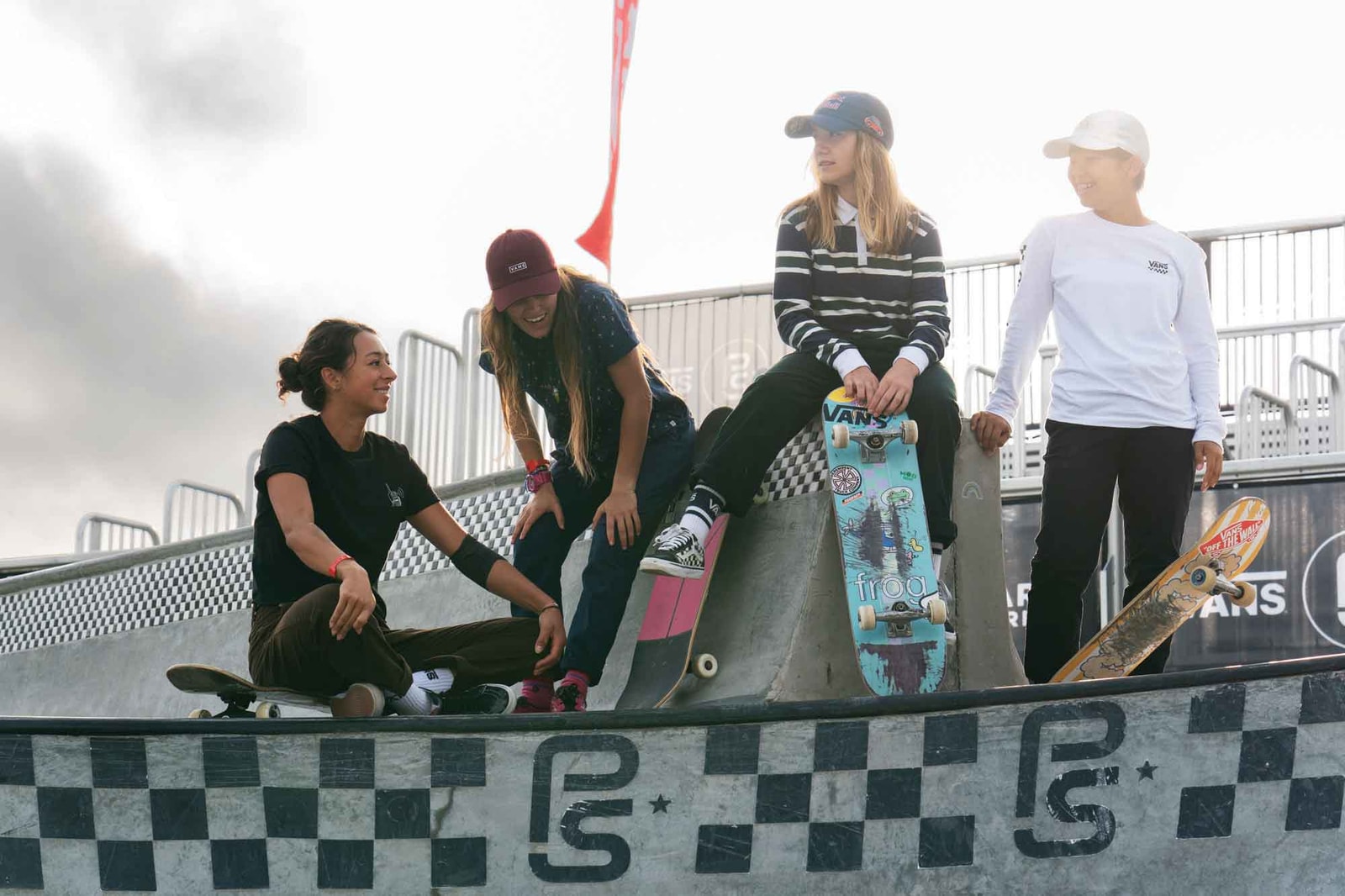 "Everyone has their own unique approach to skating—where they grew up, who they were influenced by. It all affects how they look on a board," Armanto says.
"Our brand's identity is continually inspired by personalities such as the women you meet in the Vanguards campaign." Erwin Federizo, Vans' Global Executive Creative Director, says. "By sharing their stories, we are able to continue celebrating the unique individuals who are living and breathing Vans' 'Off The Wall' ethos. Creative campaigns like this are a true testament to our purpose."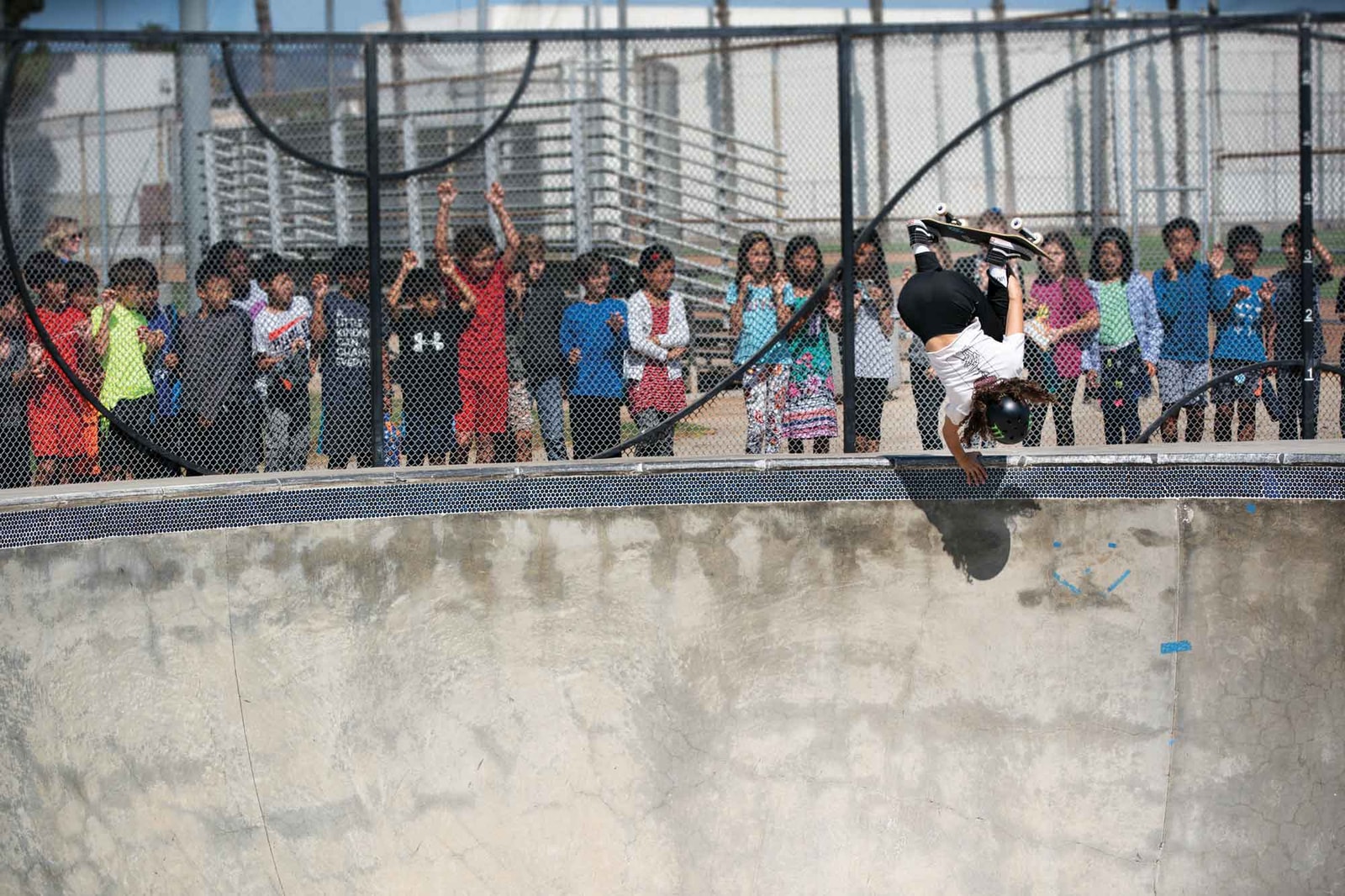 "Vanguards" represents Vans' commitment to supporting the longevity and growth of skateboarding. In 2018, Vans embarked on a global initiative to teach women of all ages how to skateboard through a series of skate clinics. The brand will also be hosting a brand-new series of women's skate workshops across the globe beginning March 8, 2019 (International Women's Day). Throughout the year, Vans will also host Vanguard experiences at Vans Park Series events featuring skate clinics. Visit vans.com/vanguards to learn more about skate clinics near you.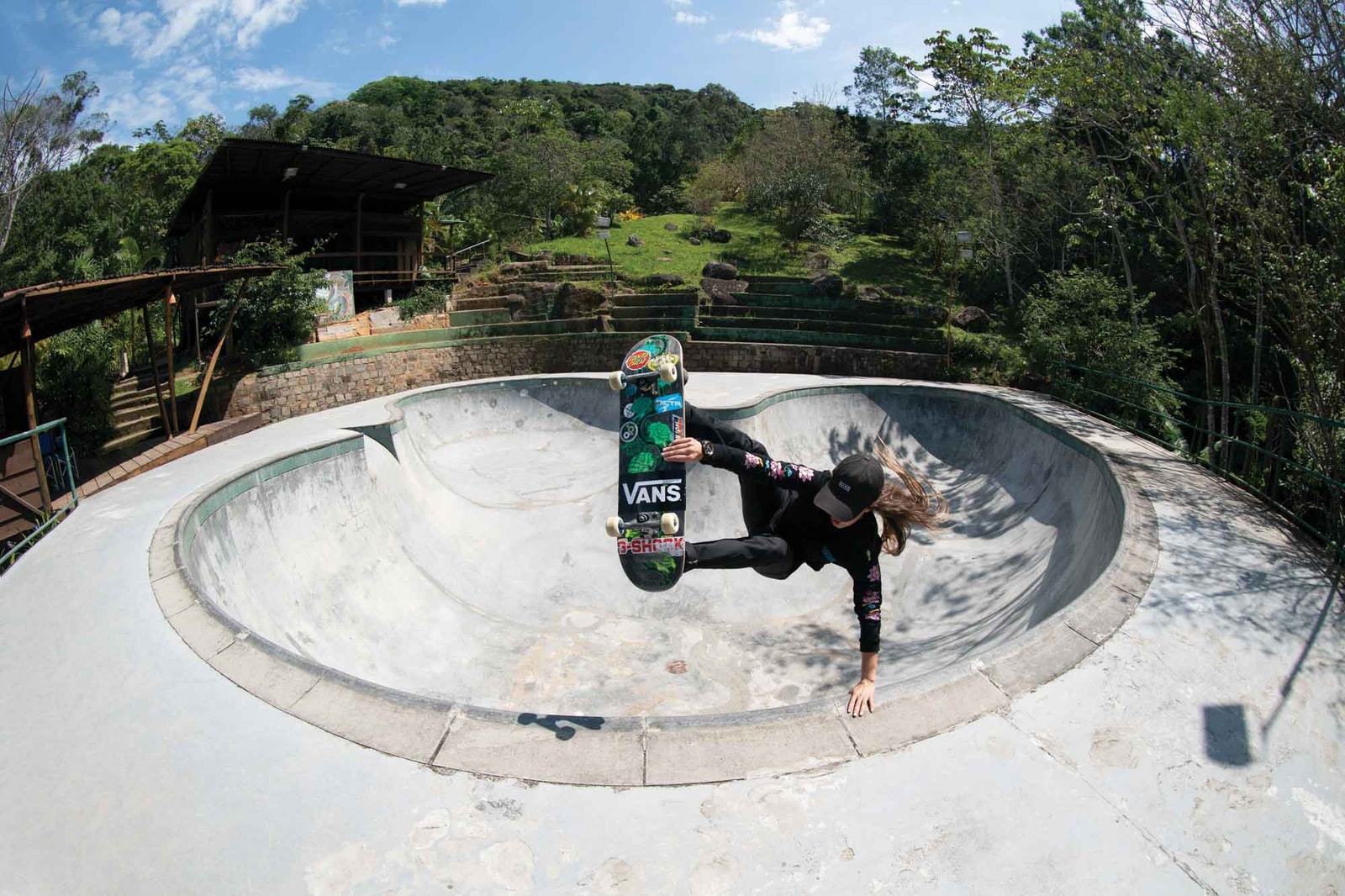 "Vans extends beyond traditional campaigns by funding efforts that create meaningful interactions with loyalists and newcomers alike," April Vitkus, Senior Director of Vans Global Brand Marketing, says. "'Vanguards' aims to not only tell a story of four women but invites everyone to experience the creative depth that surrounds what we cherish most—skateboarding."
See the full campaign at vans.com/offthewall.