Vans To Livestream Jeff Grosso Memorial Today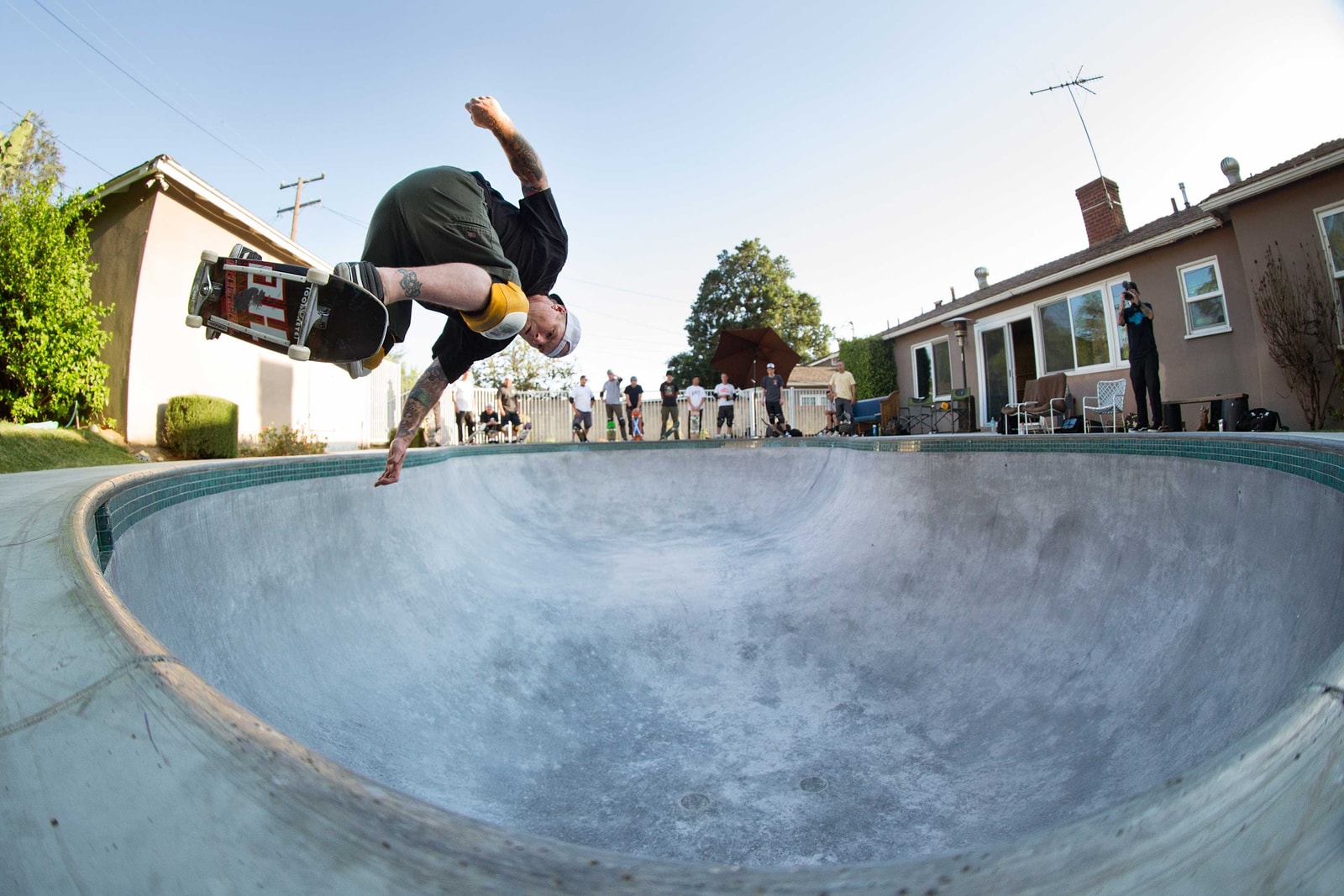 Vans' reliably outspoken host of 'Loveletters To Skateboarding,' Jeff Grosso, passed away last month at the age of 51. To celebrate his life and legacy, the brand will be hosting a memorial livestream on their YouTube channel and Facebook at 12pm PST.
The live ceremony will showcase never-before-seen-footage of Grosso doing his thing, along with dedications from his friends and family. Special guests will include Steve Van Doren, 'Loveletters to Skateboarding' co-creators Rick Charnoski and Buddy Coan, John Lucero, Steve Olson, Steve Alba, and Lizzie Armanto.
In 2015 we produced the Vans documentary to end all Vans documentaries with our 5-part EST series. Watch it below and then shop our selection of Vans in The Canteen!