Vans Park Series World Tour Schedule Announced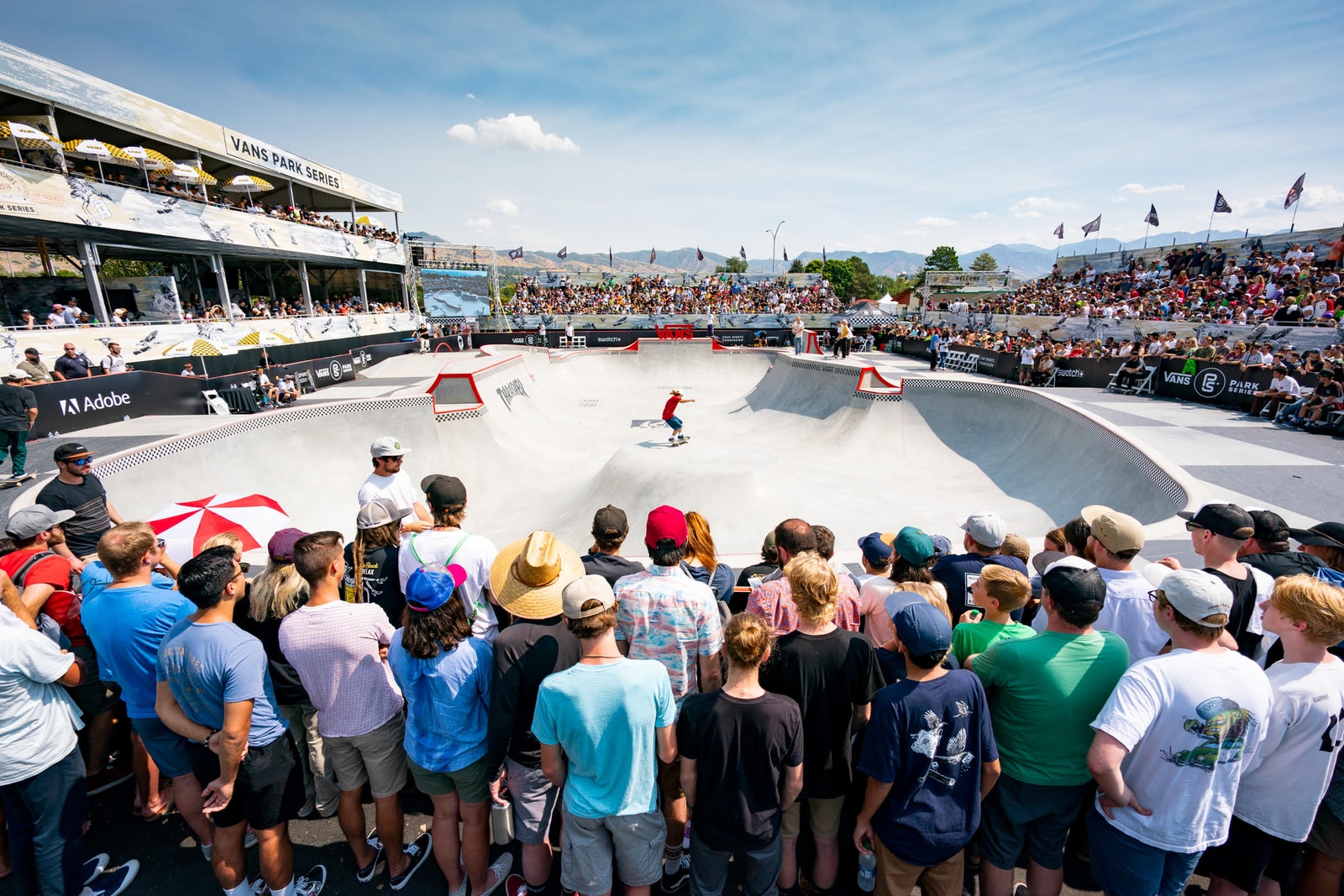 Last year's champ Oski Rozenberg in Utah.
Vans has revealed the 2020 Vans Park Series world tour schedule, the series' fifth in five years. This year will have a jam format, instead of the turn-based runs which are typical of the series. And, just like in years before, there will be an invigorating mix of world-class park killers and surprising guests; the official 2020 list of skaters will be announced soon at vansparkseries.com. Oh, and the Berrics homie Tony Hawk will return as a commentator this year!
It all starts on June 19 at Paris-Chelles, France's Vans-Cosanostra park; then continues to Montreal, Canada, on July 10; and finally hits Salt Lake City, U.S.A. on August 28 for the World Championships. Stay tuned for info on the live streams for each stop…
(…And buy your Vans gear in The Canteen here!)
Five years ago we produced the Vans documentary to end all Vans documentaries with our 5-part EST series. Watch it below!