VF Corp Announces Plans To Purchase Supreme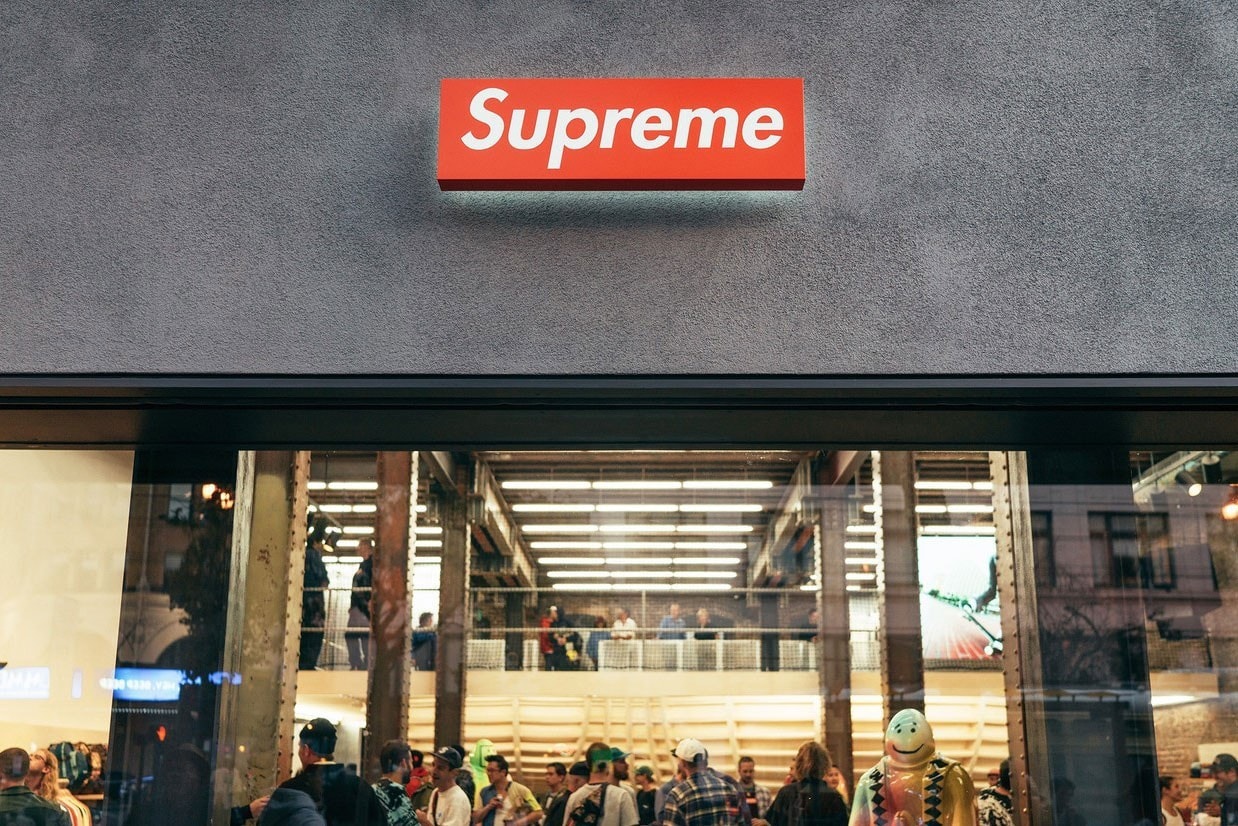 Photo by Aaron Miller for Hypebeast.
VF Corp, the parent company of Vans and Dickies, has announced its intention to acquire Supreme… for $2.1 billion (that's billion with a "B"). You may remember that The Carlyle Group invested in Supreme in 2017 for $500 million—that's some pretty hefty ROI—and was valued at $1 billion later that year.
When the deal (which is expected to close by the end of VF Corp's fiscal year) was announced, Supreme's founder James Jebbia said, "We are proud to join VF, a world-class company that is home to great brands we've worked with for years, including The North Face, Vans, and Timberland. This partnership will maintain our unique culture and independence, while allowing us to grow on the same path we've been on since 1994."
Stay tuned… and buy your Vans gear in The Canteen here.
Five years ago we produced the Vans documentary to end all Vans documentaries with our 5-part EST series. Watch it below!