VOTE FOR YOUR FAVORITE X GAMES 'REAL STREET 2019' PART TODAY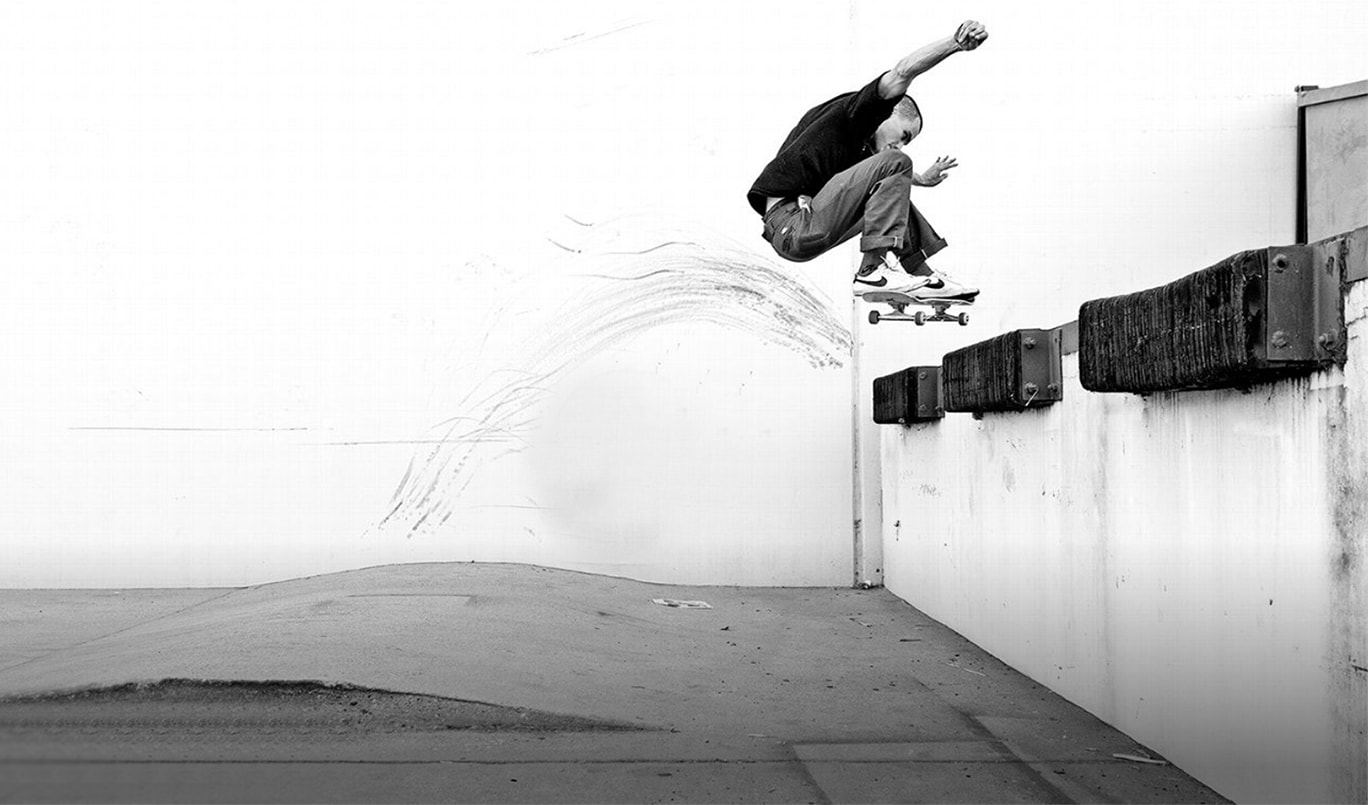 Mason Silva. Photo courtesy of X Games.
The time has come. 2019's 'Real Street' video part contest is now under way. The 9 skaters—Robbie Brockel, Jamie Foy, Chris Joslin, Taylor Kirby, Corey Glick, Mason Silva, Dashawn Jordan, Trevor McClung, and Chase Webb—can look to forward to a specially qualified trio of gavel-pounders: Aaron Meza, a videographer/filmer who has a balanced eye for what makes a part powerful; Chris Cole, a 6-time X Games gold medalist with his own epic catalog of street parts; and Chad "The" Muska, a reluctant judge who is absolutely NOT down to critique this brutal art of the street part.
Check out all 9 parts below, and then vote at the X Games 'Real Street 2019' page. Voting ends on Sunday and the winner will be announced on Monday. (Judges' picks will be announced tomorrow afternoon during ABC's "World of X Gams: Real Street" broadcast.