Watch 'A Simple Path' At Insight.TV
In the opening titles of the Insight TV production A Simple Path, host Yann Horowitz say that he is obsessed with skateboarding. The series, that launched on global channel Insight TV this week, follows Horowitz as he meets the people at the heart of local skating communities all over the world. Long before his coming-out story became a part of skate history, he was already established as an all-terrain ripper. In this documentary series Horowitz joins crews for unforgettable sessions, from bowls in the Namibian desert to the inner city of Johannesburg, South Africa.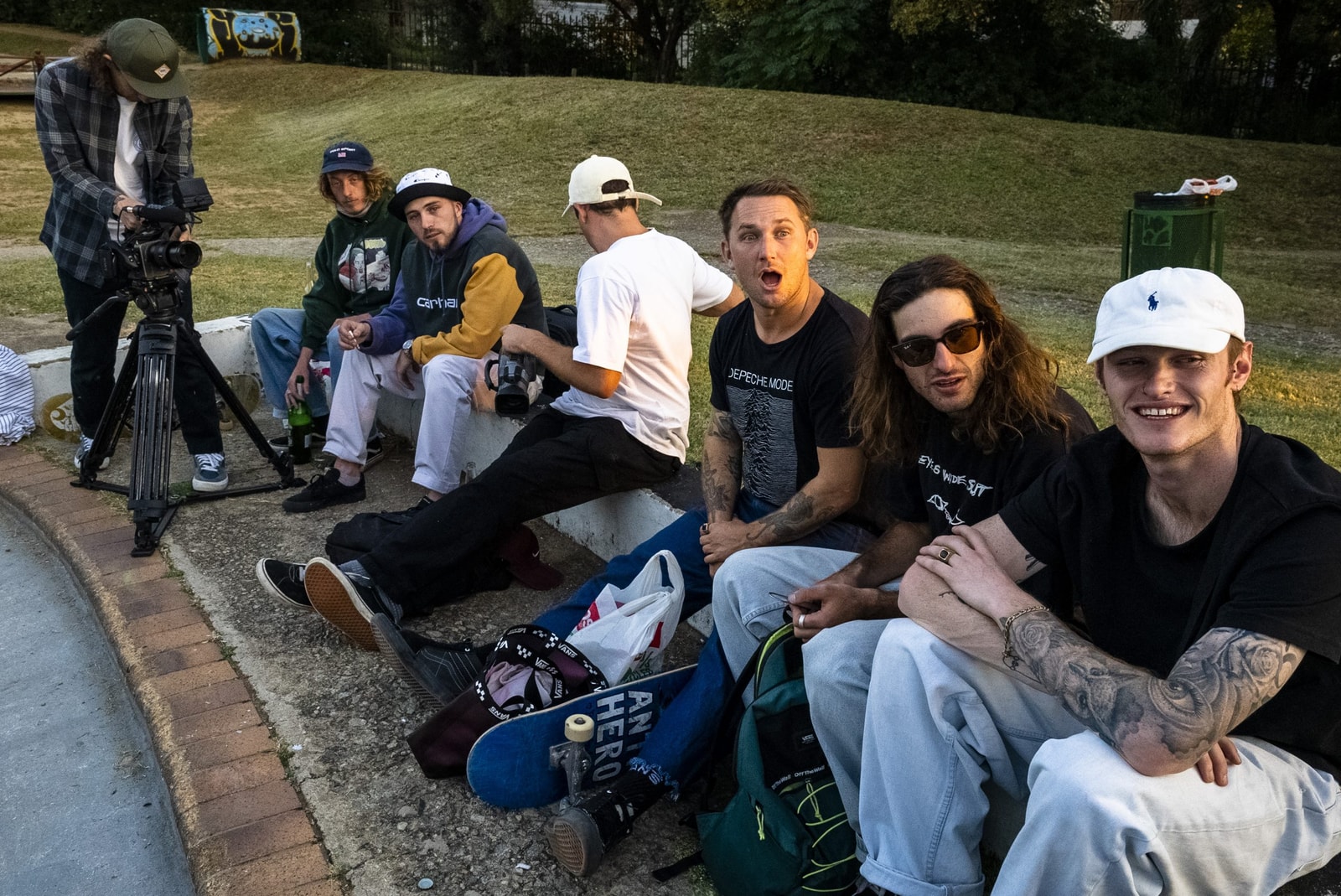 "Vans teamed up with Yann and Insight TV to tell stories about skating communities from all over the world. This week's feature on Skateistan really shows the incredible work Skateistan does aiding skate communities and Vans is excited to support that mission." Vans Global Sr. Director of Action Sports, Bobby Gascon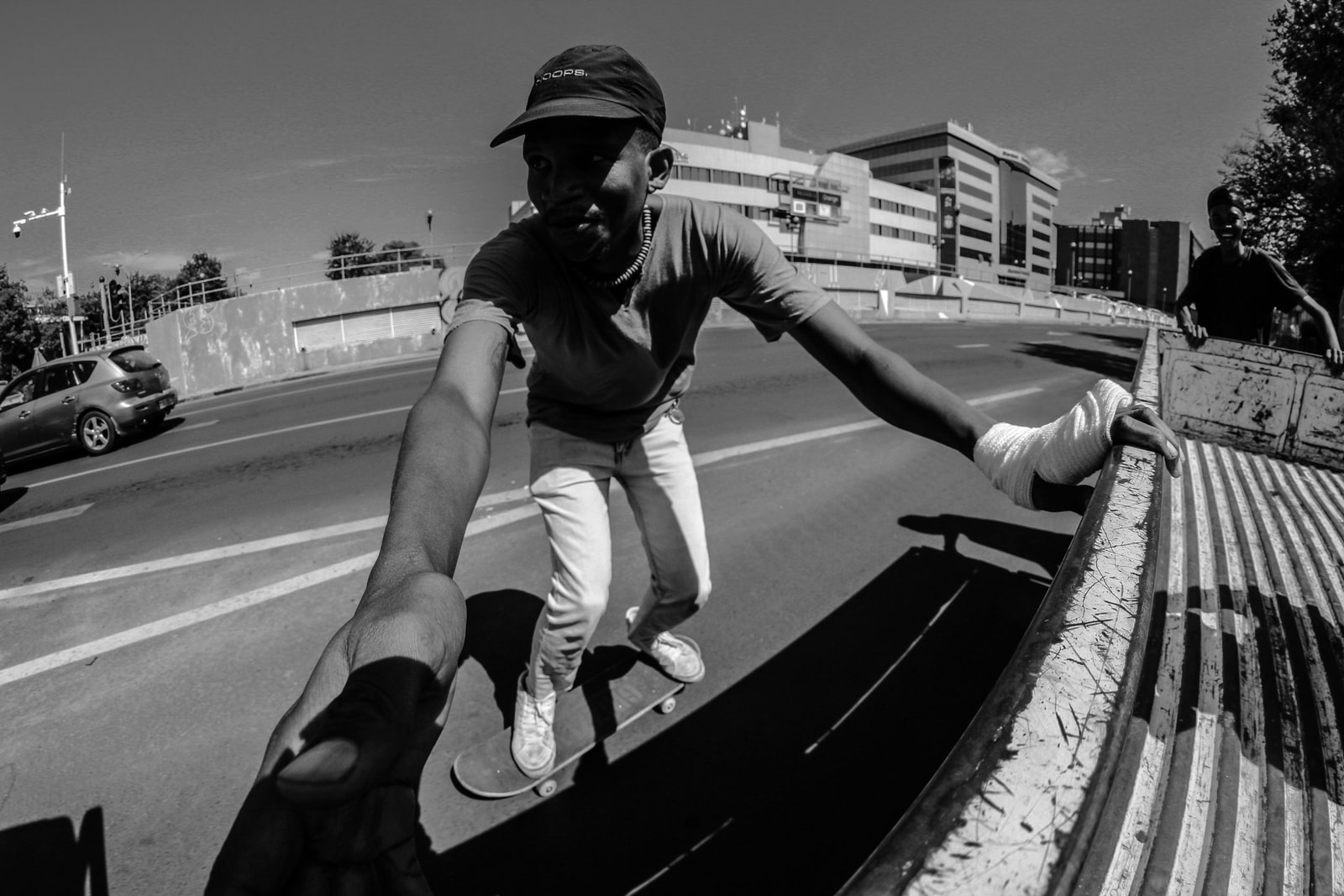 Arun Maljaars, VP of Content and Channels at Insight TV, "Working with Yann and Vans means we get to dive even deeper into the different worlds of skateboarding, and explore some of the most incredible cultures and individuals."
Yann is currently still on the road, filming Season 2 of A Simple Path where his journey kicks off in Bali.
Watch A Simple Path and subscribe to Insight TV here!