WOODWARD COPPER ANNOUNCES 2019 VISITING PRO SCHEDULE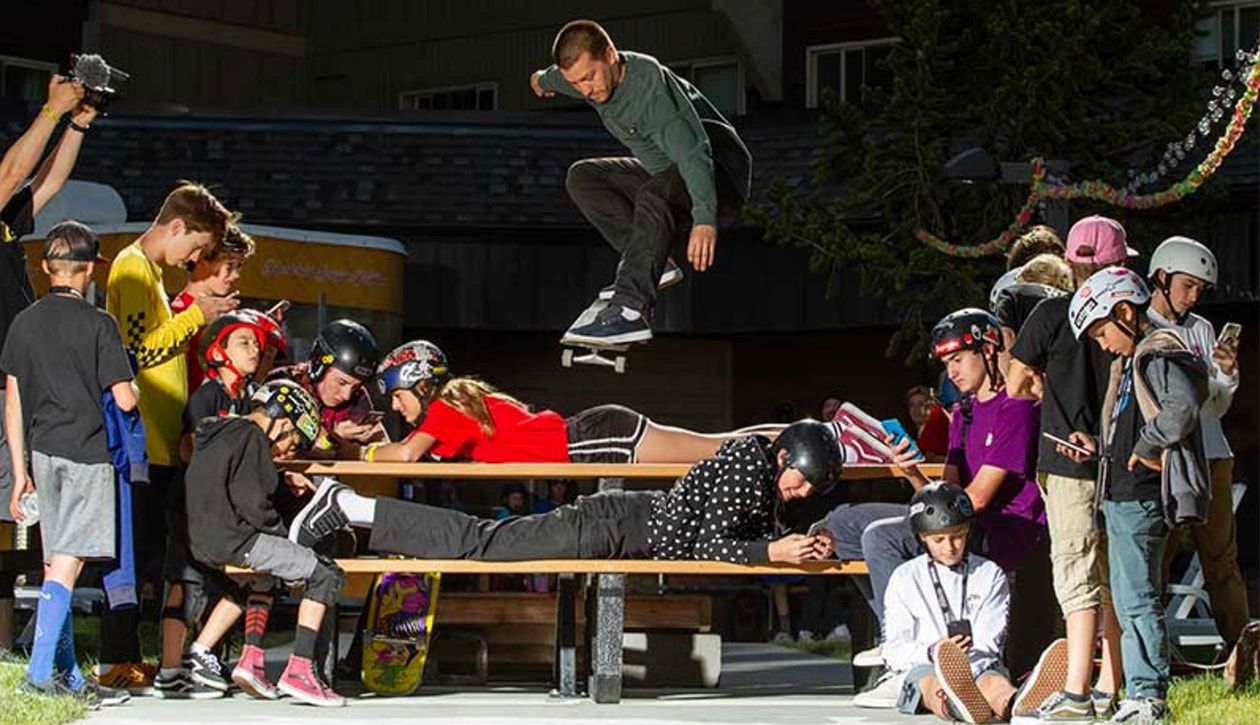 David Reyes.
Today, Woodward Copper announced the 2019 VIP list for this year's summer skateboard camp. The world class destination for both aspiring youth and professional athletes is kicking off summer camp with pros David Gravette (June 2-8), Kevin Romar (July 7-13), David Reyes (July 14-20), Phil Hansen (July 28-August 3), Ryan Lay (August 4-10), and more. Learn about Woodward here.
In addition to skating in one of the best facilities in the world, campers will be shredding alongside the best of the best. The opportunity to be amongst the pros allows for endless amounts of inspiration for campers to sharpen their skills and try new tricks in a safe creative space.
Colorado's Copper camp is only one of several Woodward camps, and The Berrics makes a habit of checking out the other Woodwards (like West and PA) every summer. Here are some videos of our recent trips below: