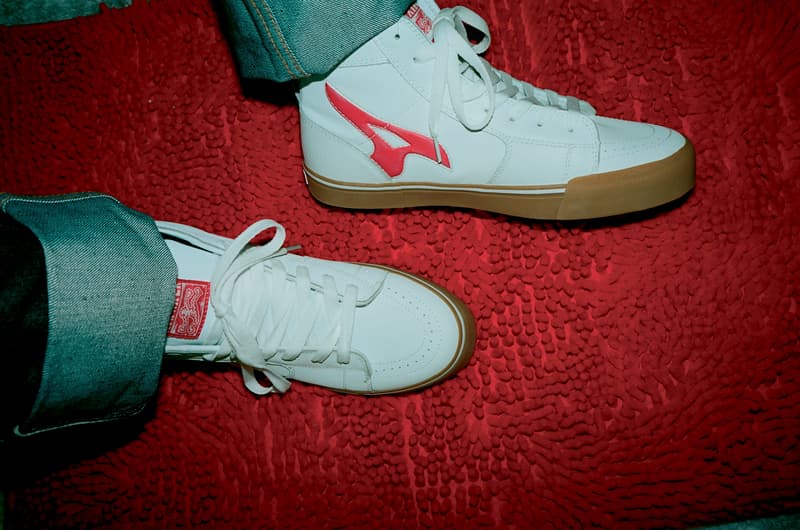 1 of 8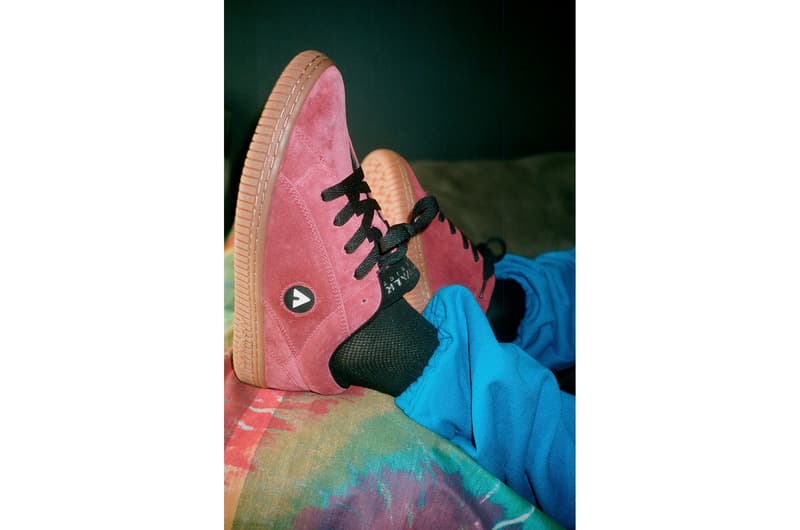 2 of 8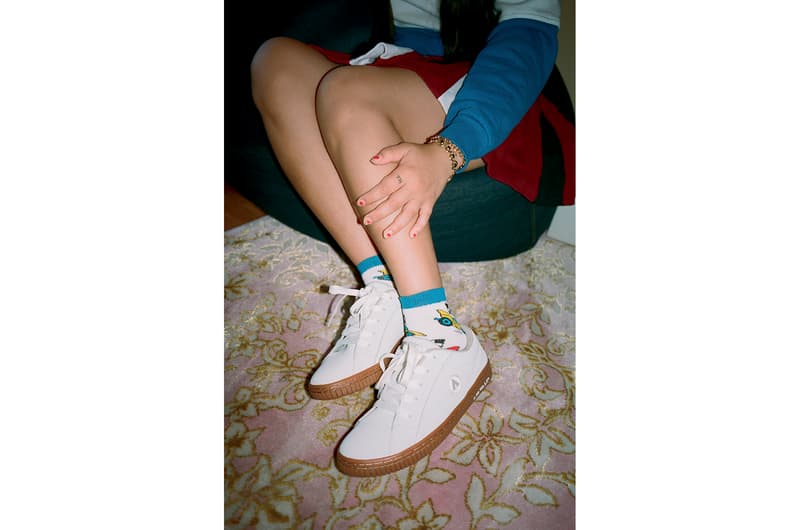 3 of 8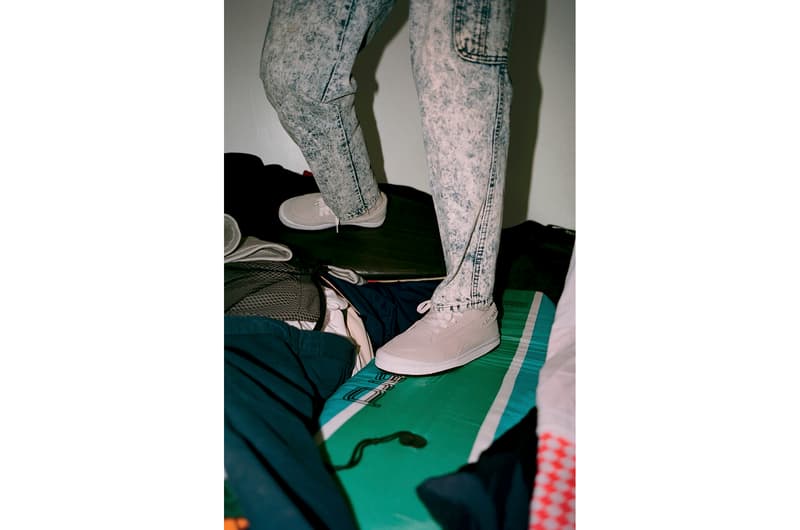 4 of 8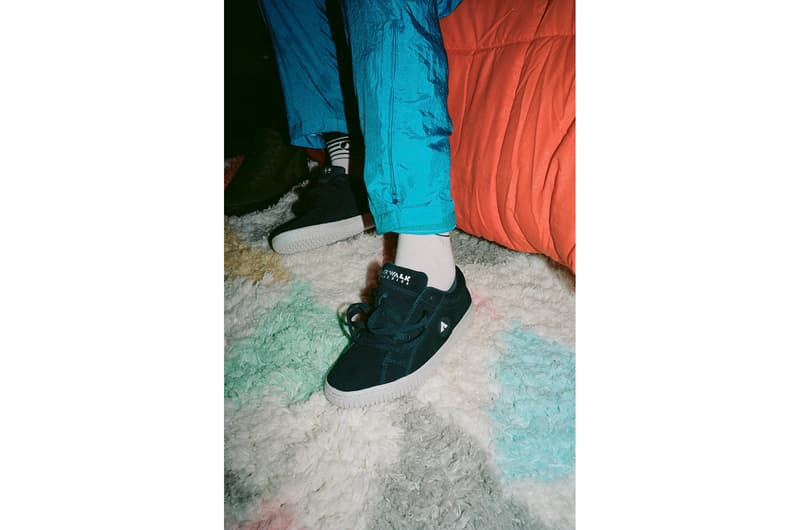 5 of 8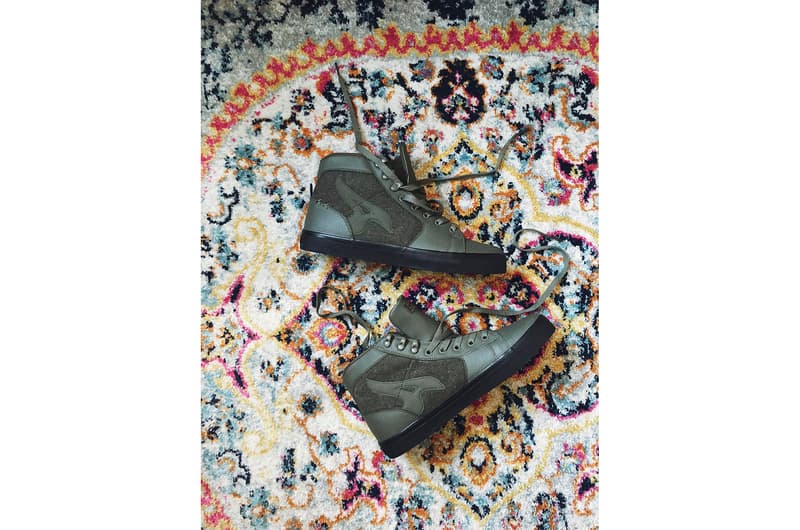 6 of 8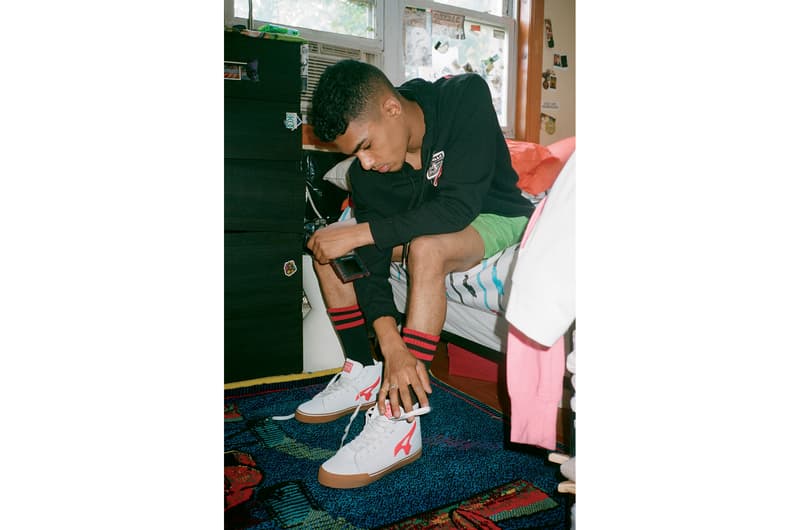 7 of 8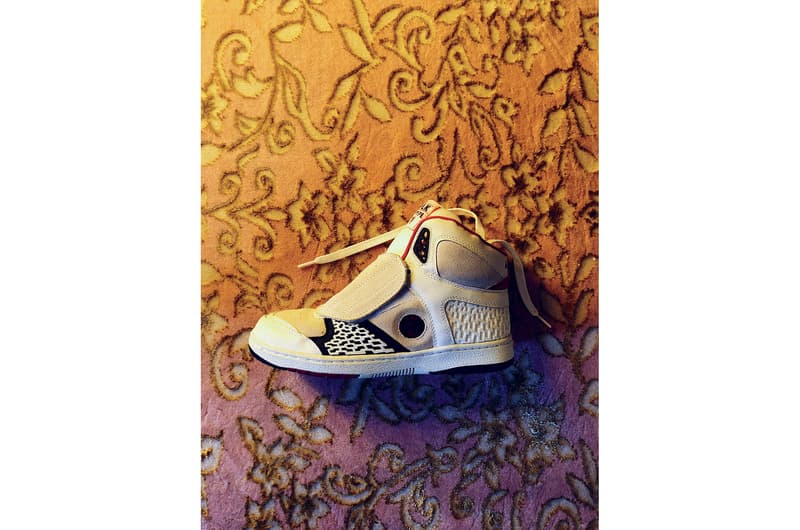 8 of 8
AIRWALK'S LINE OF CLASSIC SKATE SHOES ARE SO '90S
Airwalk, one of the biggest skate shoe brands in history, is revisiting the almighty '90s with its global "Teen Spirit" campaign. Skaters from that formative era will remember the shoes—worn by team riders such as Jason Lee, Andrew Reynolds, Geoff Rowley, Steve Berra, and Tony Hawk—fondly. Much like each of its pros, Airwalk is synonymous with progression.
The Airwalk Classics line features updated versions of the shoes that helped change the trajectory of skateboarding: The One, Bloc, Random, Jim Lo, Vic, and Prototype models faithfully retain their '90s spirit. These are the shoes that were worn when countless tricks were invented; the shoes seen in priceless video parts from the era. Airwalk's legacy in skateboarding is undeniable, and the Classics line ensures that the brand's footprint will be visible far into the future.
The collection is available at Zumiez and Journeys. For more information and to stay up to date, follow Airwalk on Instagram.