PAUL RODRIGUEZ A-PRO-CIATION DAY: SIGNED PRIMITIVE DECKS IN THE CANTEEN!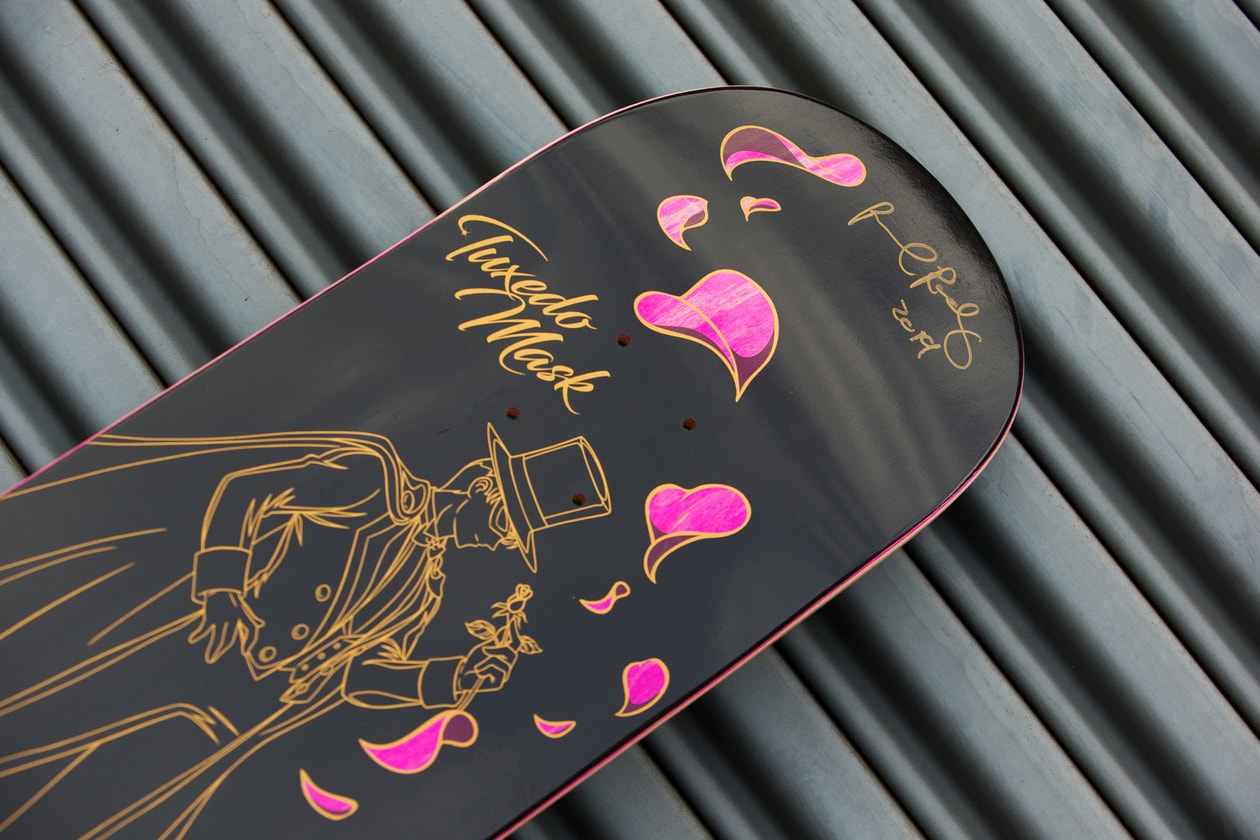 Today we appreciate P-Rod and celebrate Valentine's Day with signed Heartbreakers "Tuxedo Mask" decks in The Canteen. We are calling it P-Rod's "A-pro-ciation" day, but we only have a very limited quantity of these signed decks on hand so you gotta act fast.
P-Rod's signed "Tuxedo Mask" decks are available in The Canteen now! Check out some of P-Rod's greatest hits below:
…and his winning 2016 Run & Gun run (as scored by you).