ADIDAS IDENTIFIES THE ESSENTIALS WITH INSLEY COLLECTION
adidas Skateboarding presents Insley, an elevated collection of skate apparel inspired by sport silhouettes and the necessity of adaptability. Playing off of adidas brand DNA, the premium offering reimagines classic staples through the lens of skateboarding and practicality for traveling.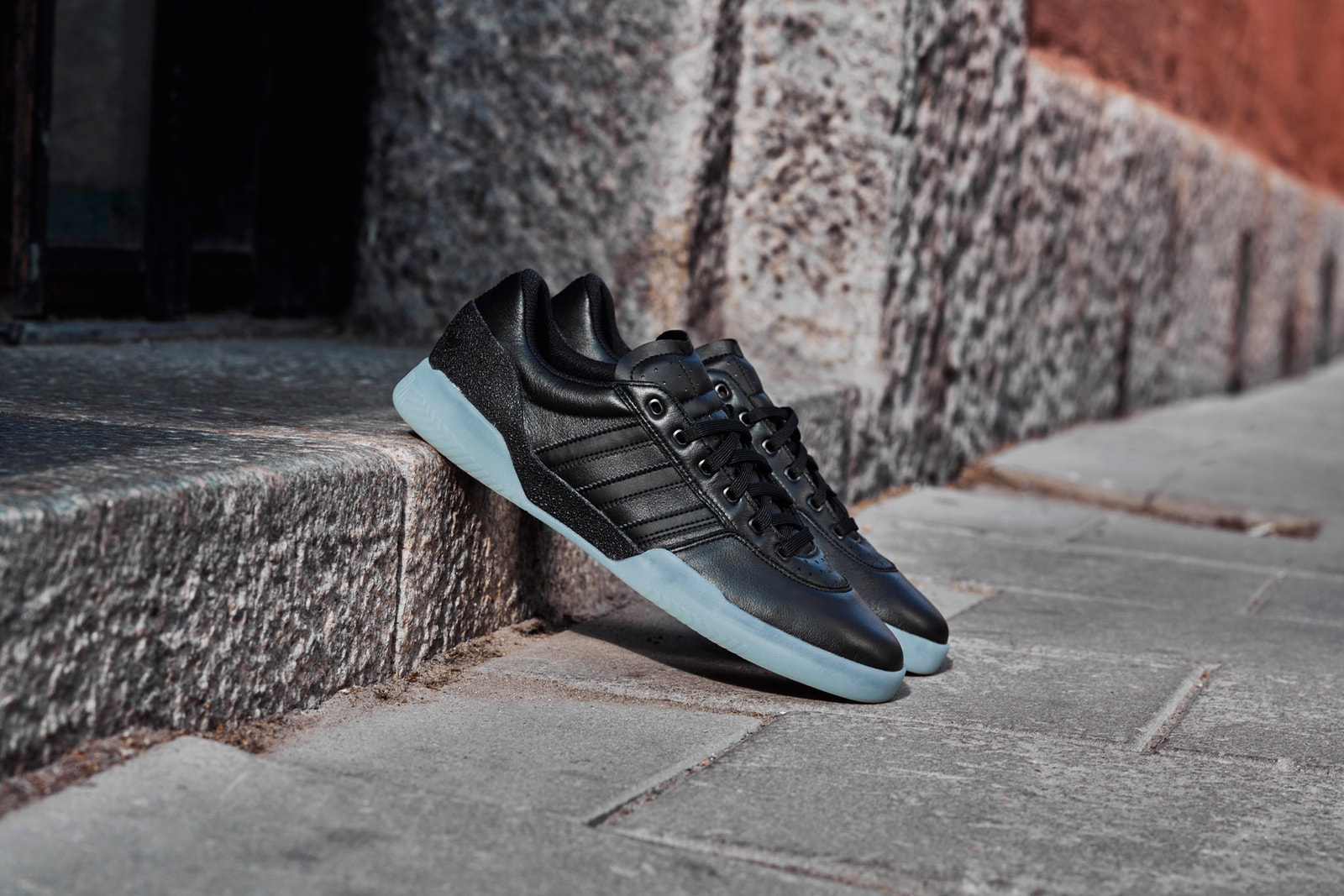 Utilizing a variety of contrasting fabrics—terry, fleece and Climalite—Insley is a curated clash of classic and forward thinking design lines that challenge tradition. The collection consists of a jacket, a long sleeve jersey, t-shirts, track pants, and athletic shorts that all share similar treatment and detailing, while adhering to the principles of comfort and performance essential to skateboarding.
Insley will be available at select retailers worldwide and the adidas Skateboarding website tomorrow.