Leticia Bufoni Shares Her Motivation Behind 'Boarding For Breast Cancer'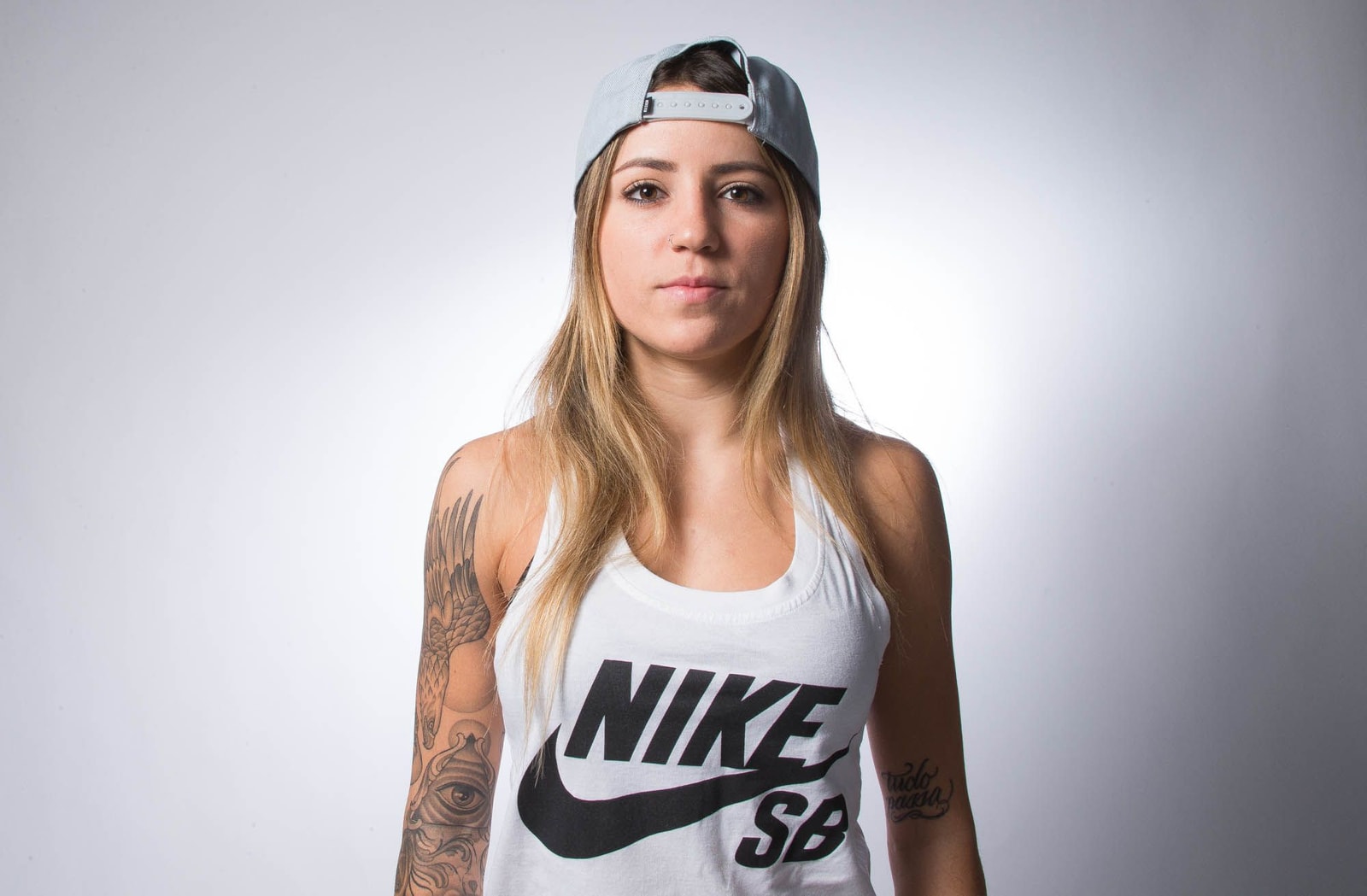 Photo by Yoon Sul.
Leticia Bufoni, our first female Battle Commander, was recently interviewed by Red Bull about the nonprofit Boarding For Breast Cancer, a foundation which focuses on preparing people by educating them and promoting the importance of maintaining a healthy lifestyle. Bufoni, an ambassador for the nonprofit, explains her motivation for representing the cause, below:
'Everyone knows someone touched by cancer. It's important to talk about it so women get screened and know the warning signs. It's something we should talk about, support and have conversations about regularly so we can help save lives.'
In addition to Bufoni, Boarding For Breast Cancer's Wellness Director Megan Pischke was also interviewed. Read Red Bull's interview with Bufoni and Pischke here.
Bufoni has been working with The Berrics since the early days, skating our Ladies Night events as a teen (back in 2009) and filming her first Bangin' in 2011, and it's been gratifying to see her blow up! Not to mention her epic 5-part PUSH documentary (link here for all episodes). See below for just a fraction of the Battle Commandress's Berrics projects: