NERD ALERT! 'WIRED' EXPLAINS THE PHYSICS BEHIND SKATING LOOPS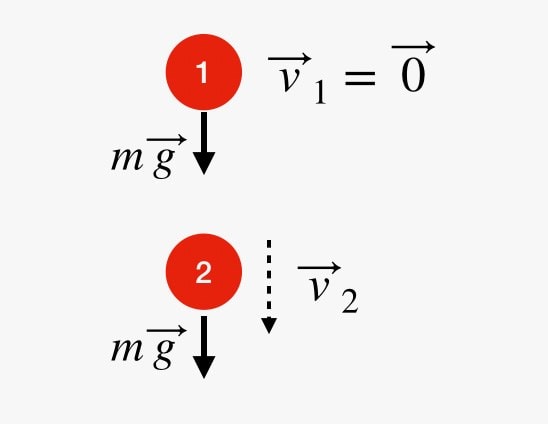 Illustration: Rhett Allain
If the above equation makes any sense to you, you would probably love Wired's latest foray into skatesplaining. "How To Rip a Crazy Skateboard Loop With Physics" takes the adage "Those who can't do, teach" to scientific heights, as Rhett Alain—an Associate Professor of Physics at Southeastern Louisiana University—runs circles around all of us who skipped school a little too often in order to skate (etc.).
Using Evan Mock's timesplitting loopedy-power-slide clip (below) as an example, Alain helpfully breaks it all down to the nitty gritty for those of us who needed a "loop hack." This is bad news for those of us who tend to overthink tricks like this—roughly 95% of the skate population—and if you're actually planning on trying a loop it may be best to just skip this article entirely (here's a sample: "Aim for something over 3.1 m/s and you should be good!") So… we've come full circle then.
View this post on Instagram
Read the full loop physics breakdown over at the Wired site.