Top Heavy Entertainment Celebrates Paulo Diaz For Summer '21 Collection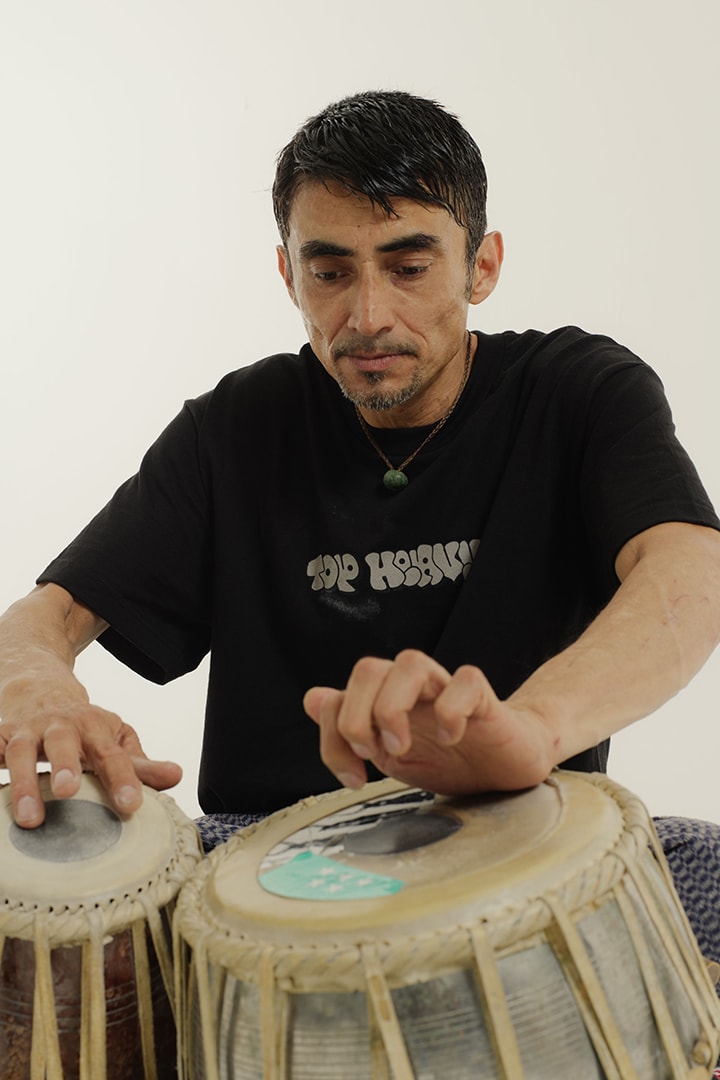 Los Angeles-based skateboard collective Top Heavy Entertainment has partnered with Paulo Diaz for a '90s-inspired Summer collection. Diaz, who has led a storied skateboard career following his breakout introduction in Powell Peralta's Ban This is known for being one of the inaugural riders for Adidas Skateboarding and Chocolate Skateboards. His organic style and massive pop, along with his unique trick selection and vibrant personality, have made him an instant favorite among skaters everywhere.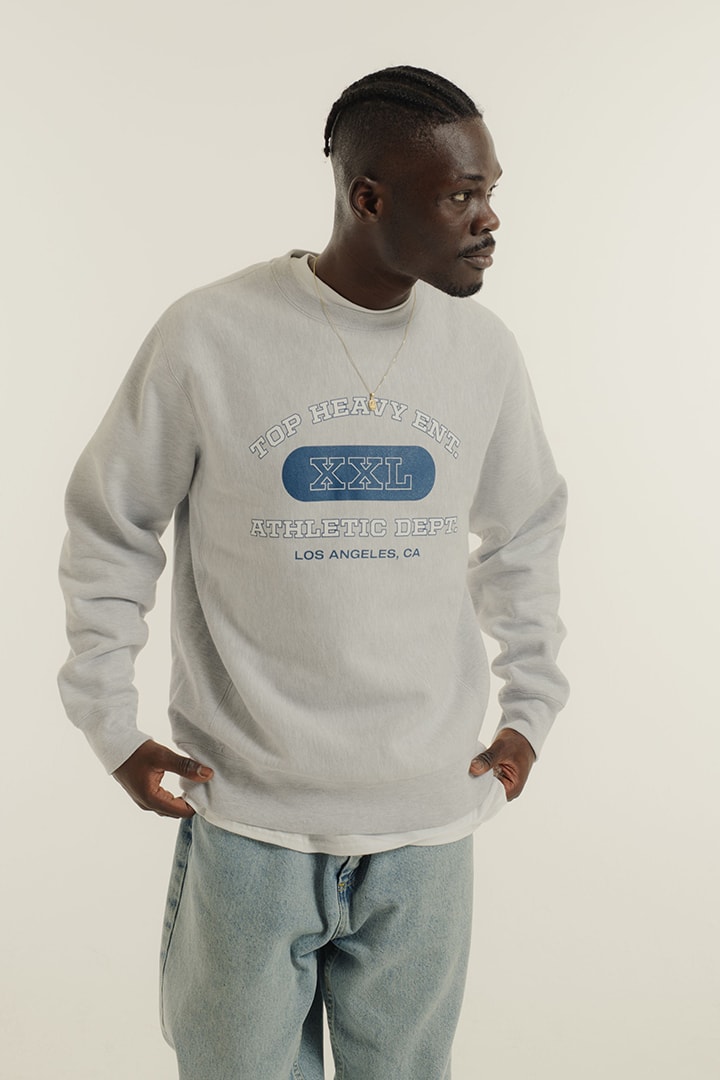 Top Heavy Entertainment is proud to celebrate the legacy of Paulo Diaz and his contributions to the skateboarding community. The Top Heavy Entertainment Summer Collection will be available Friday June 4 at www.topheavyonline.com.
View this post on Instagram