Adidas' New 'Copa Nationale' Is Inspired By Brand's Soccer Heritage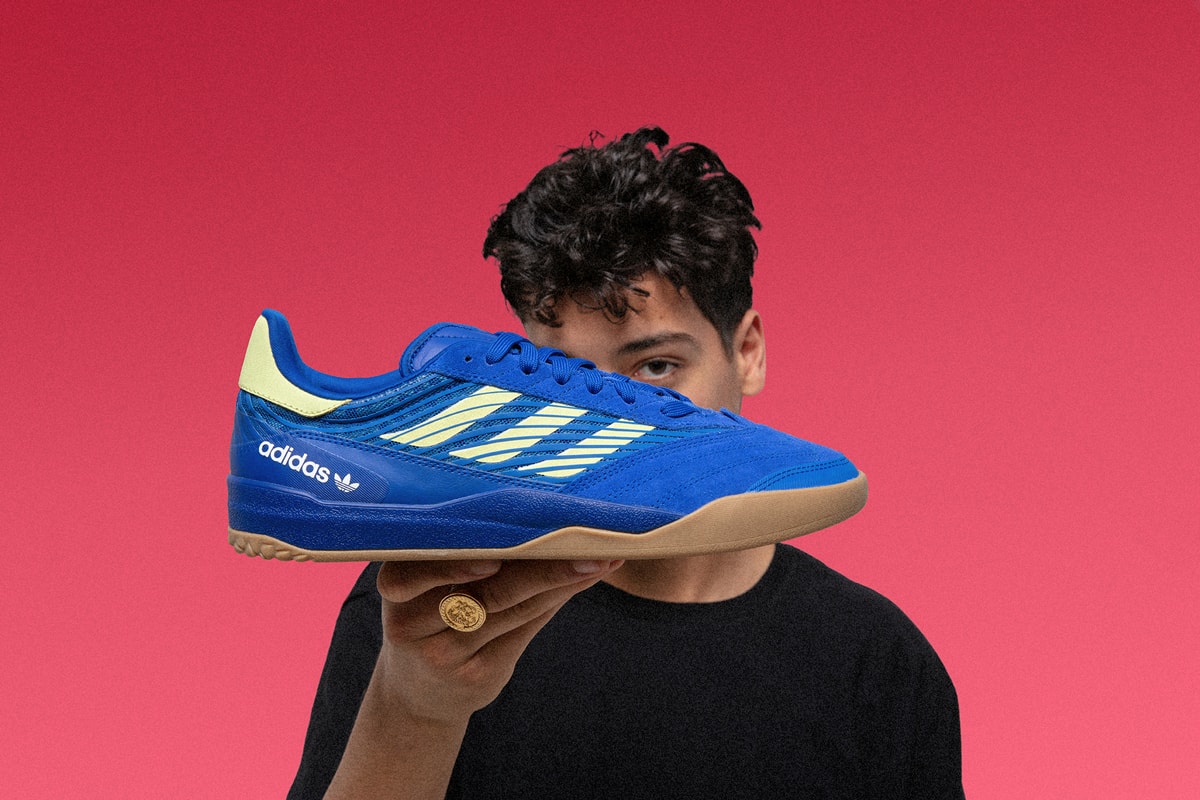 Copa Nationale pictured with Heitor da Silva.
Adidas Skateboarding "kicks" off their latest entry in the future of performance footwear with the Copa Nationale, inspired by the brand's deeply rooted history in sport. The next-level silhouette pushes the boundaries of adidas' core offerings, making for one of the most versatile and advanced modern cupsoles for the brand to date.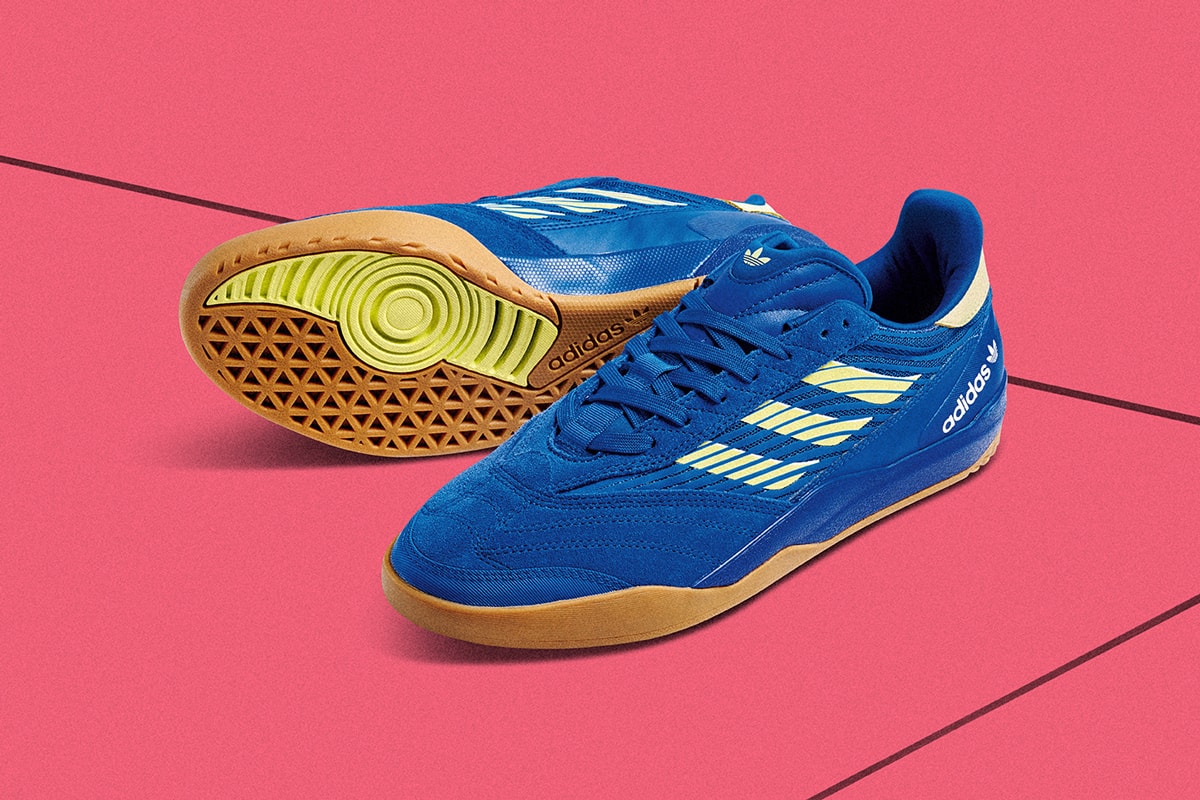 "Pulling from adidas' sport heritage is extremely vital when designing shoes because of how rich our archives are,"adidas' Footwear Designer, Marcus Taylor says. "The inspiration for the Copa revolves around our indoor soccer shoes and that low-profile aesthetic. With that, we also wanted to capture the energy of the early 2000s in skate culture told through a modern yet minimal silhouette that highlights the tech in a smart way."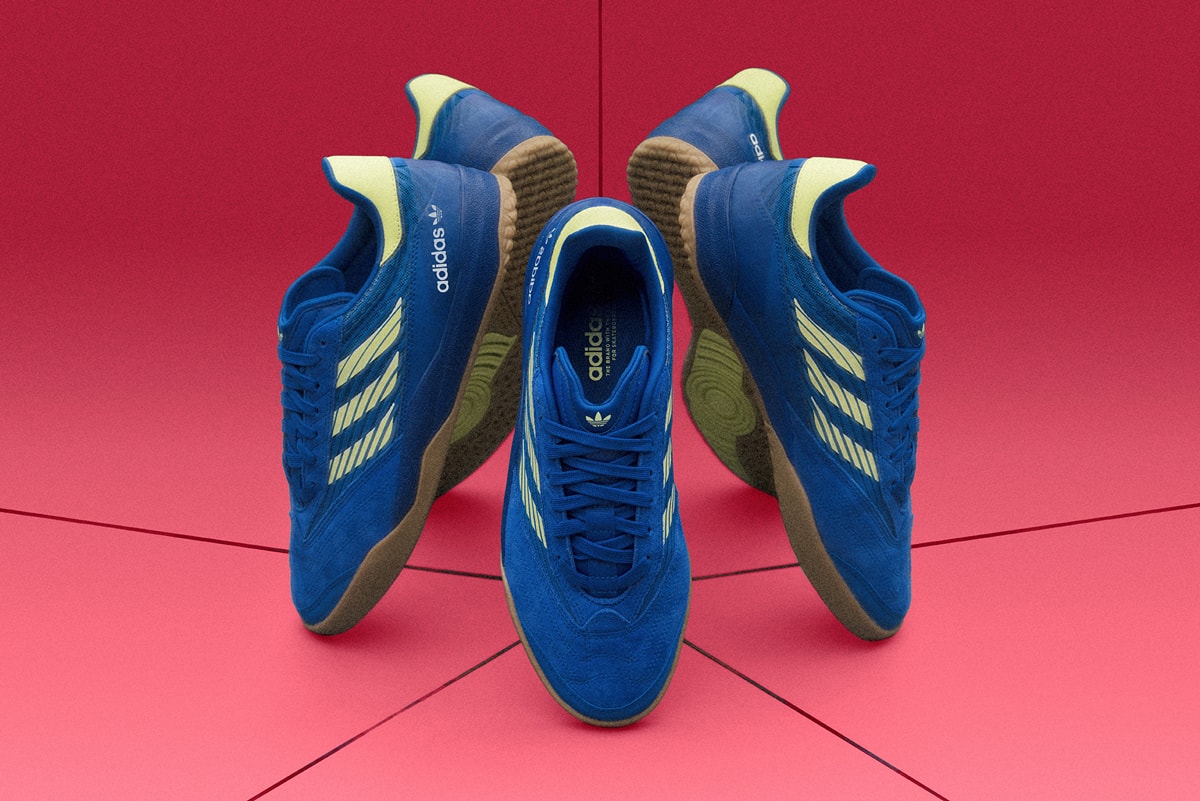 The blue/yellow Copa Nationale will be available for $90 via adidas.com/skateboarding and skateshops worldwide beginning March 1. 
Watch some of our past adidas projects below (and then shop our selection of adidas Skateboarding products in The Canteen!):