ADIDAS SKATEBOARDING'S LUCAS PREMIERE COLORWAYS INSPIRED BY COASTAL FRANCE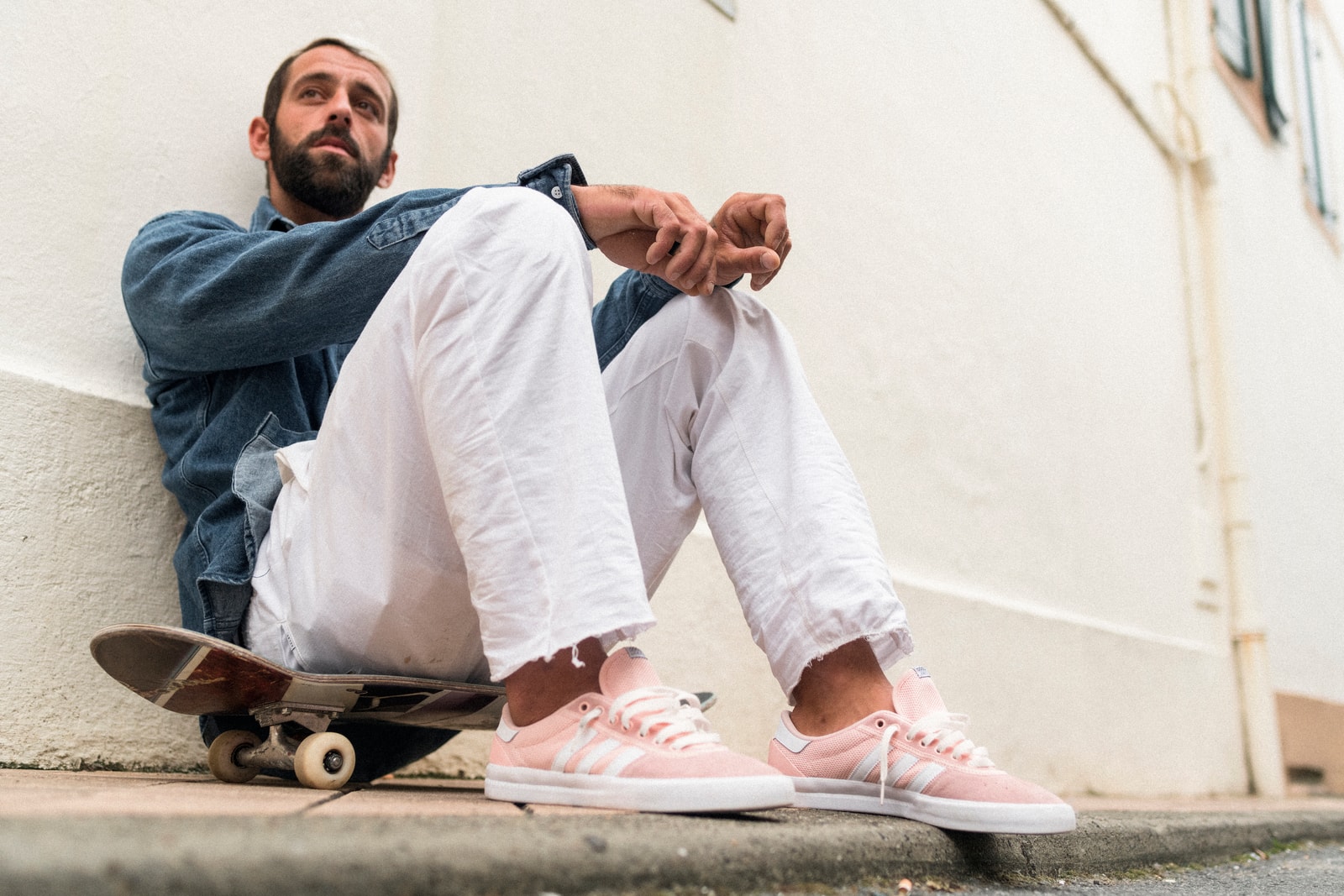 This spring, adidas Skateboarding releases new colorways of the Lucas Premiere inspired by Biarritz, France. The beach town is home to Lucas Puig himself, and it offers the aspects of life that he surrounds himself with: skating, surfing, and coastal culture.
"I chose to move to Biarritz for the ocean. My girlfriend and I came regularly for vacation but the trips were always too short, so we decided to move here to have that holiday feeling all year long." Puig says. The new colorways play off the town's color palette comprised of natural and architectural scenery.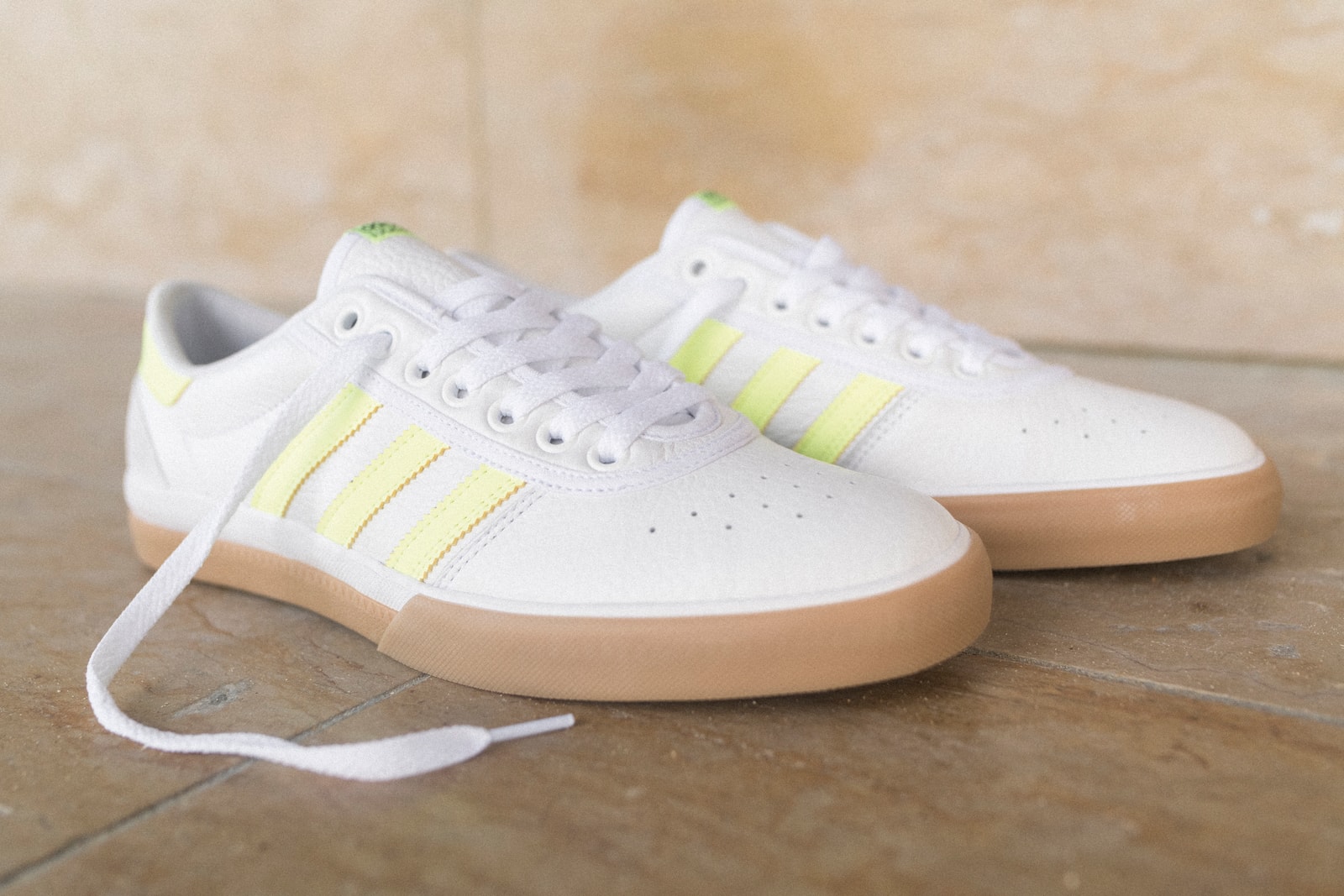 Pulling inspiration from archival volley shoes, the Lucas Premiere's design is tried and true for skateboarding. The silhouette features breathable fabric, a suede vamp, and eyestay with a breathable knit quarter, an abrasion-resistant Adituff toe and a vulcanized cupsole hybrid that will provide support and durability without sacrificing crucial board feel.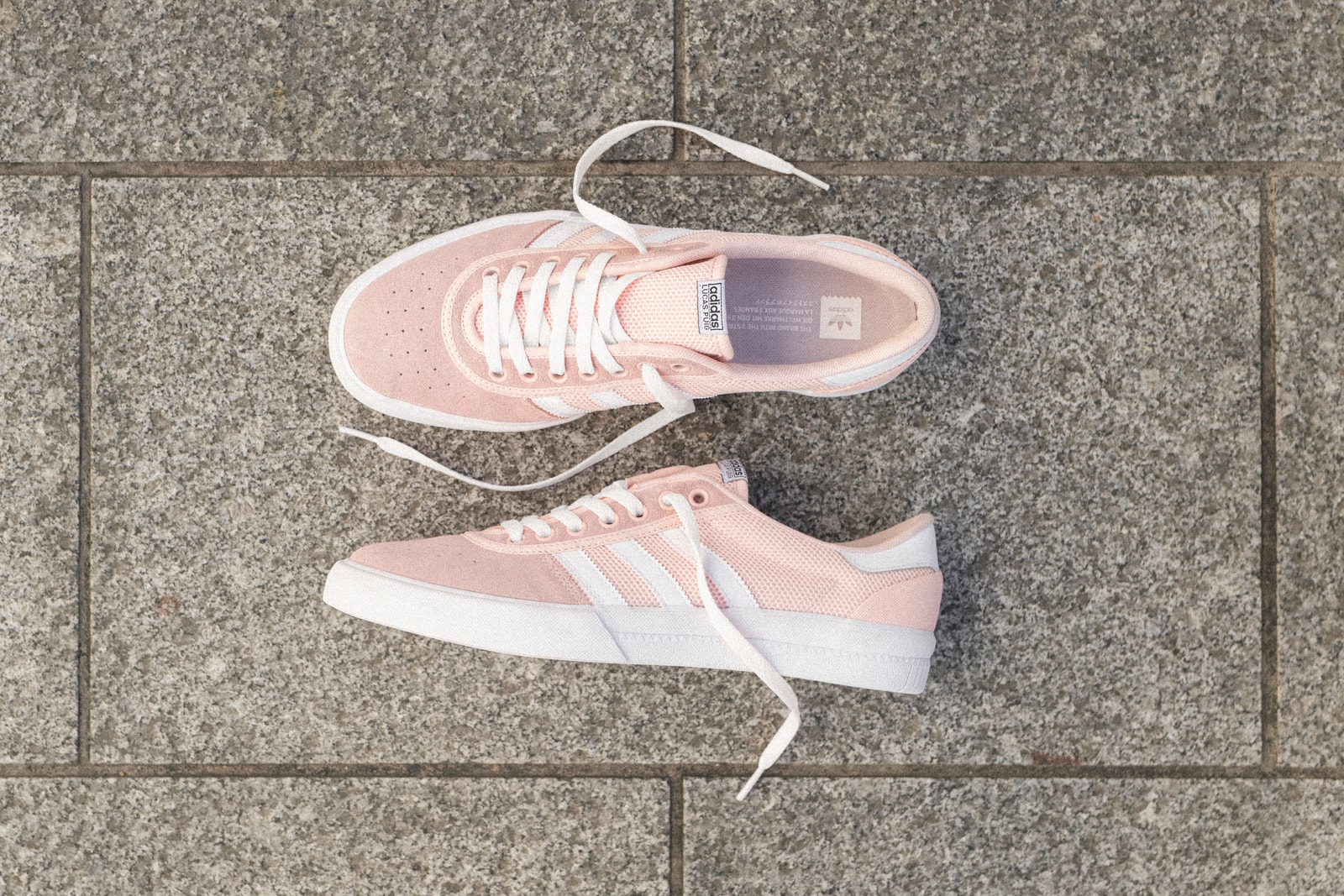 "What I first look at in a shoe is the shape of the toe box; it is the most important detail for every skater. This shoe skates great right out of the box, and has the best boardfeel" Puig says when discussing his favorite performance aspect of his signature shoe.
The latest Lucas Premiere colorways will be available on March 7th at select specialty retailers and the adidas Skateboarding website for $75.00 USD.