Adidas Unveils Gazelle ADV By Mark Suciu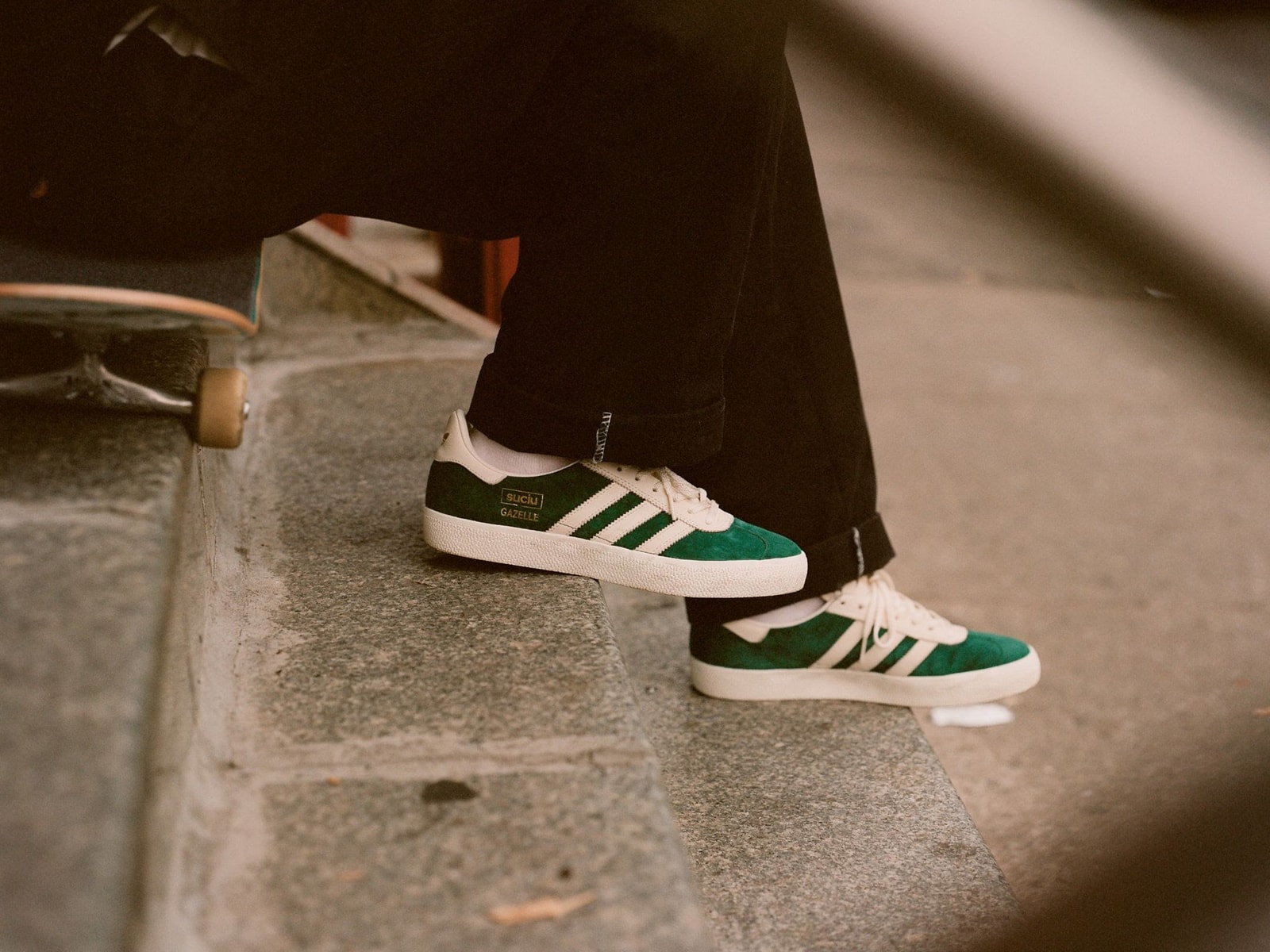 Adidas  has unveiled the Gazelle ADV by Mark Suciu, paying homage to one of the most well-known models from the brand. Originating in the '60s, the classic silhouette's low-top construction was reimagined with ADV performance enhancements for skating, along with key insights under the creative vision the fast-foot literary bad boy of skateboarding.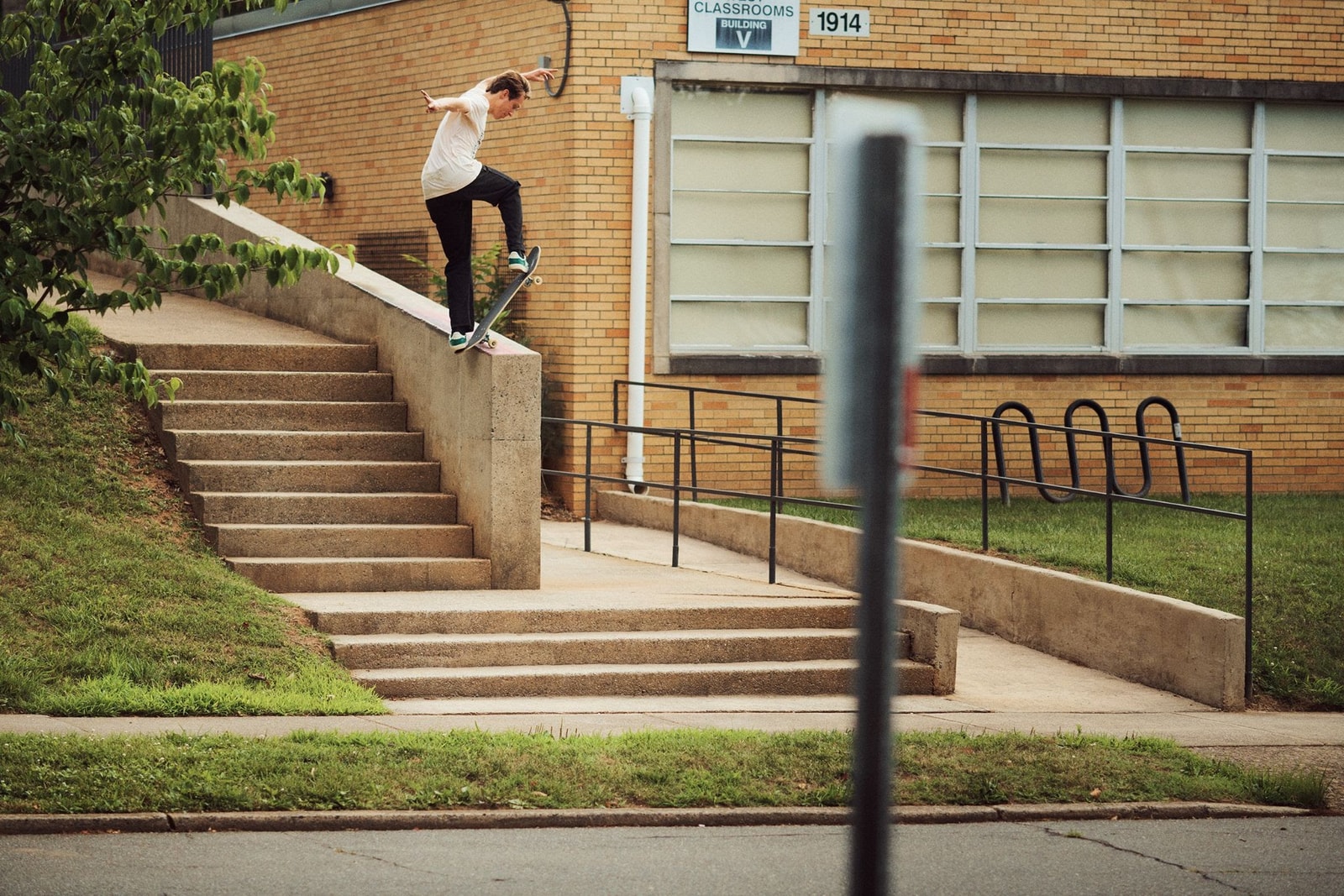 Suciu's ADV is a classic shoe built for a modern skater, and a college-inspired high-quality green suede upper that provides extended durability and optimal boardfeel… This is a beautiful shoe. The Gazelle ADV by Mark Suciu will be available for purchase starting October 23 at www.adidas.com/skateboarding and select skate retailers worldwide.
Check out some of our projects with the brand over the past few years, below: