ALEXIS SABLONE FEATURED IN NEW YORK TIMES STYLE SECTION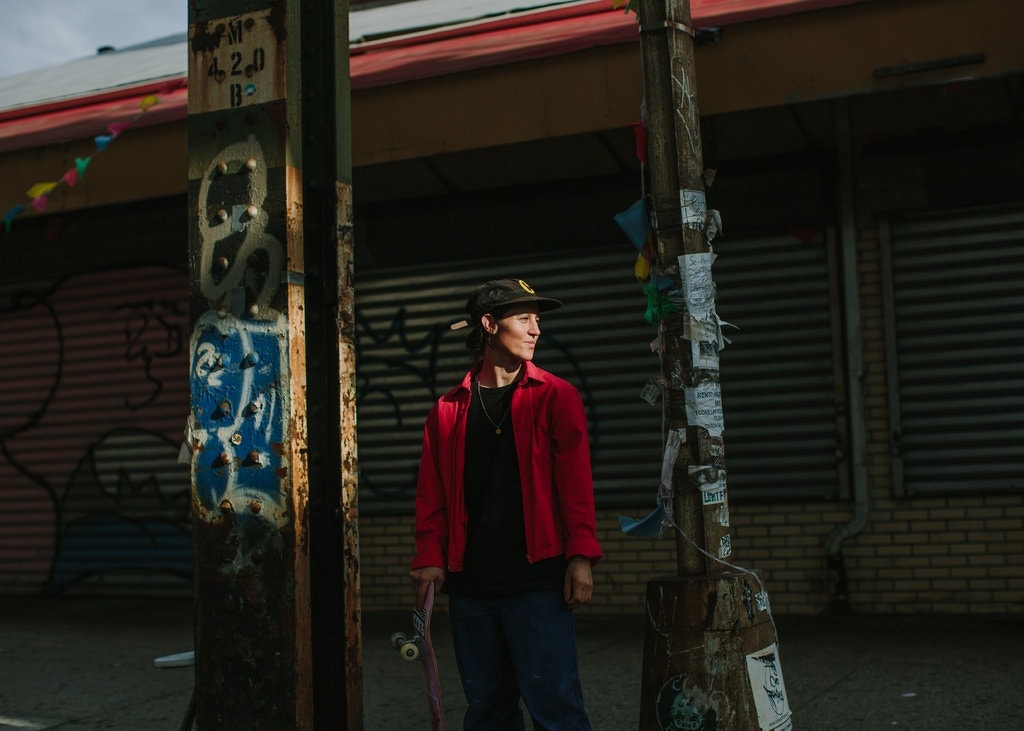 Photo: Alex Welsh for New York Times
The New York Times's slogan is "all the news is fit to print," and you can see from Style section that this also applies to skateboarding. Team USA's Alexis Sablone was featured in the latest edition, complete with her impressive credentials: MIT architecture program graduate, possessor of multiple X Games gold medals, and oh yeah… future Olympian. You could say she's the "architect" of her own destiny, and she has the master's degree to prove it.
32-year-old Sablone covers quite a bit of ground in her interview—she even talks about getting her big break in PJ Ladd's Wonderful Horrible Life! And she has a pretty funny quip about how she straddles her highbrow/lowbrow social circles: "My architecture friends think I'm so cool because I skateboard. And my skate friends think I'm so smart because I study architecture."
Read the full article for free at the NYT site.
This is a golden age for skateboarding in mainstream media. The unique mix of diversity and human interest stories in skateboarding during this period in time is like catnip to journalists; we can expect to see much more skateboarding in the Style and Sports sections of the Times in the coming year.
Read our coverage of the Team USA announcement here.