Ben's Lens: Red Bull Paris Conquest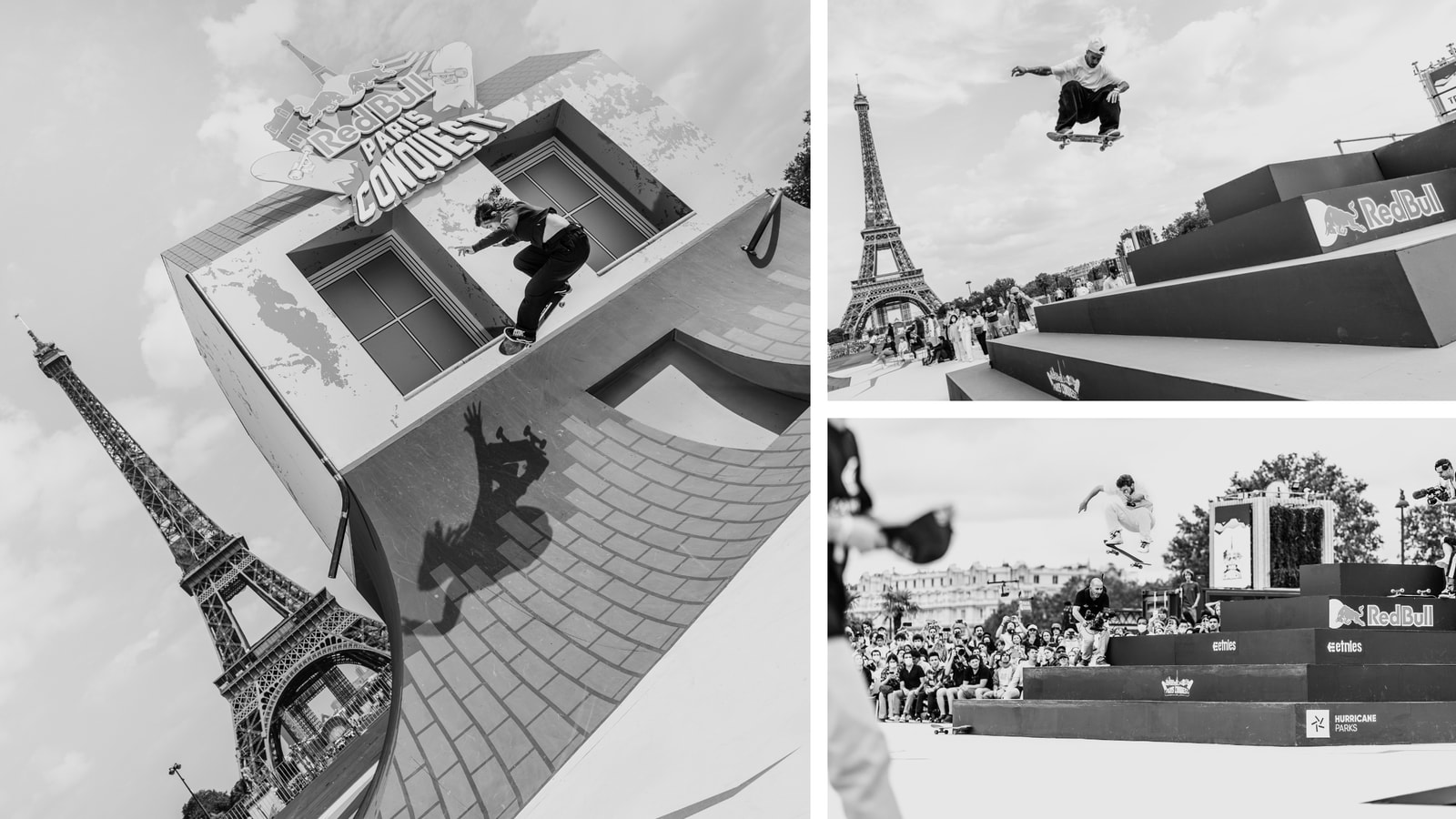 Words & Photos: Benjamin Edwards
There is no doubt we are in unprecedented times. With traditional contest sports and live events experiencing a global meltdown due to COVID-19, and an already surging culture before the pandemic, skateboarding has emerged as one of the few victors in sports for 2021 and beyond. However, skateboarding has not been impervious to the world's current division.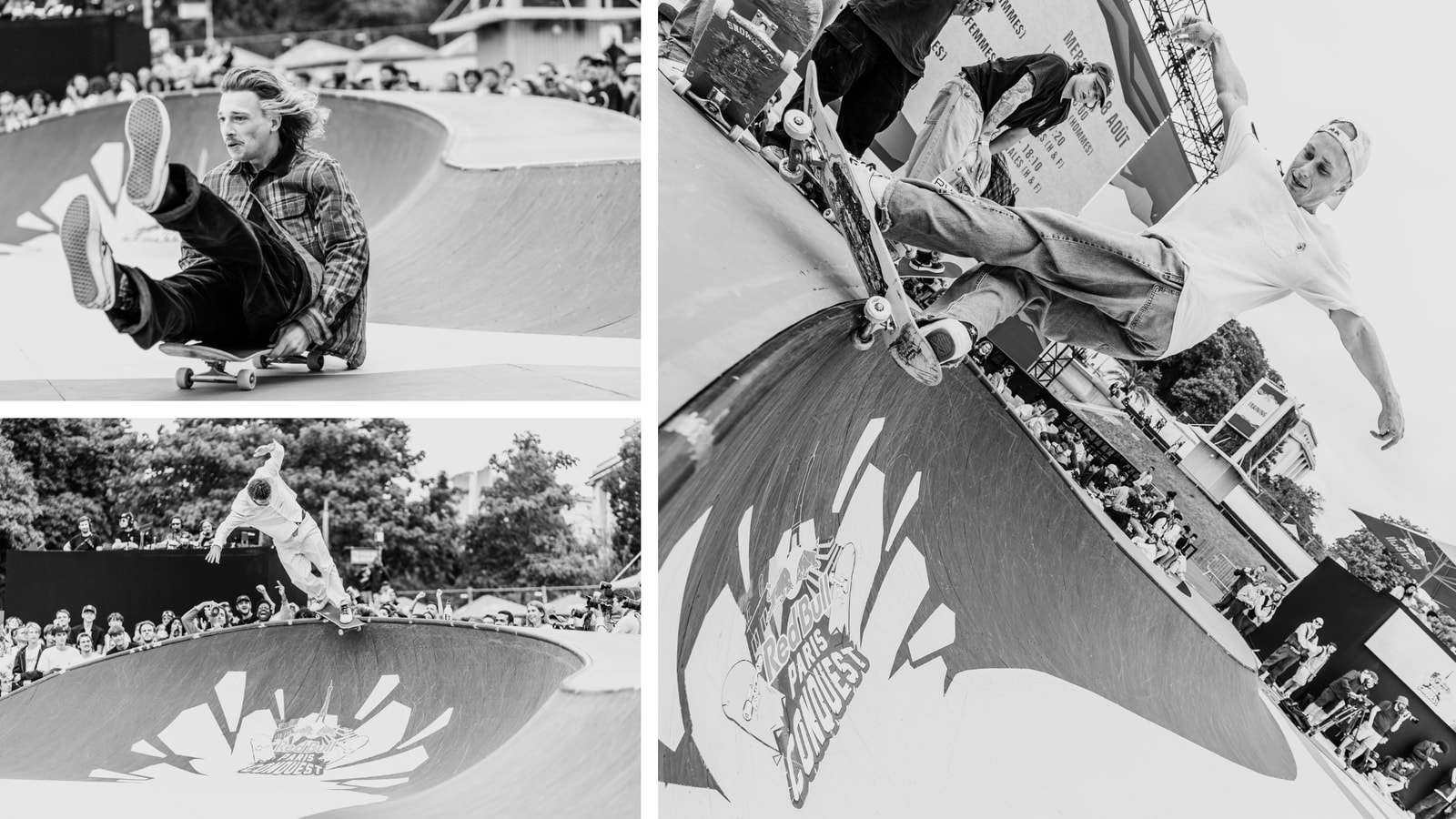 Having come into greatness under the banner of freedom and self-expression, skateboarding has doubled down on the underlying principle that has allowed it to thrive over the past few decades. That principle is community and in a post-COVID world it will be what keeps us together as we navigate to a safer landscape…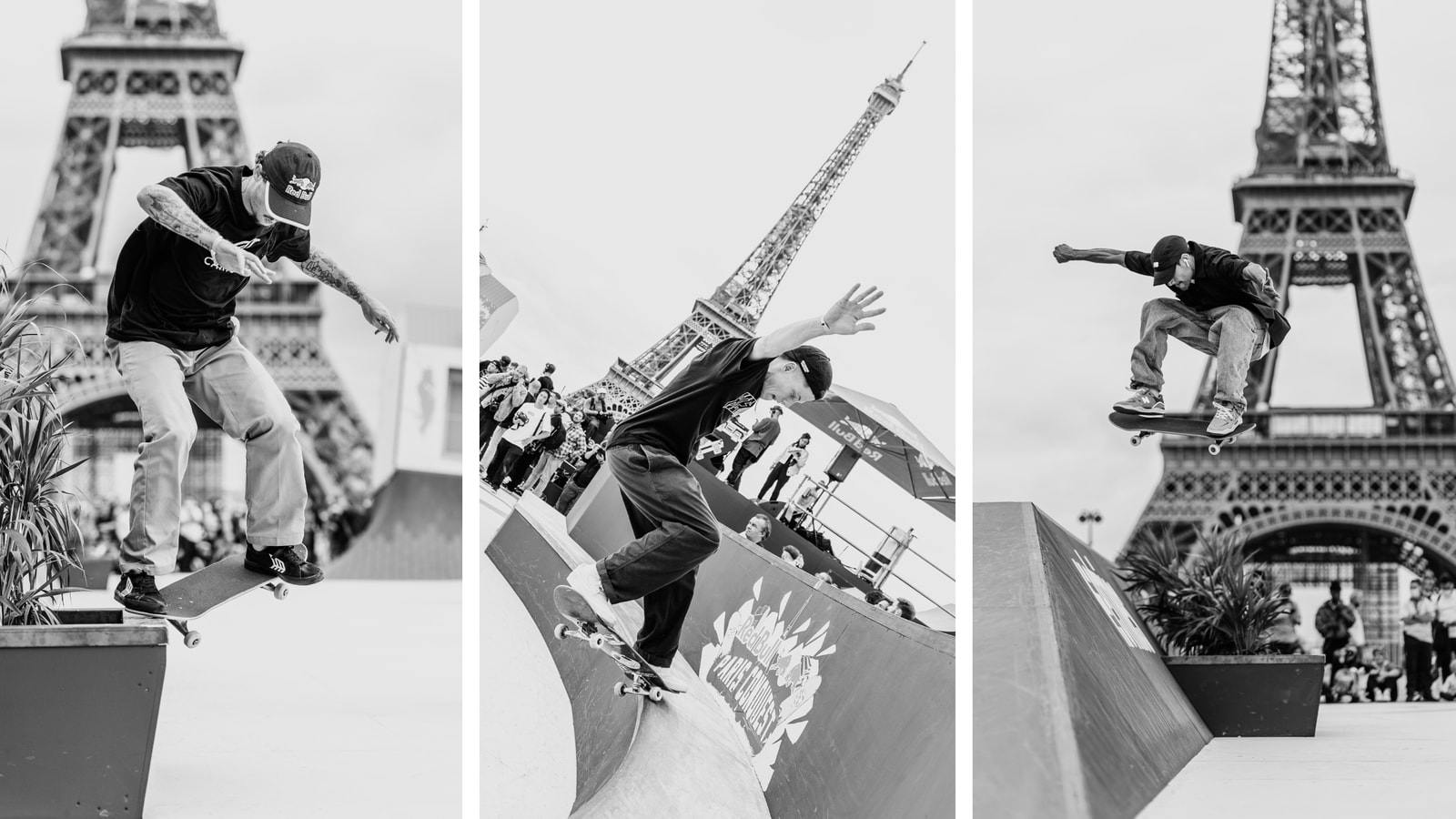 Leading the charge in community and progression, Red Bull hosted a new head-to-head eliminator format contest with a course layout highlighting some of the most historic skateboarding street spots in Paris, France. And, as if that wasn't enough, they found a way to build this battleground right at the foot of the Eiffel Tower! The Red Bull Paris Conquest was the perfect property to showcase a safer contest landscape and at its heart, show what skateboarding is all about!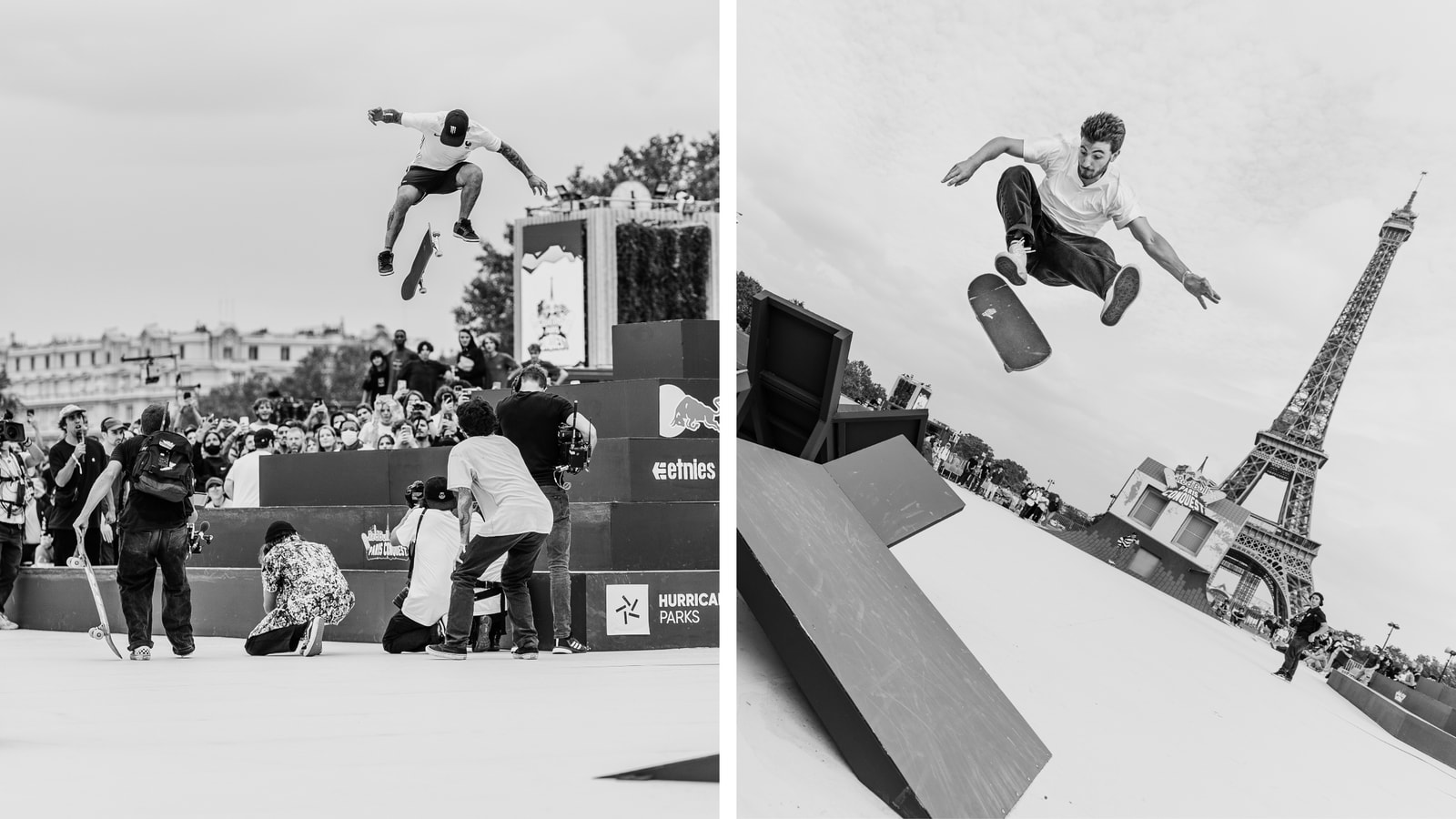 You could not have dreamed up a better display of entertainment & excitement! In a moment of catharsis, a crowd holding their breath as the French native, Aurelien Giraud, hurled himself down the Bloc De Bercy, a massive 5-block not meant for the faint of heart. Or as the people's champ, Vincent Milou, snapped a lofty kickflip over the Fontaine St. Germain, the obtuse steel death contraption you'd be scared to walk across.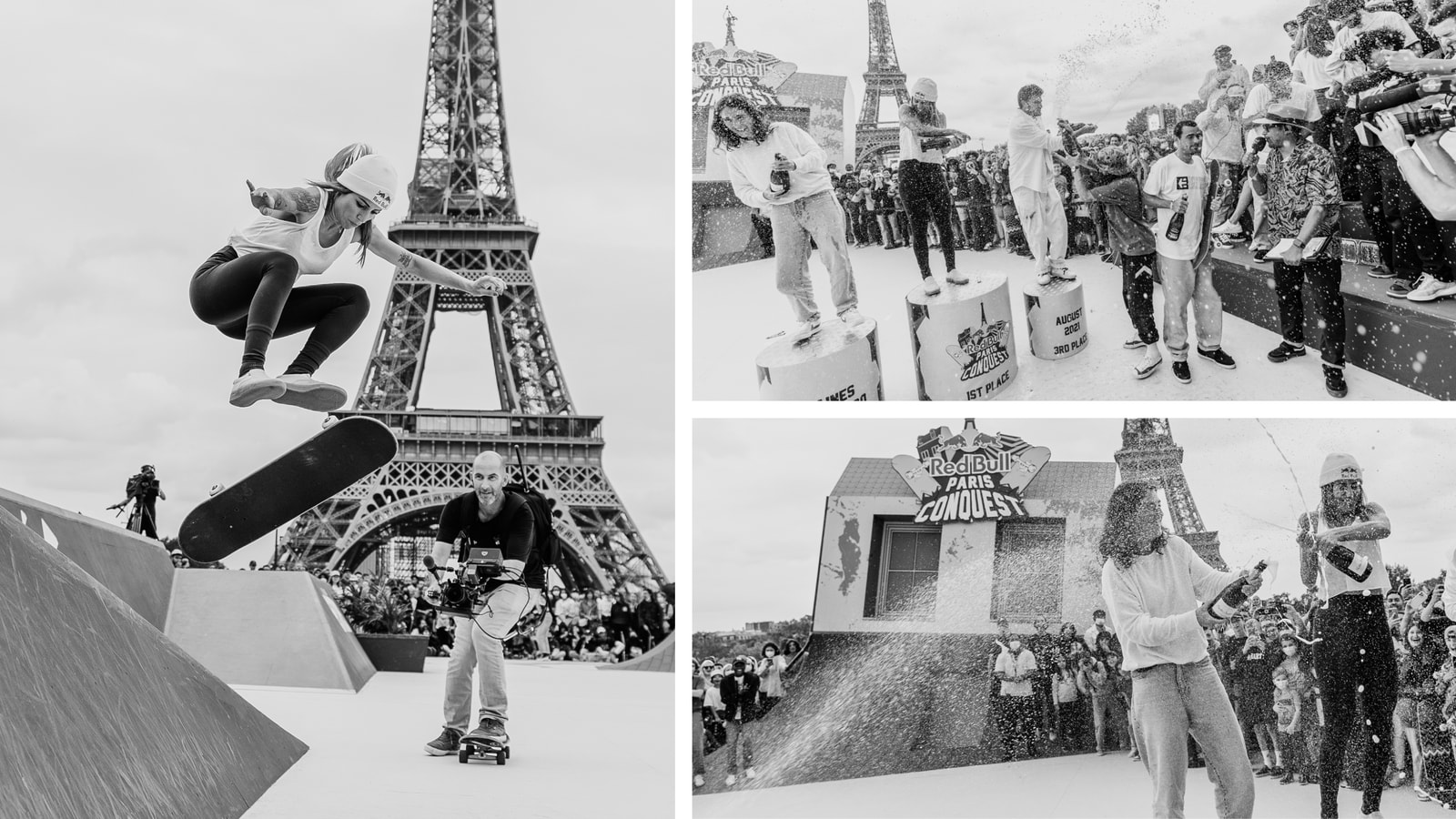 Widening the lens, the women of the Paris Conquest left no room for rest! Red Bull's Leticia Bufoni and local Charlotte Hym battled in the finals for the top spot with the rest of the Women's bracket hot on their tails! At the podium they continued their takeover as they sent the men's finalists running from champagne showers!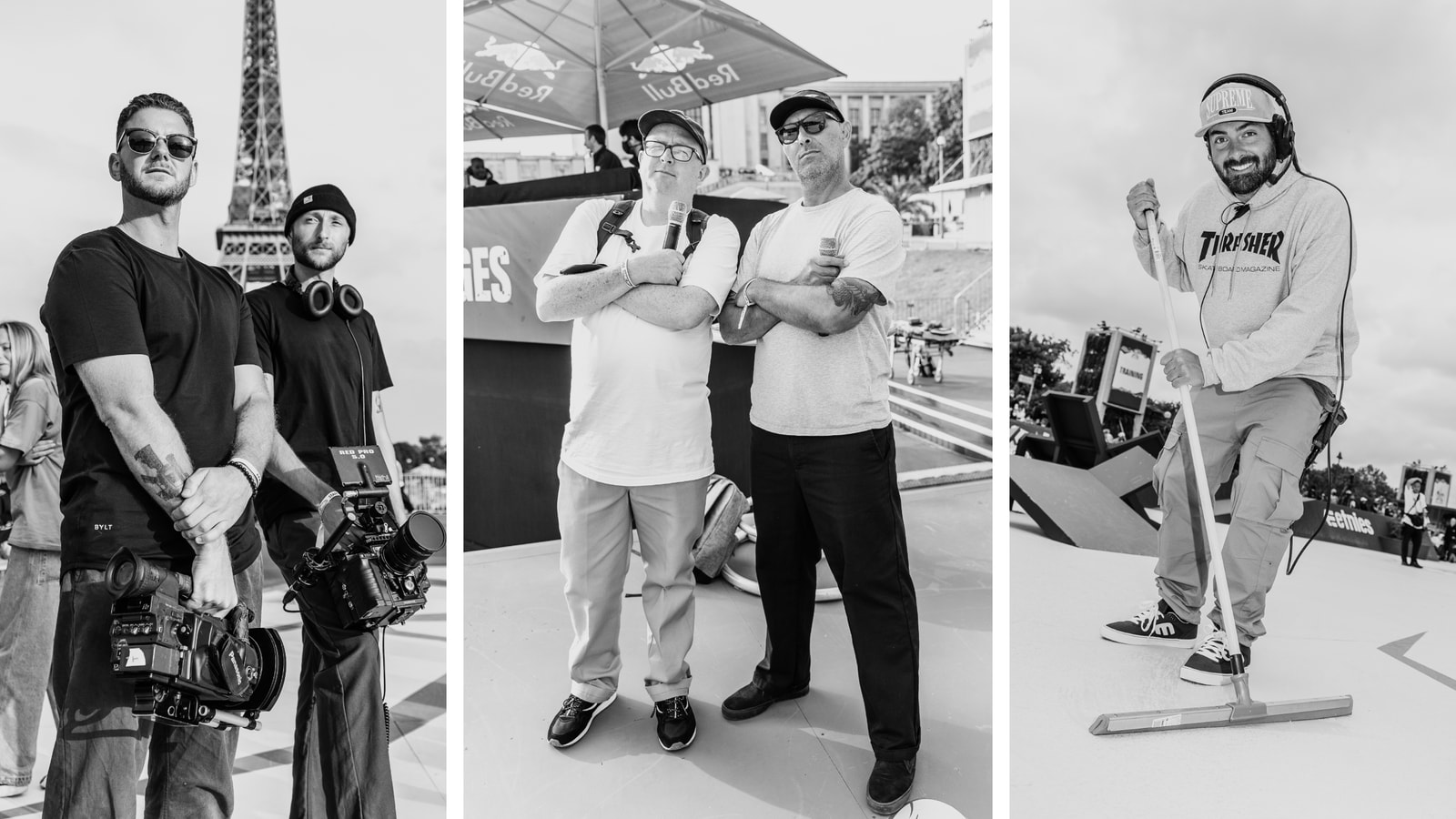 Overall, calling this a successful event would be an understatement! The Red Bull team pulled out all the stops to make this event one for the history books. Make sure you head to Red Bull and Red Bull TV to see the results and watch all the insanity unfold! A special thanks to: Greg Poissonier & Ben Powell, the masters of the mic! Jeremie Grynblat for producing this epic event! Etnies, Flo, Borja, Elise and so many more friends in Paris that made this trip so special! Lastly to Chase & Brian, my Berrics team on site… "Champions League in Pocket!"
Check out the Red Bull Paris Conquest recap here!