Berrics' House Photographer Yoon Sul Profiled By 'Hypebeast'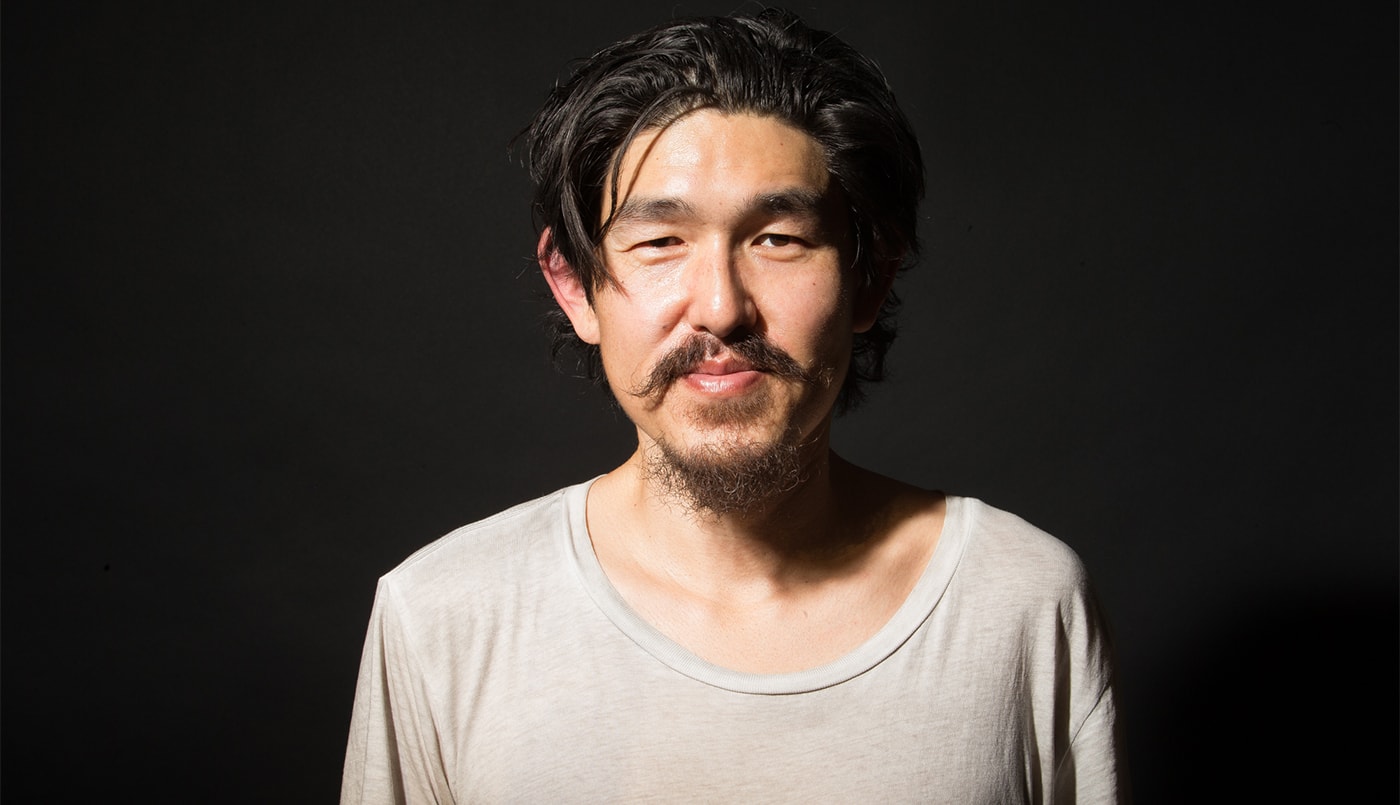 Yoon Sul, our favorite short-haired shutterbug, was honored with a 'Through The Lens' profile at Hypebeast this morning, and we actually learned a thing or two about this mysterious picture snapper. The article, written by Keith "Stylin' on you" Estiler, leads with Sul recounting a devastating car accident at 15 years old that left him blind for about ten minutes, which will leave you wondering, How the fuck did he become an accomplished professional photographer after that?!
Sul has been shooting photos for The Berrics essentially since the beginning of our existence, and over the years he's pretty much become our de facto mascot: we've abused him verbally on camera; we've forced him to host literally dozens of series on the fly (and we made him fiscally accountable for every failed game of Skate or Dice); and we chopped off his long, lustrous locks… live. We're proud of how this photographer developed—so to speak.
Read Sul's interview at the Hypebeast site here, and watch some of his on-screen video projects below: