Clyde Singleton Opens Restaurant Pop-Up In North Carolina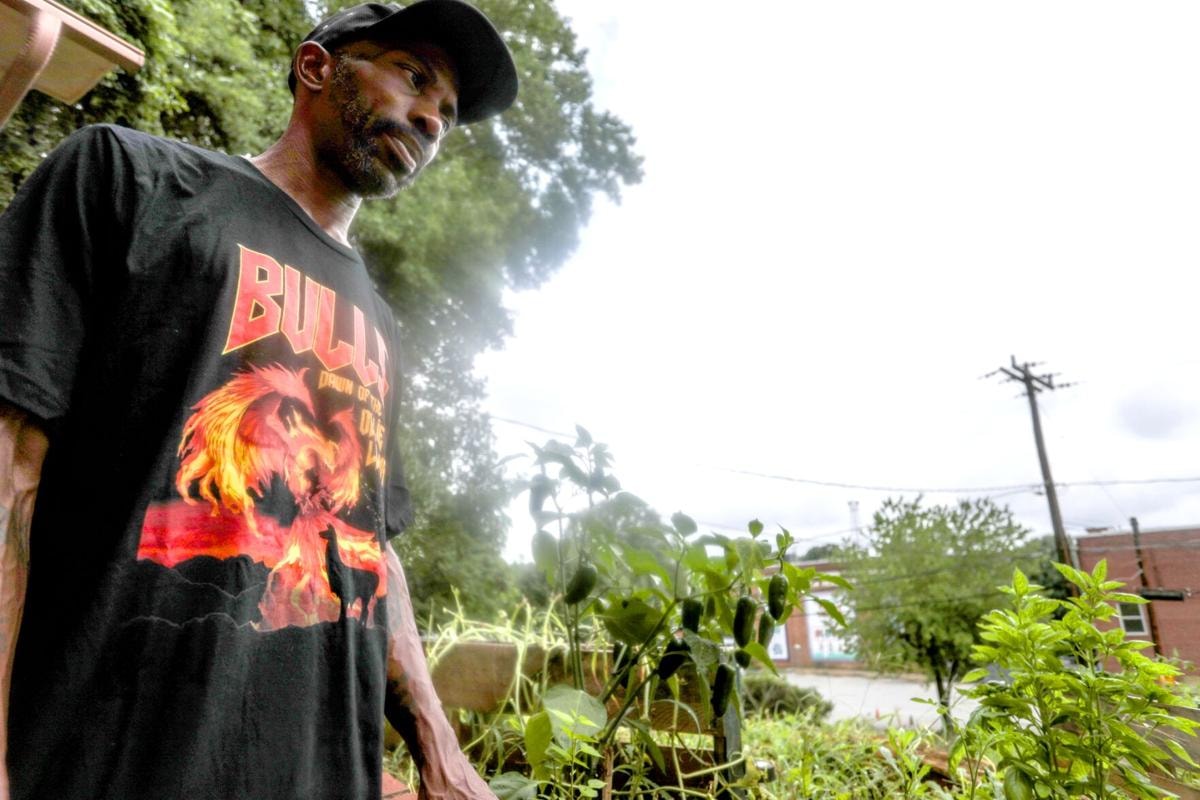 Clyde Singleton. Photo by Jerry Cooper for Yes Weekly.
Legendary pro and columnist Clyde Singleton has plans for a new pop-up restaurant venture in Winston-Salem, North Carolina, and it's called 'The Ollie Llama." Local mag Yes Weekly recently reported the news and gave a little background on Singleton for those who may not be familiar: He grew up skating in Florida and was pro for eighteen years before turning to professional cooking. He got hooked on the North Carolina vibes while touring for 101. "I just had a weird connection with this place," Singleton says. "This is my home now."
Singleton will be opening The Ollie Llama in Bull's Tavern in September, with a menu that will prominently feature plant-based options (at least half of the items will be vegan or vegetarian). Some of his signature dishes on offer will be Camel City Churros (filled with Black Mountain Chocolate, or peanut butter and jelly) and Camel City Pups (hushpuppies loaded with ricotta, Swiss, and mozzarella cheeses). Follow Singleton's Instagram for updates!
View this post on Instagram