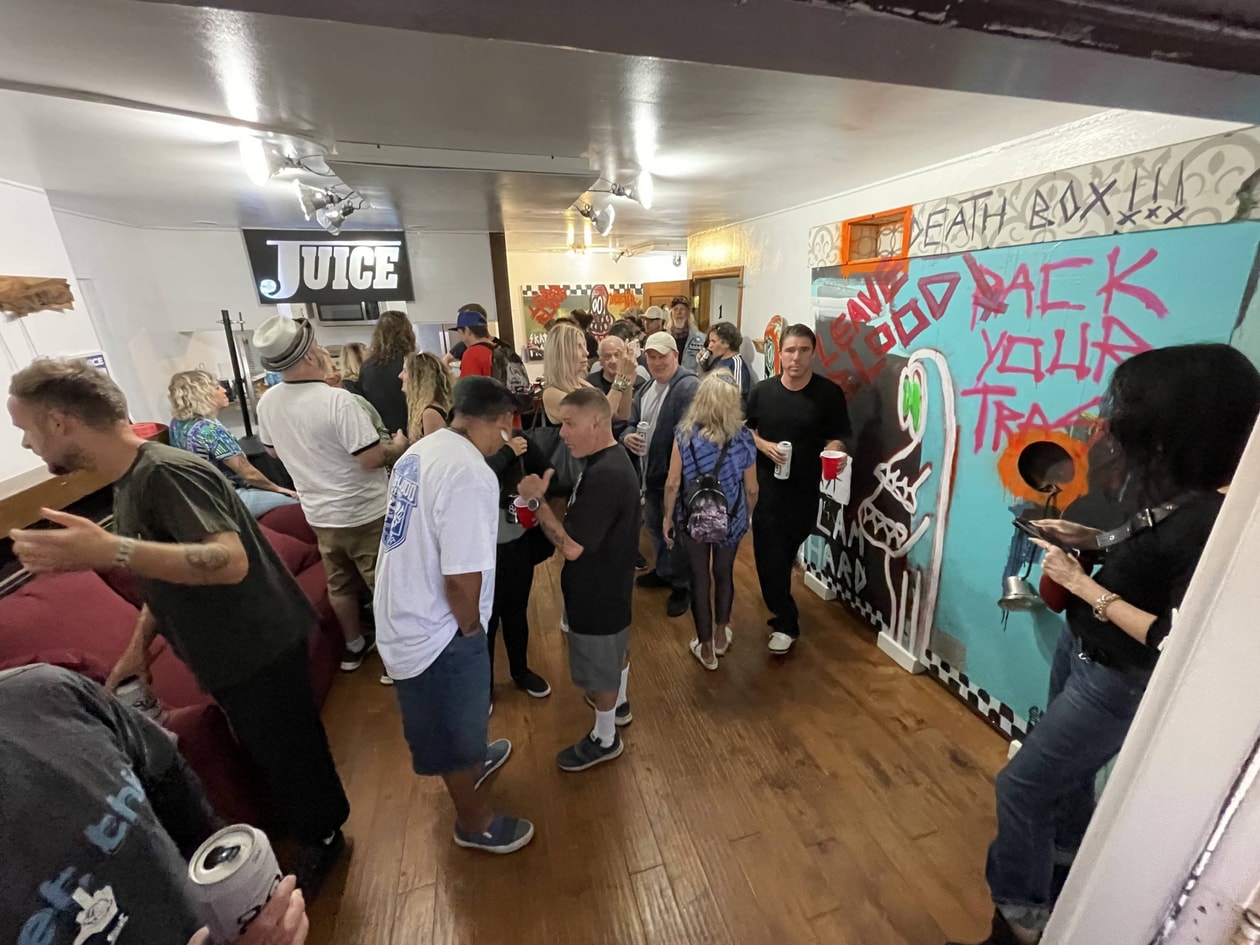 Arbor Collective rider Greyson Fletcher's first Solo Art Show, G.L.H.F. (Good Luck, Have Fun) took place at Juice Magazine's Headquarters on the Venice Beach Boardwalk last Thursday. It was a who's who of skaters from all eras, artists, entertainers and even musicians. With drinks supplied by 805, and water from Proud Source, the party kept going well into the night. Were you there? Leave a comment below!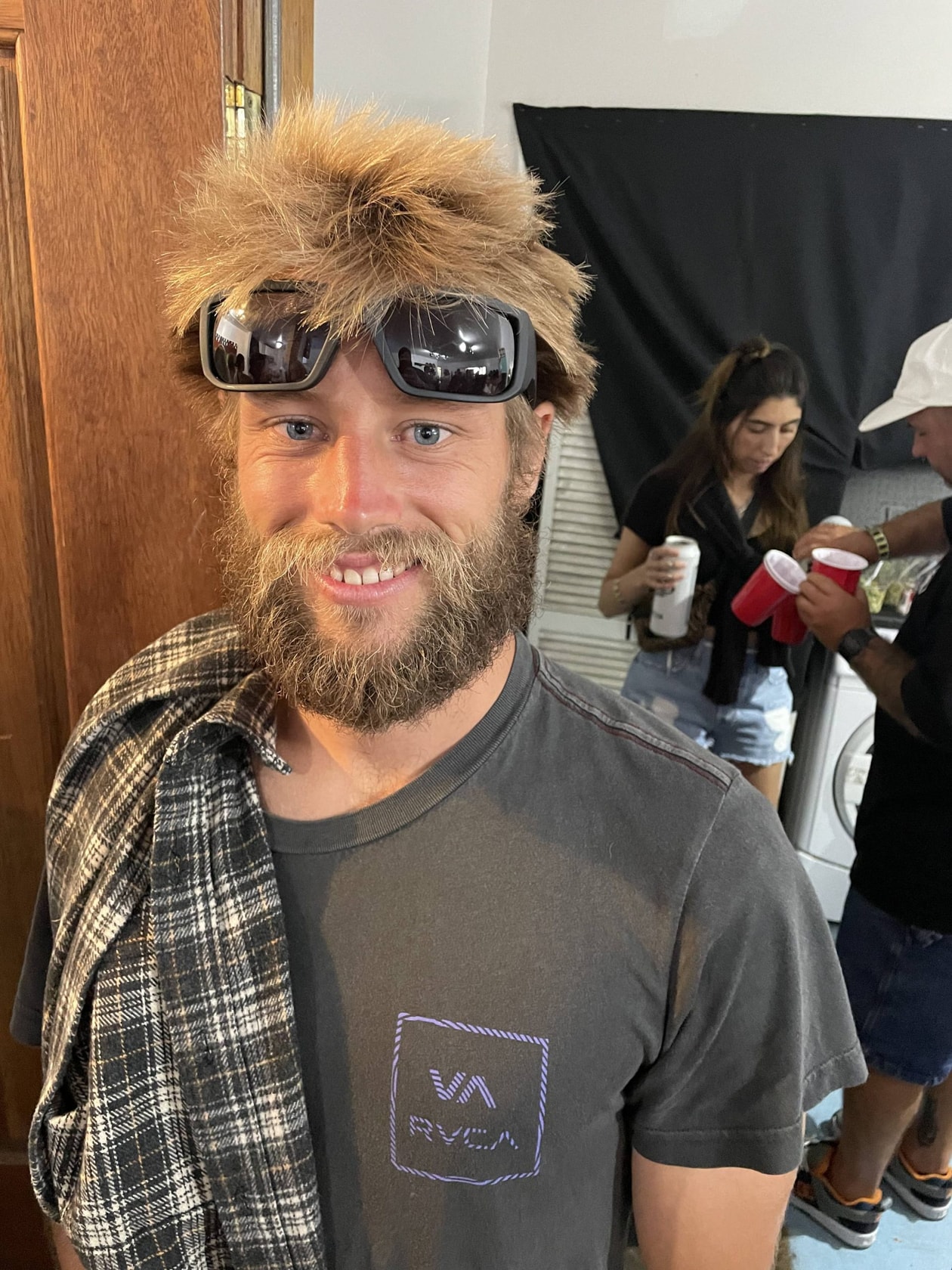 "In the year 2030, when the world was disintegrating from the fumes of pollution, there was a brief moment when a portal was created between this reality and the unknown. That gateway was referred to by the few who were chosen for the journey as the Wormhole." —Greyson Fletcher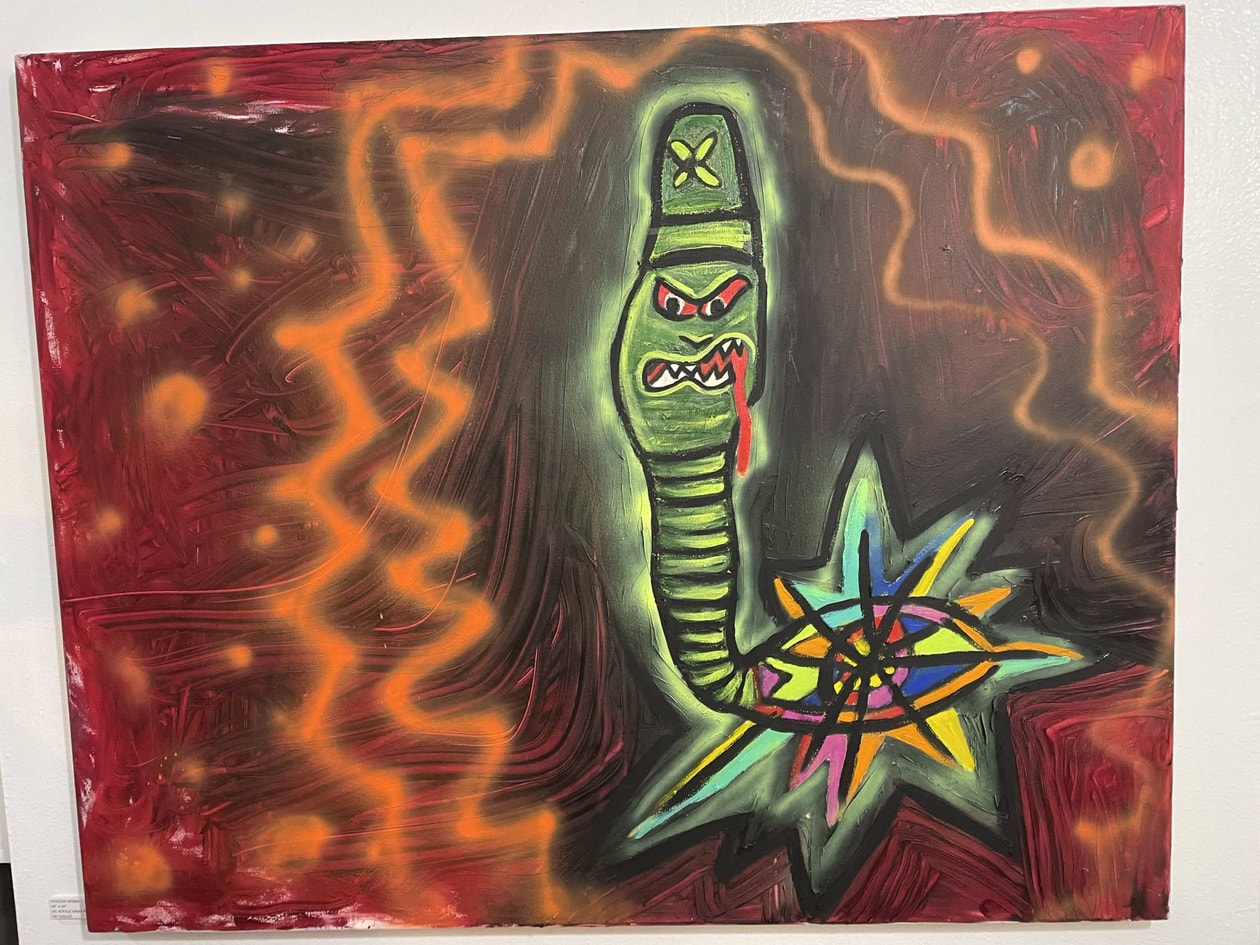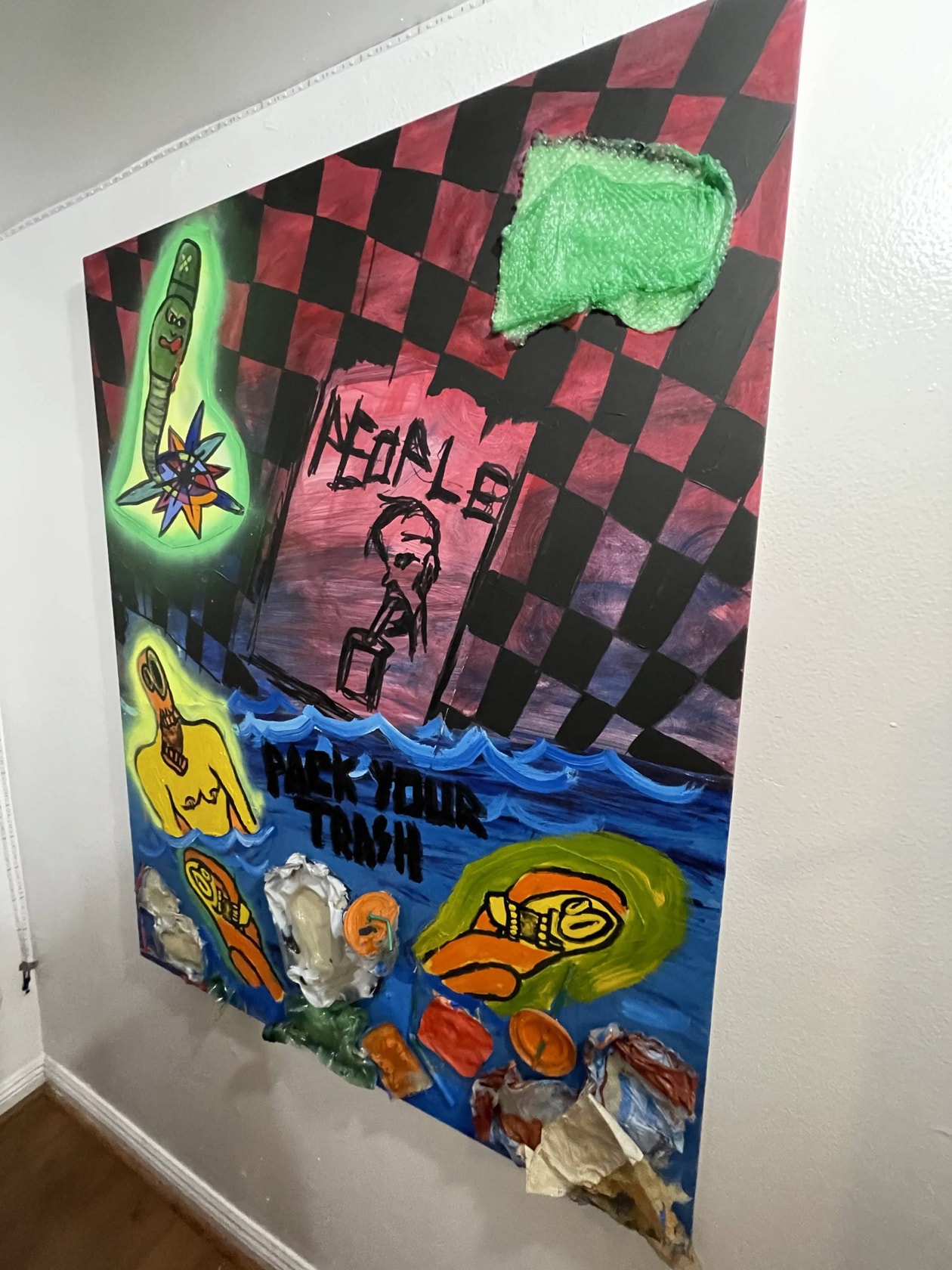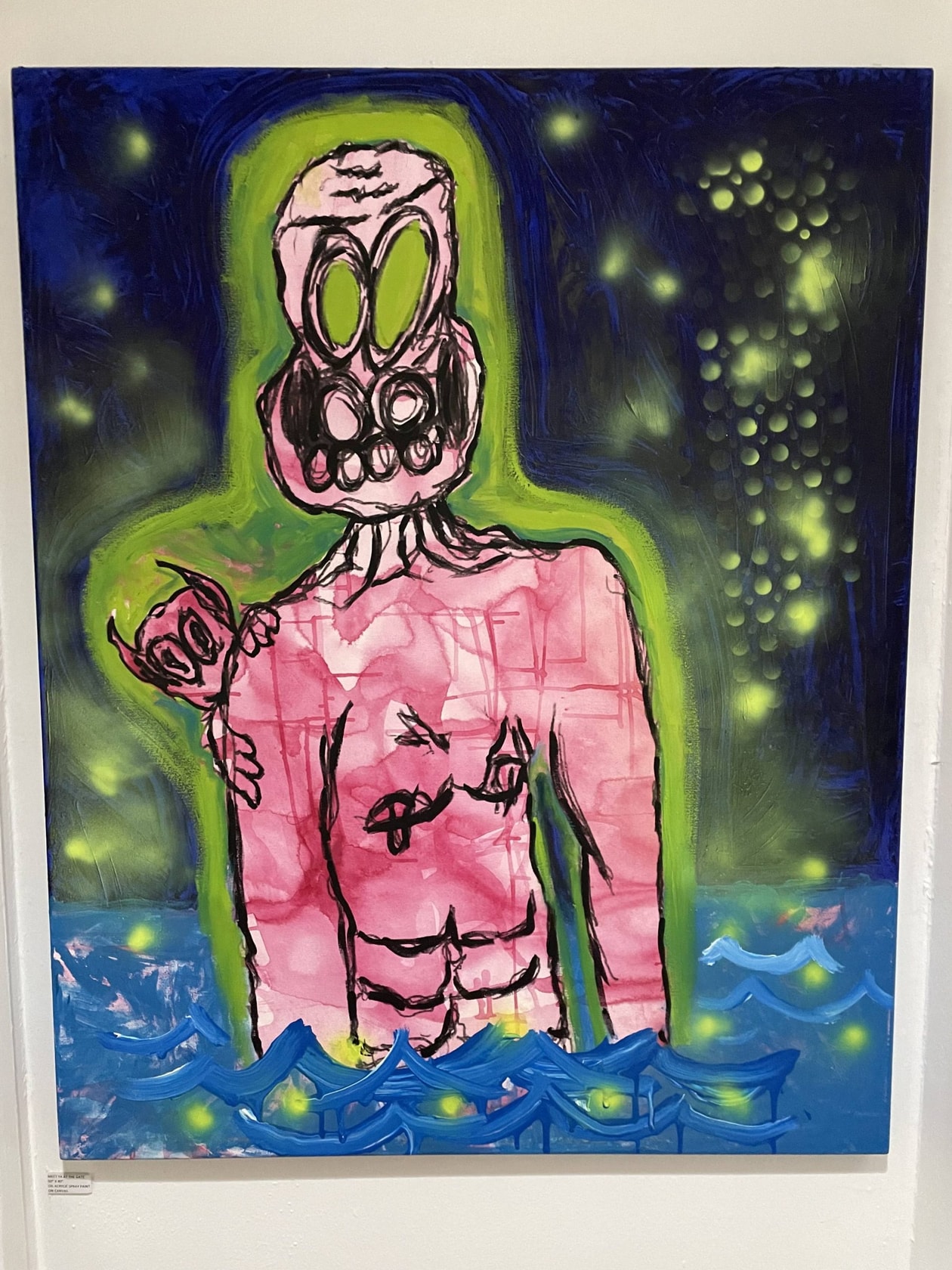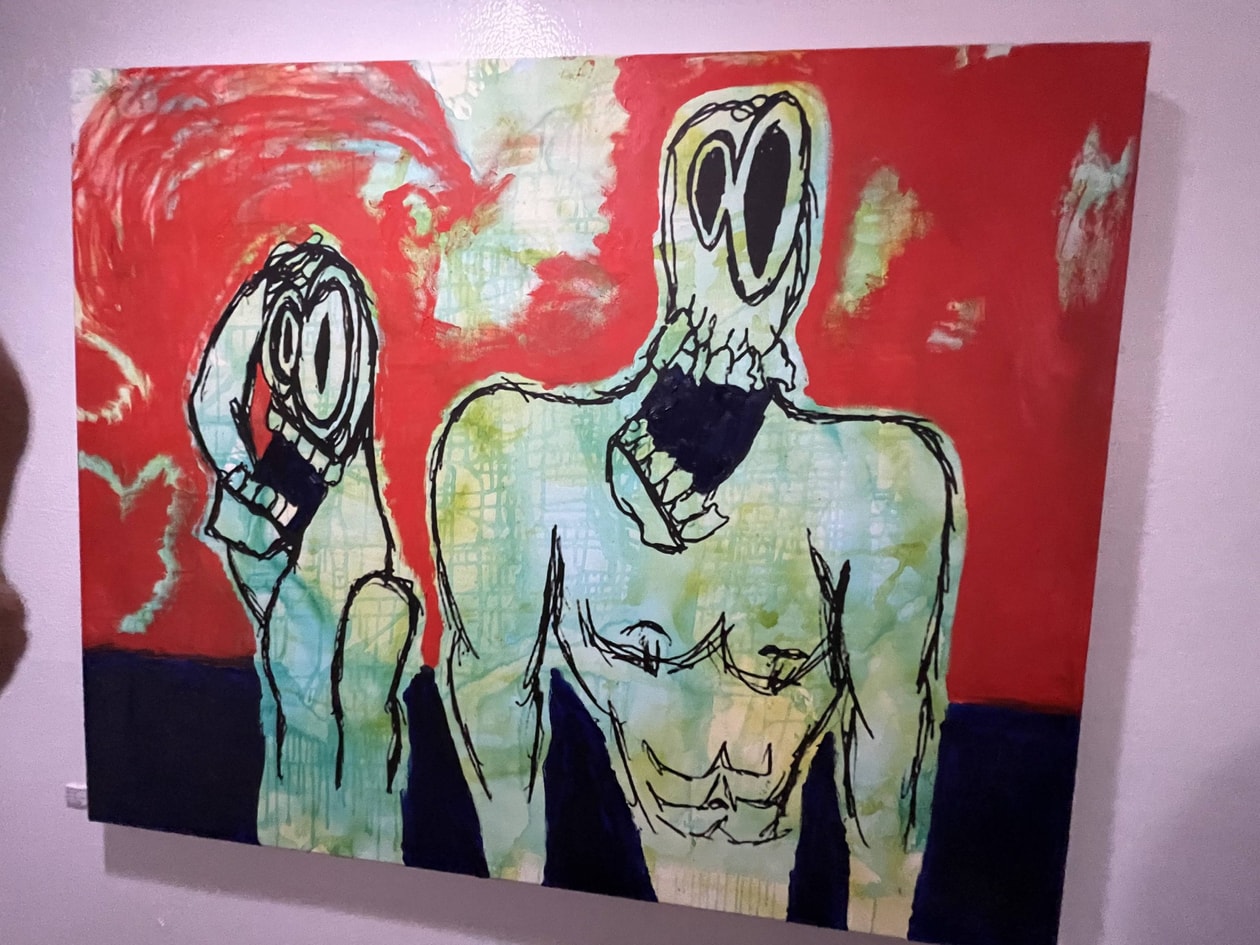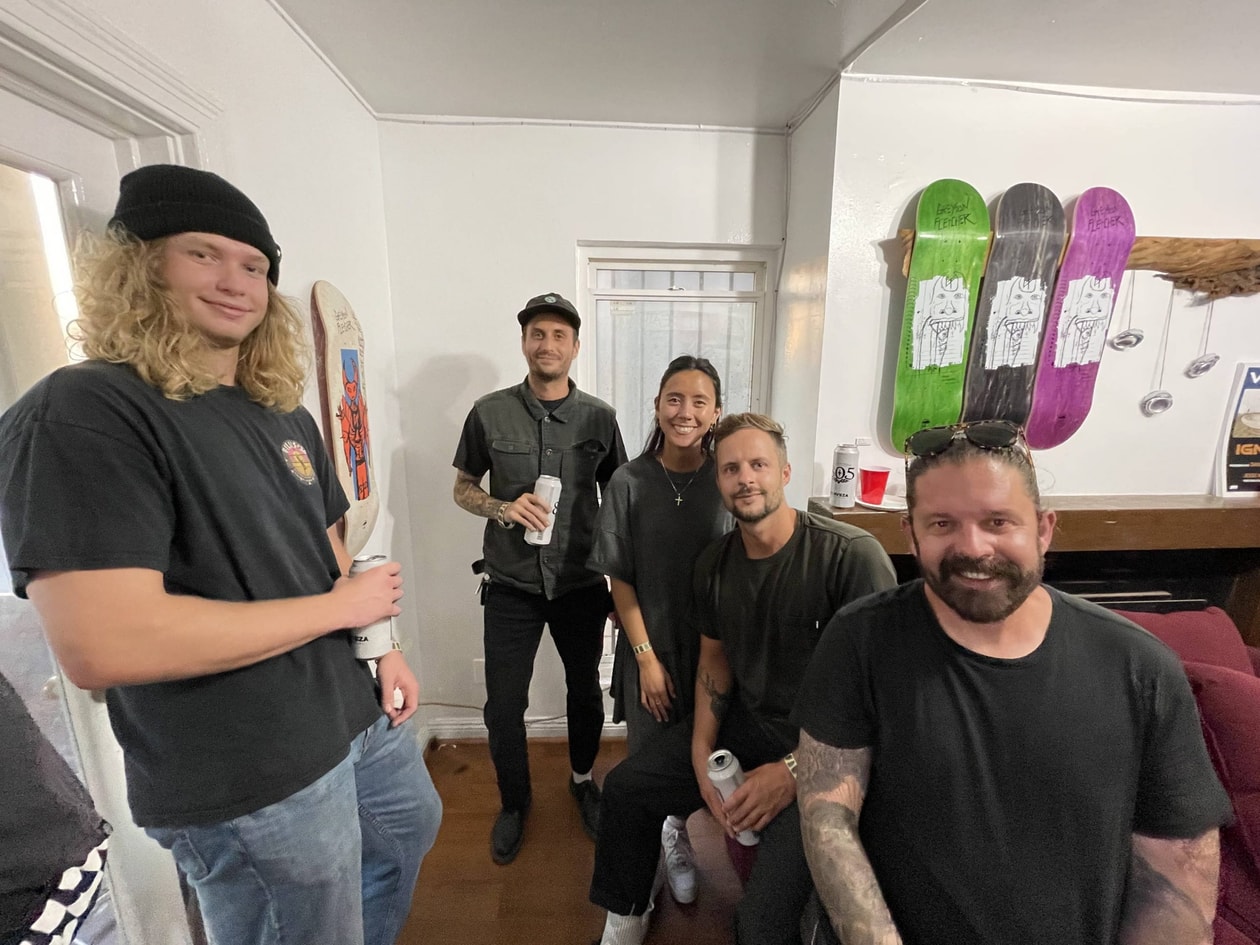 The Arbor peeps.
Visit Arbor's site to shop Fletcher's pro series, featuring his own artwork! Check out more photos from the 'G.L.H.F.' show here.