HUF Introduces Brad Cromer's Signature Pant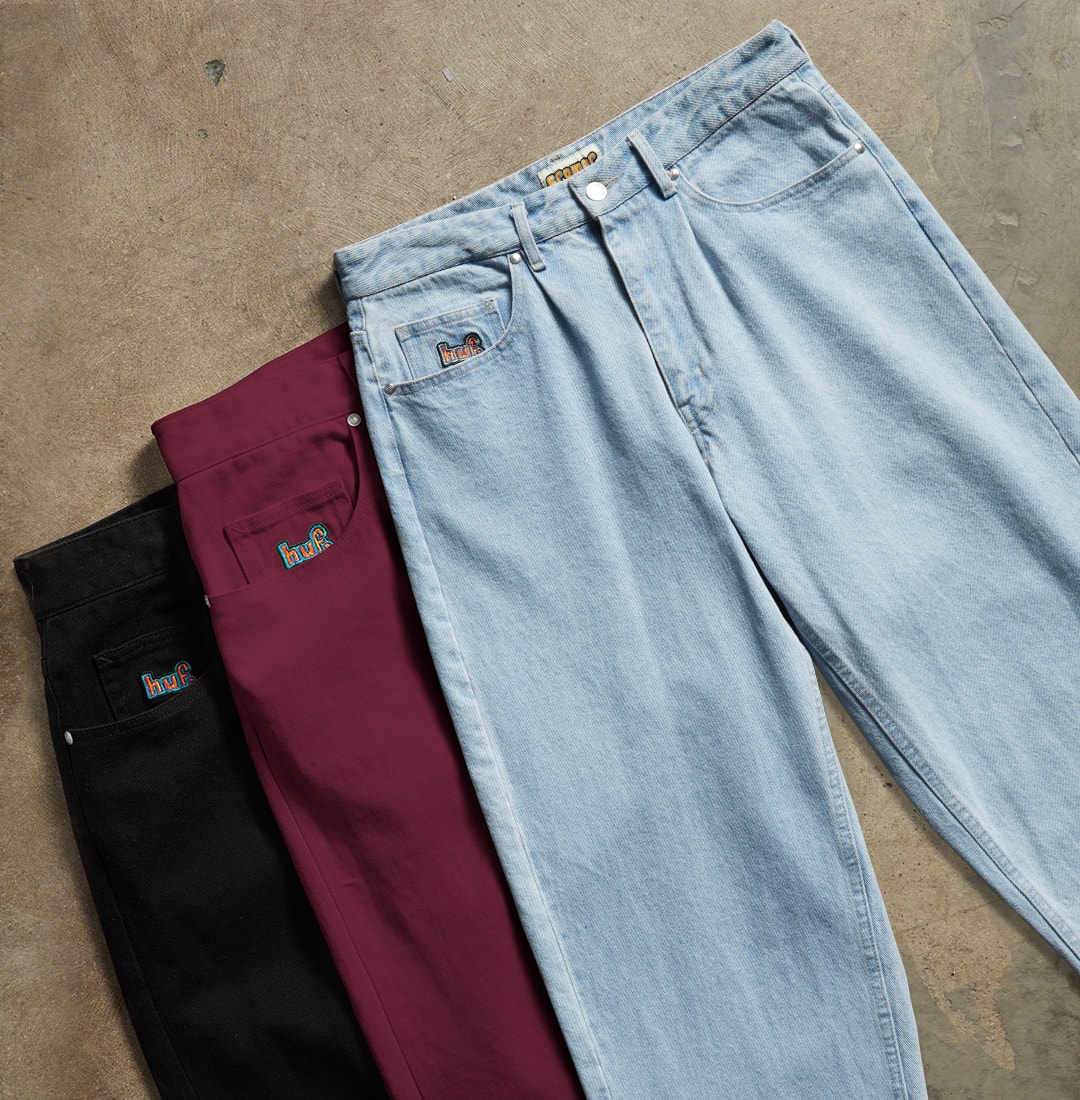 Introducing the new Brad Cromer signature pant from HUF. Cromer is particular about pants. The fits, the materials, the length, and the style, Brad drew from the best to create a signature pant designed for everyday use with subtle design nods for skateboarding. Offered in three classic colors and constructed with a midweight 12-ounce denim, The Cromer Signature Pant features a baggy fit, fixed waist, and ample taper, designed by Brad for HUF. Comes in three colors.
View this post on Instagram
Shop HUF's Cromer signature pant here.
Back in 2015, we invited Cromer to film his best 1-minute run in the park. Watch and learn:
Watch his behind-the-scenes video to se how he developed his line, even changing up one of the tricks near the end of the time limit.
Also, one of the best—and we mean BEST—videos of 2012 is Cromer's Lo Fi. You can watch it here: