JERRY HSU INTERVIEWED BY GQ ABOUT SCI-FI FANTASY & SPONSORLESS REALITY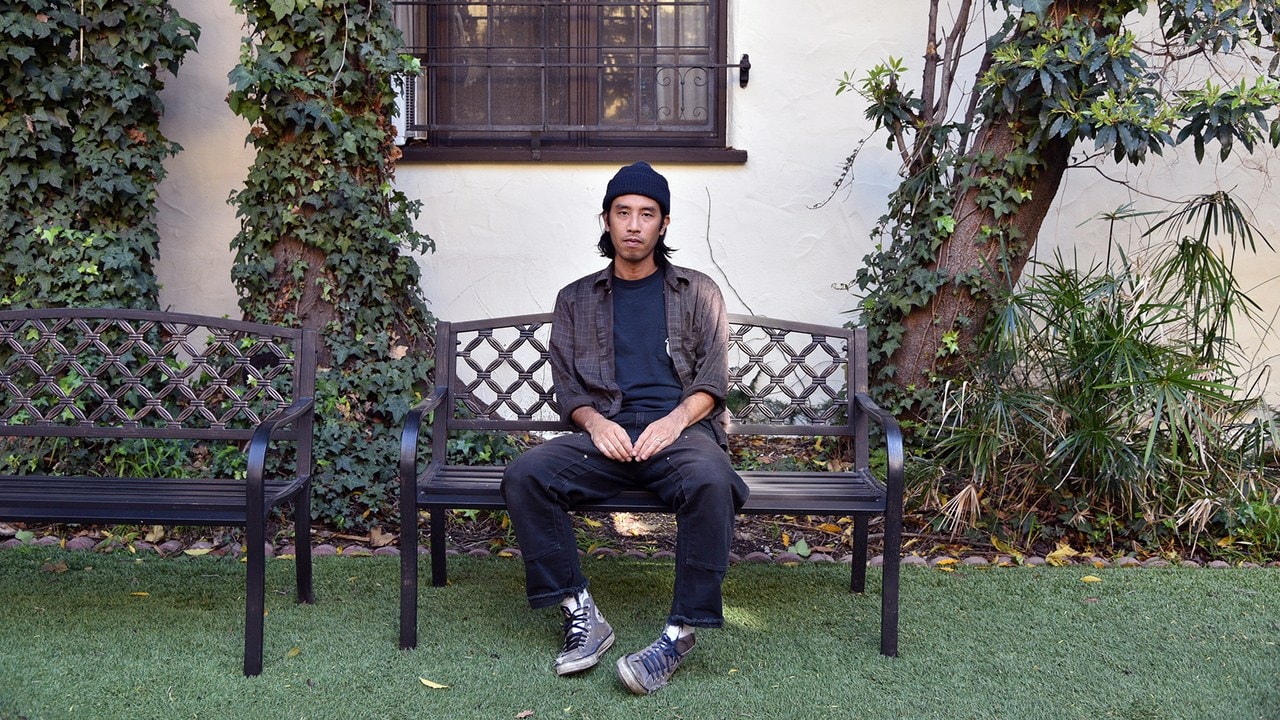 Photo: Ray Potes for GQ.
GQ, the magazine for true gentlemen, ran an interview with Nazi Gold's Jerry Hsu this morning and it lays it all out on the table. Hsu has never been one to pull punches—he's characteristically honest about how he found himself without sponsors—and this piece makes for a very enlightening read. Here's how Hsu explains the origin of the name "Sci-Fi Fantasy":
"First of all, it's a genre that I love. And the words just sound good and they look good together. But the name actually came from my wife: she gave me a notebook and said, write down a bunch of names and see what happens. So I did that."
Read Hsu's full interview with Noah Johnson here.