John Cardiel Interviewed By 'Vague Mag'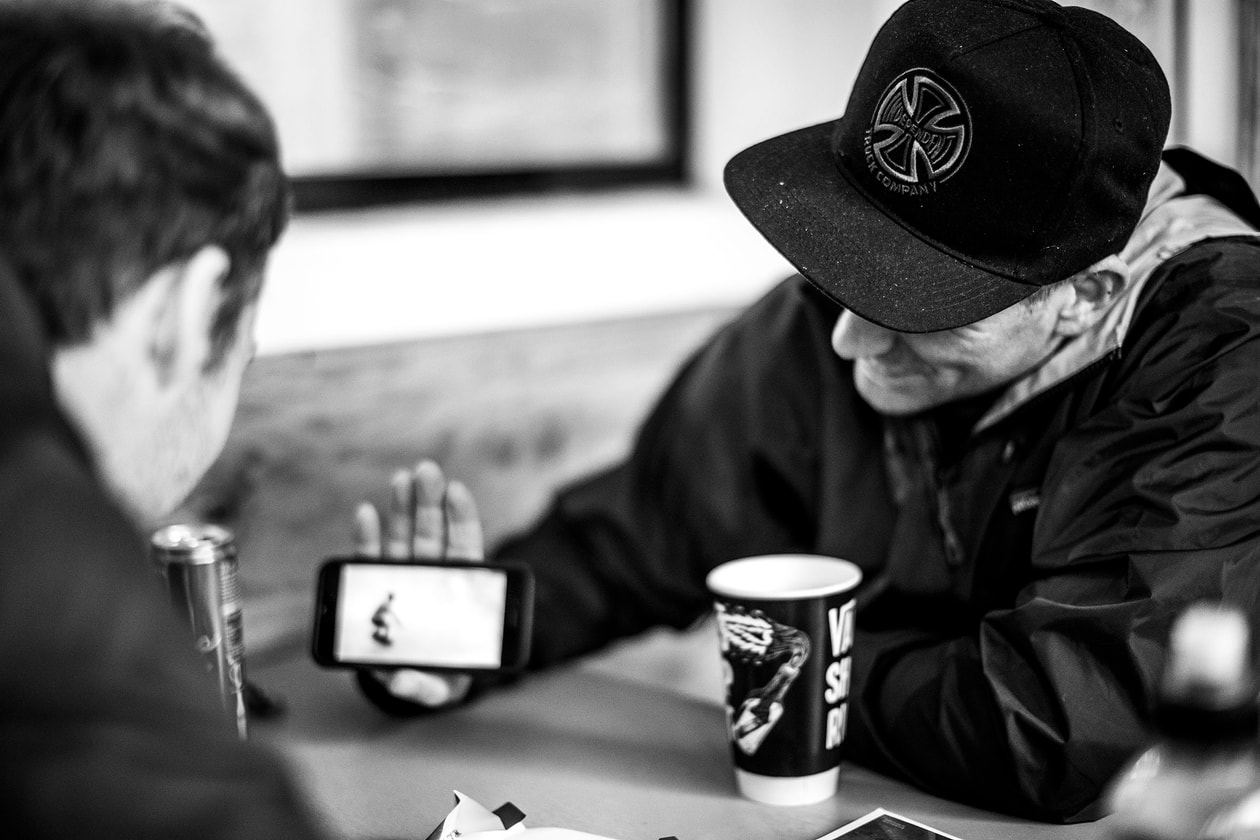 John Cardiel. Photo by Reece Leung for Vague.
John Cardiel, the legend who overcame a gnarly back injury that would have meant the end for most of us, was interviewed in 2018 in Italy for Vague's issue #8. The mag has posted the article today, which covers Cards's greatest hits, his favorite shoes, and his recommendations for maintaining the kind of positive worldview that would allow someone to essentially bounce back from a life-threatening injury: "I just stay busy man; I just like hanging with my friends." There can only be one Cardiel (hail yes).
Read the full interview, by Heywood Ward, at the Vague site.