Matt Berger A-Pro-Ciation Day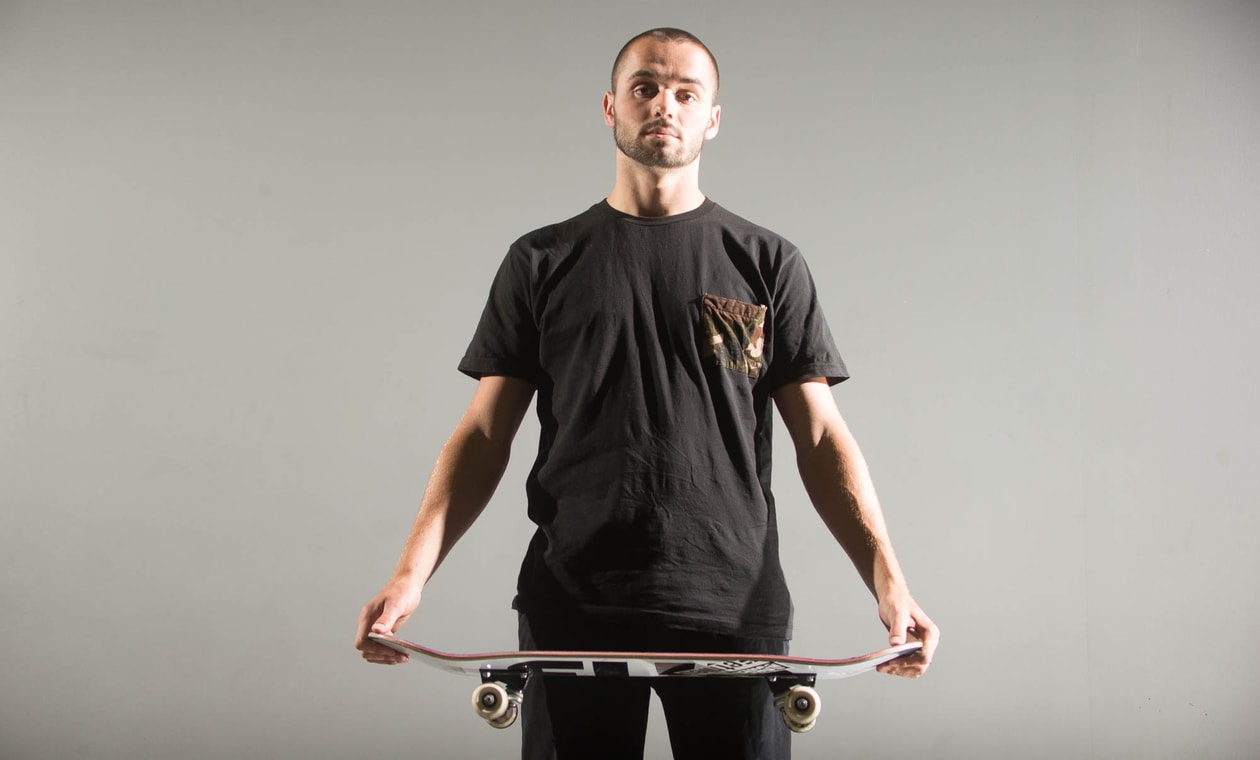 Matt Berger got sponsored when he was 10 years old, after sending a 2-minute sponsor-me video to Sole Technology. Watching the footage now, Berger seems like a munchkin wunderkind: with his ability, it was obvious that he would go far. Over the course of his career, he became one of the most progressive skaters ever. Hell, legend has it that he even flipped out of his mother's womb. But what would a kid from remote Kamloops, British Columbia (population: 90,000) have to do to really break into skateboarding?
Shortly after getting sponsored in 2003, Berger's destiny got a helping hand by none other than big papa Birdman himself. Tony Hawk rolled through Canada, and stopped at the Kamloops skatepark just long enough to tell the local media that it sucks. Like, big time. Hawk's opinion had a motivating effect—as per usual—spurring on the local government to upgrade to something a little more skateable.
After the new and improved local park was built, Berger kicked his progression into overdrive. The next legend to step into his life was Rodney Mullen, who put him on Almost where he stayed for eight years. If you're wondering, "How the hell does this Kamloops kid keep attracting attention?" just watch his Recruit (below).
Berger turned pro for Flip in 2015, and went on a gnarly filming/touring spree for the next few years. His work ethic took a monstrous toll on his body, leading eventually to a radical surgery procedure. Left with basically no cartilage to speak of in his knee, Berger elected to have cadaver cartilage injected. Berger let us into his world as he rehabbed his knee, giving us a glimpse into how he coped with being out of the game, in his "Medical Leave Of Absence" episodes (below).
That was last year, and this year Berger is back and better than ever. We wanted to show him our appreciation so we've had him sign some of his Flip pro models, which will be available in The Canteen at 5pm PT. Check out some of his work with The Berrics, below: